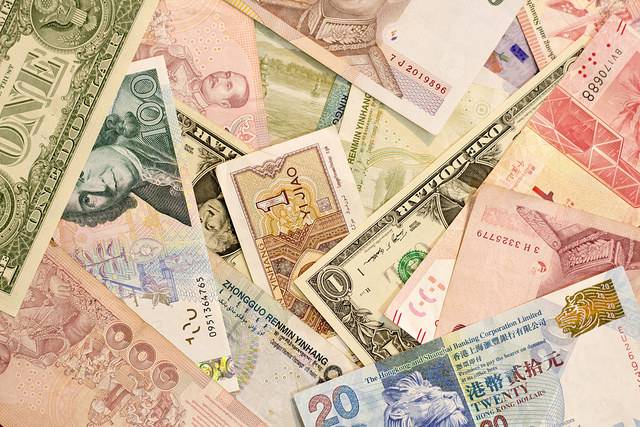 An analysis is important in currency markets. While some people are busy looking for the Holy Grail, you should be testing the best methods for forex analysis.
Today, forex traders rely on an analysis in order to determine the most appropriate times to buy or sell the currency pairs. Normally, some people work with a combination of various types of forex analysis since they are readily available and reliable. If you don't want to work with a free analysis tool you can develop your personalized tool or even buy a customized option.
Types of forex analysis
There are several methods of performing an analysis. To start with, the fundamental analysis is used to detect looming changes by looking into interest rates, GDP, unemployment rates, as well as other critical economic influencers that may emerge. For instance, if you deal with EUR/USD pairs, you will focus on trending information in the Eurozone and determine its impact on the economy.
Get Started
Claim up to $26,000 per W2 Employee
Billions of dollars in funding available
Funds are available to U.S. Businesses NOW
This is not a loan. These tax credits do not need to be repaid
The ERC Program is currently open, but has been amended in the past. We recommend you claim yours before anything changes.
Also, some traders use technical analysis which can either be automatic or manual. Here, you will be using movements in previous trades to try and predict the direction that a particular trade might take. If the system is manual, you will be performing an analysis on the indicators and making a decision. On the other hand, working with an automatic system is more of helping the trading software to learn the appropriate signals and execute a trading decision. Basically, an automatic analysis is better than a manual method in that you won't have to worry about behavioral economics when making a decision.
While all these forex analysis programs can be purchased from developers, you must know that there are no perfect systems that will guarantee hefty profits. Some people waste a lot of time and money trying to find a fail-proof program that doesn't exist.
Generally, the forex market isn't active on the weekends. As such, some traders will perform a weekend analysis in order to gain further insight into a certain market. Because trading is closed, you won't be under any pressure to respond to prevailing changes. At the same time, you can prepare to make trades when the markets open. If you constantly do this, you can definitely get a glimpse of what is looming around the corner.
You have to internalize the underlying drivers
Most successful traders have mastered the relationship between forex markets and the factors that affect the relationships. As such, you need to clearly understand the causes in any market since the relationship is always shifting.
Considering technical and fundamental analysis methods, there is no particular method that is superior to the other. Ideally, the most appropriate method depends on time as well as your access to real-time information. At the same time, doing a weekend forex analysis can be helpful in preparing for a trade. If you have a good access to real-time market quotes but you struggle with getting economic data on time, it is best that you rely on technical analysis for your trades. On the contrary, having an outstanding access to live news feeds as well as economic data and information make the fundamental analysis your best friend.