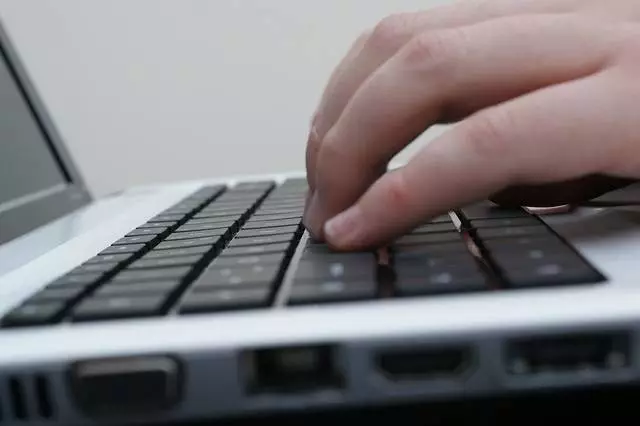 There are numerous benefits of educating yourself in real estate investment. Learning real estate investment offers prospective investors high returns on their investments. One can always produce incredible results after learning. Investing in education secures a sound and stable future in the real estate industry. This will make you earn more without necessarily working a lot. The more a person knows from learning, the more they will be confident navigating through the industry. Education on real estate broadens one's connections and enables you to work well in a team. There are several online courses you can enroll in to learn real estate investment. They include:
Roofstock Academy
This program helps all investors, whether new or experienced, scale to greater heights in their real estate investment journey. It provides a lectured curriculum that also includes private member coaches. It stresses management and exit strategies, which aid in every stage of the investment cycle. This program brings in the best methods to the curriculum. The course can be purchased through four monthly payments or paid one time. This program brings the best insights and strategies. Roofstock Academy explains critical concepts and principles in a structural way that beginners can understand and incorporates real-world examples. Learners on this platform can find a community to engage in while they learn. Prices for the courses vary, and some can be costly depending on the learning experience.
Brad Sumrok
These programs teach about apartment investing. They are suited for beginners and experienced investors. There is a variety of courses offered depending on expertise levels. They are affordable and have in-depth information. These courses are well reputable among investors since they provide basics without skipping important details. They are also simple and easy to understand and still maintain their usefulness.
Sean Terry
Sean Terry offers a solution to people looking to get into real estate investment but who do not have the required capital to start a real estate investment business. This course offers beginners the required instructional and informational content. The eight-week course is designed to make one grow. This course also provides mentorship support to the learners. It focuses on making an individual get started in real estate and ensure continued growth. There are also additional coaching services offered as individuals continue growing their knowledge while looking for opportunities.
Get Started
Claim up to $26,000 per W2 Employee
Billions of dollars in funding available
Funds are available to U.S. Businesses NOW
This is not a loan. These tax credits do not need to be repaid
The ERC Program is currently open, but has been amended in the past. We recommend you claim yours before anything changes.
Udemy
Udemy has several beginner courses on real estate investment. Wholesaling Real Estate from Scratch is for beginners whose intention is to go through the basics. This course is one of the best for beginners since it has a step by step guidance on navigating real estate. In this course, one will learn how to find the properties, meet prospective sellers, create contracts and seal deals. The other course on Udemy is on property portfolios. It shows the steps involved in portfolio building. There are several lessons, including buying extra properties with no deposit. Courses on Udemy are categorized into topics and sub-topics. Some topics may have video representation, and most of them are instructor-led. This site also offers well-elaborated examples, which shortens the learning curve.
Certified Commercial Investment Member
CCIM is available for different players in the real estate investment realm, including beginners. There is a variety of standalone courses offered, allowing you to pursue your chosen program of study with or without the help of professional essay writers. It will enable you to network with professional service providers and learn from them as you go. There are different options available, including online self-paced learning. This platform also offers scholarships to reduce the education cost.
Bigger Pockets
Bigger Pockets provides an absolutely free course on real estate investment. It is in video format, which is subdivided into modules. It provides essential training on the fundamentals of real estate investing. It is quite beginner-friendly as it encompasses basic knowledge, building a strong foundation for the beginner in real estate investing.
Coursera
This is a platform that partners with companies and universities in fields like real estate. The real estate investment content in Coursera comes from their partner universities. First, the learner signs in and goes through the available courses. Some courses are paid and even offer certificates upon completion. However, learners can still take these paid courses, but they will not submit any assignments nor receive any completion certificate.
Conclusion
A real estate investment course helps take an individual's skills to the next level. It will also help you in implementing modern tools and moving away from traditional real estate. Real estate requires regular knowledge refresh, which brings about growth. Investing in education will help you learn new skills, collaborate with professionals in the field, and even invent new styles. Real estate requires the ability to become adaptive to different aspects. The possibilities offered in education investment in real estate are endless, particularly after reaching advanced levels and handling many and large projects. To become successful, you must invest in education.