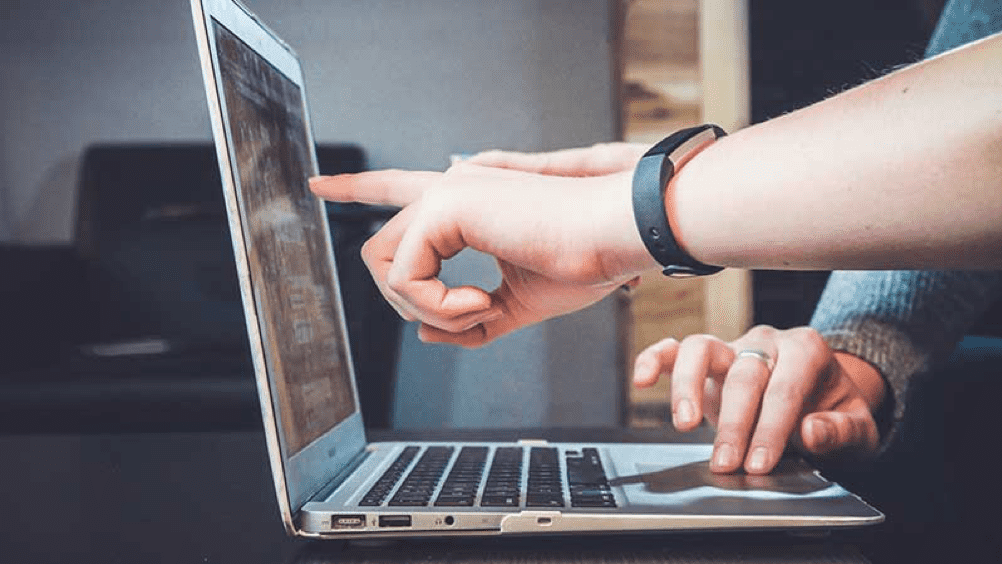 The growth of desktop and mobile software in the real estate investing industry offers individual investors with helpful tools to more easily analyze and track income property investments. This article highlights some valuable tools to make life easier for the modern real estate investor with a focus on single family rentals. Use them to evaluate properties against one another, make projections of return on investment, estimate construction and remodeling costs, or keep track of your property's key performance metrics.
1. Property Tracker
Property Tracker is a useful tool you can access with an Internet browser. Use it to compare properties to one another before you buy them or keep track of properties you already own.
Cost
After a free month trial period it is $37 per month.
What It Does
This software allows you to track your rental properties in one place. You can use it to calculate detailed performance reports, create tax documents, and track vacancy rates and lease expirations. You can also create a Schedule of Real Estate Owned report for lenders and monitor appreciation trends.
Use It for
Use this to analyze deals before you buy or to generate monthly updates on key financial indicators for properties you own.
2. Construction Cost Estimator
The Construction Cost Estimator is available on the iPhone or iPad to generate an instant estimate for construction projects.
Costs
Available through the Apple App Store, there is a one-time fee of $19.99 (mobile app) or $39.99 (desktop app). Once you've bought the app, you can purchase Craftsman Costbooks to add up-to-date costs for thousands of common construction materials localized to your ZIP Code.
What It Does
Create an estimate for any kind of project broken down by material, labor, subcontractor costs, and other categories. Once you set up a cost estimate, you can email or print the report.
Use It for
Use this to get an estimate of the costs for a remodeling project to determine if it is worth investing in improvements on a rental property.
Get Started
Claim up to $26,000 per W2 Employee
Billions of dollars in funding available
Funds are available to U.S. Businesses NOW
This is not a loan. These tax credits do not need to be repaid
The ERC Program is currently open, but has been amended in the past. We recommend you claim yours before anything changes.
3. Property Evaluator
Property Evaluator is a tool to quickly analyze a property and use that analysis to make a decision yourself or send a report to lenders or investment partners. This tool is only available for use with Apple products.
Cost
This one comes with a Free version, a Premium version for $19.99, and a Pro version for $39 for iOS ($49 for the Mac version). The free version allows you to evaluate one property and track up to three expenses. You can take a picture of the property, see it on the map, and access the built-in mortgage calculator.
If you choose the Premium version, you get all those features for multiple properties, and you can track unlimited expenses. You'll also be able to print performance projects or email your report to others. The Pro version adds the ability to create portfolios for your properties and add multiple photos with captions, improvement cost estimates, and closing costs.
What It Does
This app allows you to evaluate a property based on all the important financial metrics, including cap rate, ROI, and cash flow, and up to a 30-year performance projection. If you're using the Premium or Pro version, you can stack up a number of properties at once and in just a few minutes and tell which ones make the most sense for your investment.
Use It for
Use this app to compare multiple properties at one time. Get all the information laid out in an easy-to-understand format, and send that report to investment partners or lenders.
4. Property Fixer
Property Fixer helps you analyze properties to estimate the opportunity for earning a profit from rehabbing and flipping a property.
Cost
This app also has a Free, Premium ($19.99), and Pro version ($39 for iOS or $49 for Mac).
What It Does
This tool can calculate numbers to give you a flip analysis with estimated profit margins and predicted ROI.
Use It for
This is a useful tool for scouting and evaluating properties quickly. If you're constantly on the lookout for properties to flip, this app can save you time and effort.
5. Real Estate Investment Analysis
Real Estate Investment Analysis is an extensive Excel workbook provided by the company Real Data. It offers comprehensive reports to estimate the potential return on investment of residential or commercial properties.
Cost
There is a one time cost of $495 for unlimited use.
What It Does
Based on 30 years of development by real estate investing veteran Frank Gallinelli, this Excel workbook provides virtually every type of property analysis you can think of. Some examples are Cash Flow and Resale Analysis, Annual Property Operating Expense Analysis, and Partnership Analysis.
Use It for
This is a versatile tool for performing a wide range of analyses in Excel and providing useful printed reports for lenders or potential partners.

If you know of a valuable software tool for investors that was not mentioned, please share your recommendation in the comments below.
Author Bio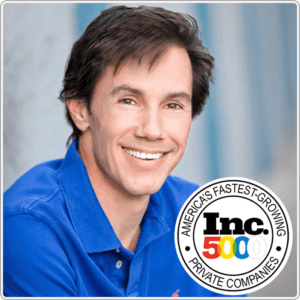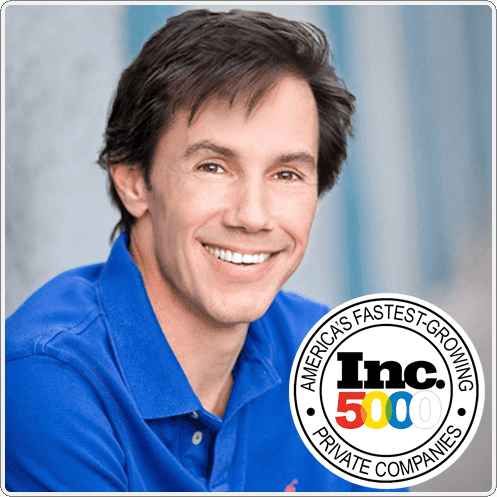 Jason Hartman has helped hundreds of investors acquire rental properties through his Platinum Properties Investor Network, which helps investors navigate through the process of out of state nationwide property investment. If you are interested in learning more about investing in a rental property, you can set up a free consultation with a JasonHartman.com investment counselor who can answer all your questions and help you find properties that may be a good fit for your investment goals. You can also browse currently available properties nationwide with detailed proformas at www.JasonHartman.com/Properties.