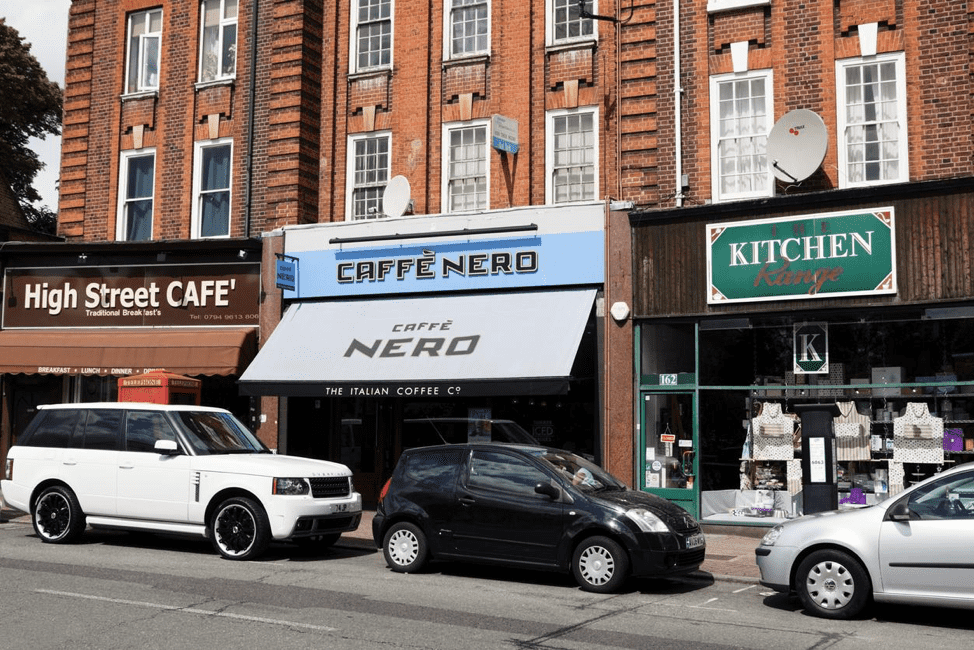 Consumers prefer to give their business to people they like. The age of entrepreneurs hiding behind faceless company setups is long gone. Today's businesses must have a human touch to their products and communications with existing and prospective customers.
If you run a small or medium-sized business, the best way to cultivate a personal connection with your customers and prospects is through relationship building marketing strategies. When you succeed at building strong relationships with your customers, they will reward you with loyalty and referrals.
This article explores some of the best tactics you can use in your business to build lasting relationships with your customers and prospects.
Focus on Account-Based Marketing
One of the biggest mistakes marketers make is failing to clearly define who their ideal customer is. Without a specific customer in mind, marketing communications tend to be generic and unfocused. The cure for this problem is account-based marketing.
Account-based marketing refers to the practice of using highly-targeted marketing strategies that are tailored to specific accounts a marketer wants to win over. Instead of running a campaign targeting 100 different accounts and hoping that a few will bite, you should decide on the one account you want to land and tailor all your marketing communications to that one account.
This approach yields high-quality leads with a high likelihood of converting. Moreover, when you only have a handful of high-quality leads to focus on, you can devote more time to them and build an even stronger and more productive relationship with them.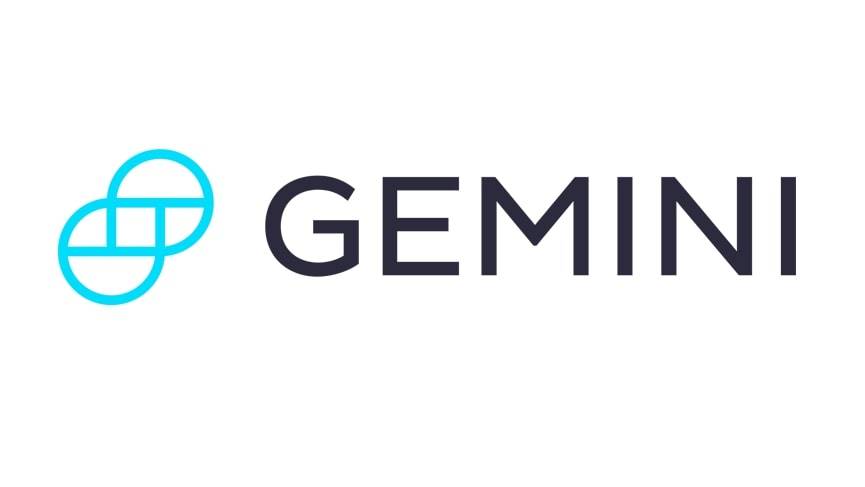 Get Started
Try Gemini Today! 123
The Gemini Exchange makes it simple to research crypto market, buy bitcoin and other cryptos plus earn Up to 8.05% APY!
Build a Community around Your Business
In the old days, only the products with fanatic followings such as popular movie franchises and video games enjoyed the privilege of having an engaged community around their products. Today, because of the internet, even the most boring businesses can build communities around their products and services.
You can take advantage of social media and email marketing to build an engaged community for your business. If you offer a 'boring' service such as plumbing or home repair, the trick is to look for verticals in your industry with high engagement on social media.
For plumbing or home repair, for instance, you can build pages on Instagram and Facebook for various verticals such as homes for sale in your area, luxury real estate in your city, and other relevant topics. You can then advertise your business to the people who follow these pages.
 Instagram allows its users to build as many pages as they want as long as you don't break the platform's rules. In fact, this is one of the strategies that serial entrepreneur Gretta Van Riel has used to build several multi-million e-commerce businesses.
Become a Brand Butler
In 2010, Trendwatching.com published a piece touting how serving was the new selling. They called on entrepreneurs and businesses to be 'brand butlers.' Given how marketing evolved in the last decade from 2010 to 2019, they couldn't have been more correct in their evaluation that serving was indeed the new selling.
If you want to remain competitive in 2020 and beyond, you must join the 'brand butler' marketing phenomenon. Consumers today have access to pretty much any piece of information they need. They know from the click of a button which businesses offer the best convenience, independence, and satisfaction.
Given this new landscape, you must polish your butler skills and build a down-to-earth relationship with your customers. As a small business owner, you have a unique advantage over large corporations. You have more leeway to create individualized experiences and products that are tailor-made to every customer's unique needs.
Co-Creation and Feedback Utilization
Businesses that understand how to build customer-centric products and services have a tremendous competitive advantage over their peers. The first step to gaining this competitive advantage is figuring out what customers actually want. This is where co-creation comes in.
Co-creation refers to the process where a business invites consumers to play a central role in the designing and building of products and services. The internet has made this process much easier as businesses can today invite ideas, comments, and designs from their customers cheaply and fast.
Remember, though, that co-creation involves a lot more than inviting your customers to send ideas, comments, and designs. It has to be a continuous process and the consumers must be engaged from the start to finish. In the book the 7 Principles of Complete Co-creation, Jansen and Pieters note that co-creation is an ongoing transparent value-creation process with extensive collaboration with all relevant parties, including end-users, playing a central role.
Closing Thoughts
There are a lot of opportunities for businesses that take relationship building seriously. Having a brand that embodies customer service, a holistic butler mindset, community, and on-going co-creation can give you tremendous competitive advantages as a small business owner.
Take advantage of both offline and online tools to build lasting relationships with your customers no matter what business niche you are in. As mentioned earlier, even businesses in the most 'boring' niches can creatively build communities around their products and services. Relationship marketing is a gold mine for every serious small business owner.