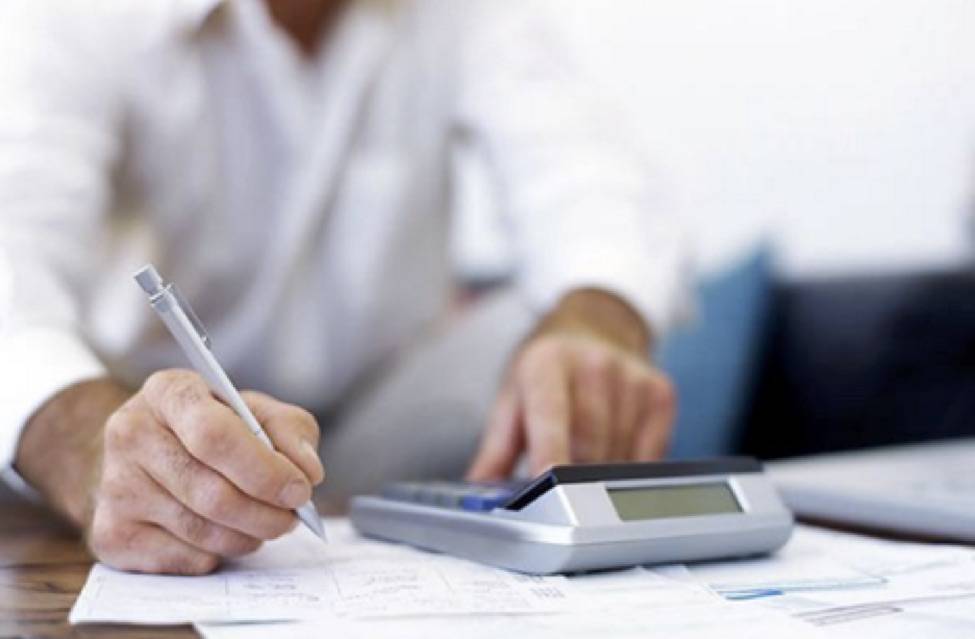 A business owner must handle several different segments of a business to ensure that it's successful. This can include operations, managing employees, distribution, marketing and accounting. For many business owners, the financial aspects of the business and the accounting that's needed can be complex and time-consuming. It's not surprising that this segment of the company is often the least favorite for an owner. This attitude may be changed if an owner is able to combine ways to automate the accounting process. Instead of spending more time on this task or hiring another employee to pick up loose ends, automation can be used to help streamline the accounting process. Typically, the path to automating accounting is included in the accounting software that is used to perform bookkeeping. Here are some examples of methods that can be used to automate the accounting process.
Use Online Invoicing
By utilizing online invoicing, a company can help ensure that payments are received quicker. This powerful tool is usually included in most accounting software and allows a business owner to keep track of outstanding invoices and Accounts Payable. In the past, this task would require having several different windows open on a computer screen, which made it difficult to find each invoice. Automation includes a filing system that makes this task easier
Also, payment via an online solution can be used by a customer, which helps streamline the process as well. By allowing a customer to pay by using their business credit card, it speeds up the timeframe between when a product or service is delivered and money is received. An ap automation sage solution can knit all the above functionalities together. And there's more:
Utilizing Automated Data Validation
Another area that can be automated is when a new invoice needs to match factors such as supplier details, stock codes and purchase orders. This can be complicated and time-consuming. By using an automated system that performs data validation and verification, it removes the complexity and performs this task quickly. Once the data has been automatically verified and validated, it can be matched to the data that's included in an invoice. This type of software will usually upload both the data and image automatically.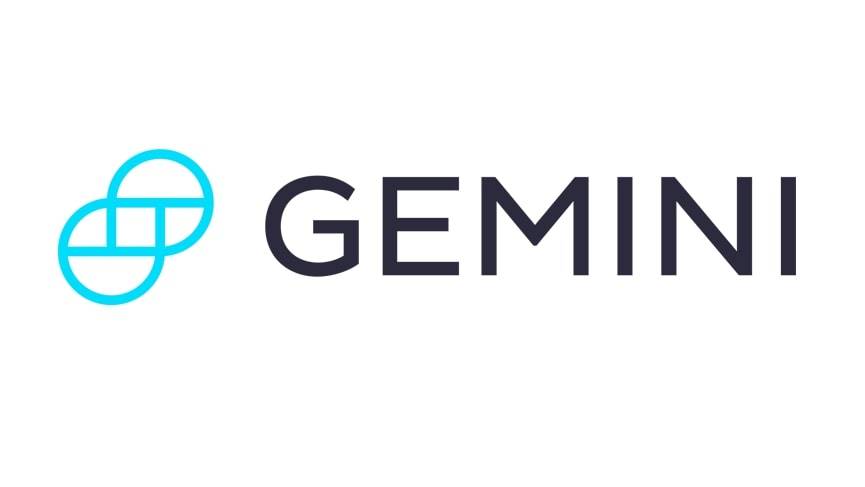 Get Started
Try Gemini Today! 123
The Gemini Exchange makes it simple to research crypto market, buy bitcoin and other cryptos plus earn Up to 8.05% APY!
Linking Accounts And Using Bank Data Feeds
By linking business accounts, supplier accounts and credit cards, it alleviates the need to perform manual data entry when a business transaction occurs. A bank data feed can link bank accounts and credit cards, which helps save time and makes the task of bookkeeping easier when reconciliations must be performed. Several accounting software brands will allow this.
The advantage of automating this occurs when you enter invoices and purchases as transactions such as bank charges will automatically be included in the financial data. This also helps ensure that information is kept detailed and accurate.
Automating Invoice Approval
One of the biggest tasks in the accounting process includes invoice approval. This area is often bogged down by slow approval times or employees looking for documents that are missing. Any extra time spent on a process is lost money for a business, which can't be recaptured.
To solve this problem, a business should look into automating the invoice approval process. By automating the workflow that's needed to accomplish this task, it will help make sure that invoices are sent digitally to the correct individuals quickly and efficiently.
Avoid Lost Paper Trails
Instead of using paper, important documents need to be uploaded by utilizing PDF format. This includes supplier bills and other documents that are crucial parts of the accounting process. This will create a cost-effective solution, which also helps save time. Tools are available that allow PDFs to be uploaded or emailed to an address that is dedicated to this particular use.
The great aspect about automating paperwork this way is that it will always be digitally accessible if it's organized and kept in an accurate location. By using this automation, it will avoid having to ask suppliers for additional copies of an invoice that's been accidentally misplaced.
Wrapping It Up
The financial aspects of a business are crucial to its success. By automating several parts of the accounting process and making them more efficient and effective, it helps free up time, creates more organization and points a business towards continued financial success. The free time that automation creates can be used to work on ways that will help make the business stronger.