Boise is the capital city of the state of Idaho. As the nation's third fastest growing city, according to the National Census Bureau, Boise's real estate market has grown quickly over the last ten years. It has an estimated populace of approximately 193,000 people, making it the largest city in Idaho. Boise has regularly been listed among the top 10 best places to live, as well as the top 10 places for business and careers, by both Forbes and Money magazines; such ranking has been attributed to the city's employment opportunities, lifestyle and access to recreational sports activities.
Currently, the Boise real estate market is weaker than the previous year, with homes for sale being listed on the market for between 90 and 120 days compared to 69 days, and the median sales price of approximately $225,000, compared to $250,000 a year ago. Currently, the price of homes, as a percentage of the asking price, is in the 90 to 95% range.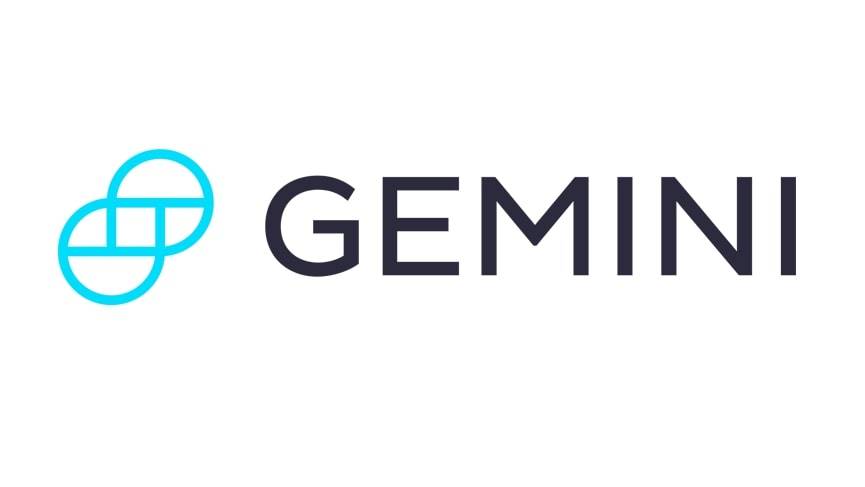 Get Started
Try Gemini Today! 123
The Gemini Exchange makes it simple to research crypto market, buy bitcoin and other cryptos plus earn Up to 8.05% APY!
The Boise area is divided into 10 sub-divisions, with the downtown Boise area being the largest. Downtown Boise and surrounding neighborhoods have a population of approximately 51,000 residents, with a downtown workforce of more than 36,000 people. The downtown Boise area has been undergoing some significant renovation over the past few years, with the expectation to draw more residents to the city. While more than 70% of Boise residents are property owners, only a small percentage, 12.6%, own property in the downtown Boise area. Since 1990, the majority of new construction projects in Boise have been exclusively rental properties.
A property located in Boise has a tax levy of .012711133 per $100,000 of taxable property and the rates for each district are calculated on an annual basis at the end of October.
Sources:
http://boiserealestateinfo.net/statistics.html
http://www.househuntnews.com/mr.php?c=id-boise
http://www.downtownboise.org/m_forbiz/downtown_facts.cfm