Property development finance has had a rough ride recently, with the fallout from the economic crisis destroying confidence among lenders and borrowers. But recent news reveals that banks and financial organisations are beginning to return to property development finance, as the real estate market continues to rise. The increase in opportunities for finance is attracting more and more people into the market.
Facts and Figures for Current Property Finance in UK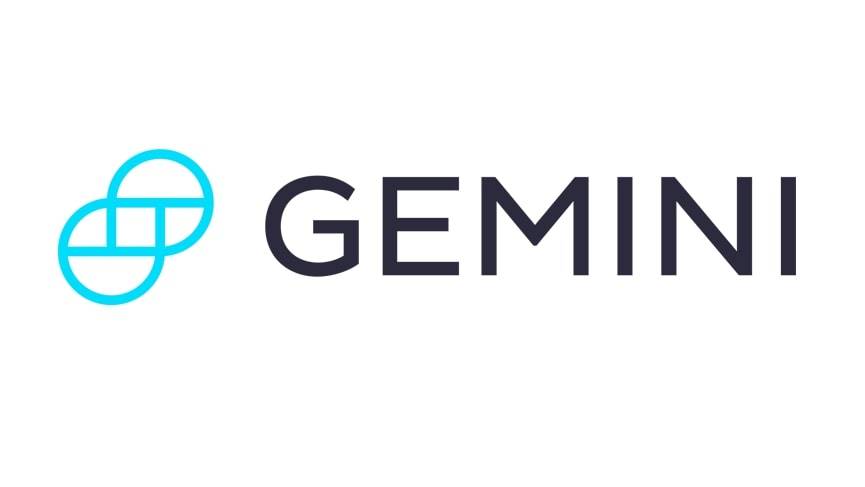 Get Started
Try Gemini Today! 123
The Gemini Exchange makes it simple to research crypto market, buy bitcoin and other cryptos plus earn Up to 8.05% APY!
The Investment Property Forum says that lending to developers will rise 34 percent in 2015 – to £10 billion. The greatest increase comes out of the pockets of alternative sources of finance such as debt funds as well as an increasing amount from institutional investors. Plus, the major banks in the UK intend to raise their lending figures 15 percent, which will take their annual total of investment to £4.6 billion, according to the Investment Property Forum. Overseas banks are also getting in on the act. Property development finance has become an increasingly popular form of finance in recent months, according to figures.
Property Development Woes
Residential development finance and commercial property finance have always been riskier prospects for lenders than other forms of finance. It is common knowledge that a range of problems can scupper the success of residential and commercial projects, from unplanned construction cost rises to the failure to find tenants. In fact, Land Securities said it was not going to build anymore properties until it had secured tenants for occupation. Critics say this was going too far the wrong way, but others believe it is a fair reflection of the state of the market. It is easier to secure finance from alternative lenders who will take greater risks, and are also moving increasingly towards residential development schemes. It is well known that the UK has a housing shortage and the increase in population demands around 200,000 properties annually – making residential property a current boom area for investment.
Opportunities for Property Development Finance
For developers or individuals with a property investment opportunity, it still remains difficult to secure the amount of finance needed for a project to get underway. A number of development funds are available that provide up to 100 percent funding, but it can be difficult to access these funds without the help of a financial professional. London property development brokers are looking at the areas where there is the greatest need for funding in order to assist developers in their plans. For example, key areas to be addressed include the issue of reduced levels of personal guarantees, the need for development funding for projects outside of the capital, and 100 percent joint venture funding. Looking at all the possibilities from stretched debt providers to equity investors and mezzanine finance lenders helps broaden the opportunity, and it goes without saying that the reported rise in financing can only be positive for the real estate market as a whole.