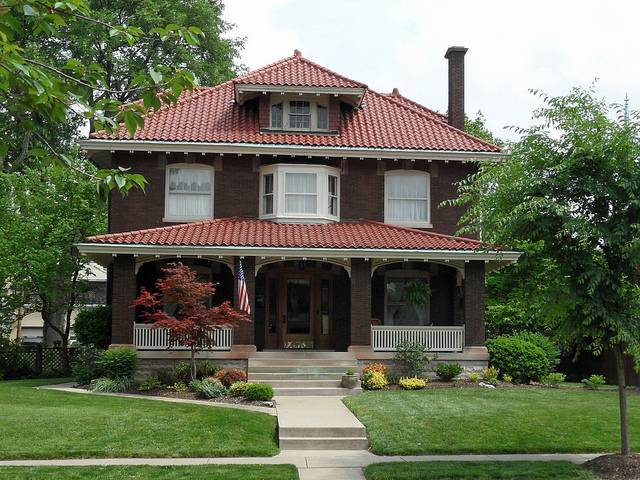 If you are like many individuals, your home is your most expensive acquisition. The amount that you spend when purchasing your home is only the beginning. You will spend a lot more fixing your home over the years.
For this reason, it is important to make smart choices when renovating your home. Although the average remodeling project can recoup up to two-thirds of what it cost, some projects can help you to save money. Here are some of the most affordable home renovations with a high return on investment:
Landscaping
Lawn care can go a long way towards increasing the value of your home. Some weed control and fertilizer application costs around 300 dollars but can return 1000 dollars during sales. If you are willing to spend more than this on landscaping, you should consider installing a stone walkway that is lined with greenery.
With landscaping, you only have the first impression to lure in the buyers. However, you should not go overboard. Renovation companies focus on maintaining good lawns without doing too much.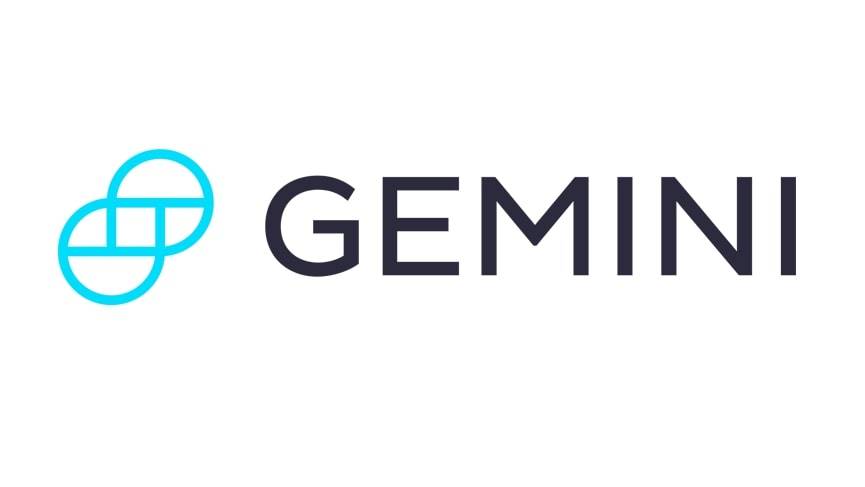 Get Started
Try Gemini Today! 123
The Gemini Exchange makes it simple to research crypto market, buy bitcoin and other cryptos plus earn Up to 8.05% APY!
Replacing Your Old Windows
You need to consider replacing your old, drafty windows with newer and more energy efficient windows to save on energy bills. However, this is not the only reason for upgrading your windows. Newer windows also freshen up the appearance of your home.
The best windows are those in mid-range as they deliver great value. Costlier windows are not just about insulation as they focus more on aesthetics. In some cases, a full window replacement might not be needed. If your glass is damaged but the frame is in good condition, you can partially replace your windows with inserts that will fit around the existing frame.
Increasing Your Curb Appeal
When it comes to increasing your curb appeal, you should know that less is more. In fact, the project with the best ROI is the garage door. You can boost the value of your home by 98 percent when you replace an old garage door with a new one. According to Granny Flat Builder Sydney based company, if you are planning to put your house on the market soon, a new garage door will give you an immediate return.
A new garage door also has many benefits such as improved insulation, which can help you to reduce your energy bill.
Changing the Color Scheme
A fresh coat of paint can increase your sale price by thousands of dollars. Recently, the most popular colors have been neutral hues such as beiges, grays. If you are up to the task, you should set aside enough time to repaint your entire house. However, if you have never painted anything in your life, you should consider hiring a professional.
Saving Your Energy
According to research, nine out of ten houses are under insulated. If your house was built before 1980, chances are that it has poor insulation. To make sure, you should inspect your attic to see whether it has 8 inches of cellulose or eleven inches of fiberglass insulation.
Fixing your insulation can reduce your energy bills by up to ten percent. Although replacing something that you cannot see is not as much fun as choosing a new paint color, this project could mean significant monthly savings. Make sure that you hire qualified professionals to replace your insulation. Doing so will protect you in case you have asbestos in your current home insulation.
Conclusion
Home renovation is not cheap, so you should ensure that you are choosing the right project. You should not spend thousands of dollars on a project that will not increase your home's value.