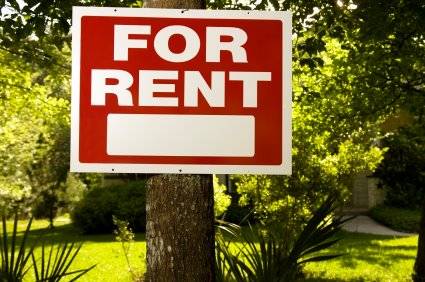 Leasing your property is a great source of passive income. Nevertheless, you should be aware of the dangers, especially when it comes to a broken lease.
What is a broken lease?
What does it mean for your property?
This article will focus on both these questions and hopefully give you insight into how to avoid it.
What Is A Broken Lease?
A broken lease typically means your tenant has vacated the property before the lease period ends. For instance, if your tenant signed a lease agreement for twelve months, and they leave at ten months, then this makes your apartment one of the many broken lease apartments Houston or around the world. This situation is normal, especially in big cities across the USA.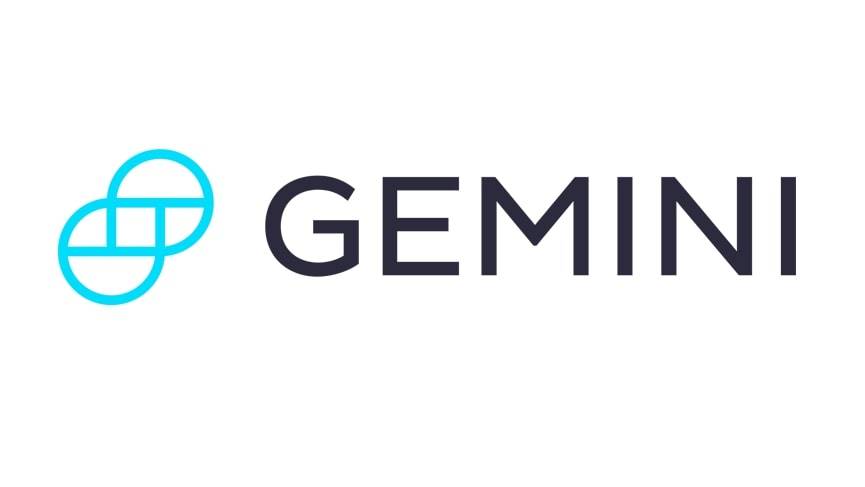 Get Started
Try Gemini Today! 123
The Gemini Exchange makes it simple to research crypto market, buy bitcoin and other cryptos plus earn Up to 8.05% APY!
Additionally, failure to comply with the lease agreement is also considered a broken lease.
Reasons Why A Lease Can Be Broken
If you're new to property investment, a broken lease may surprise you if it happens. There's no investment property that's safe from a broken lease. With many possible lease options available, it's likely a broken lease will occur.
The following are some reasons why a lease may be broken:
Vacating the property before the end of the contract period.
Allowing visitors to stay in the property against the contract terms or longer than the contract terms.
Not providing notice to the landlord before moving out.
Breaking rules like getting a pet when it's a pet free home.
What This Means For You
It Can Hurt Your Monthly Income – Many real estate investors purchase an investment property to earn an income from it. When a lease is broken it can affect your monthly income, especially when you can't find someone new soon after the lease period was broken. This is why a lease contract is so important during the leasing period.
It Can Physically Hurt Your Investment Property – Lease contracts state more than just the rental period that's provided on the agreement. It also includes rules as to what can be installed within the property. Without prior approval, most landlords prohibit the installation of permanent changes to their property. These can be things like:
New divider fences or walls which weren't there previously.
Renovations where new areas are built within the home.
Installation or removal of appliances without permission.
Depending on the type of change, it may cost you money to repair or reverse.
You Can Prepare For A Broken Lease –For landlords, there are ways for you to prepare for a broken lease agreement. It's always good to be prepared in case something bad does happen. This will help you be ready in case your income takes a hit.
To help prepare, you can include the following in your agreement:
A condition that requires the current tenant to find someone new to take over their lease agreement for any remaining period if they decide to leave.
A condition which discourages your current tenant from breaking the lease agreement. For example, you'll file legal proceedings if the lease is broken.
If your current tenant really has to vacate the property before the end of the lease period.
Conclusion
Investing in a property is one way to earn a monthly ongoing income. Rental properties are always in high demand. But when a broken lease occurs it can affect you heavily. When you purchase a property, you'll want to make the most out of its earning potential. Safeguard yourself against the occurrence of a broken lease by putting measures in place prior to the leasing period.