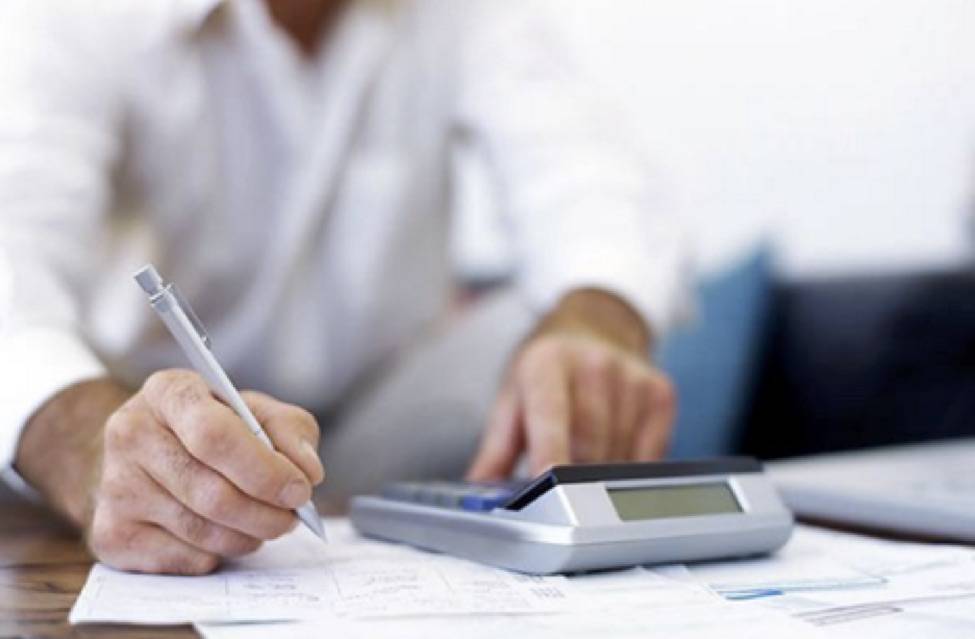 A proper budgeting plan is vital for any company because it allows business owners to determine whether they have enough funds to conduct operations, expand their business, and increase the generated profit. Without a budget or financial plan, a business is at the risk of spending more money than it can afford, or conversely, not using all the resources for growth to the fullest. In this article, we outline budgeting tips to keep your small business on track.
Estimate Your Expenses and Income.
How to Estimate Your Expenses: Naturally, business activities can differ diametrically from one company to another. However, there are categories of expenses that majority of the businesses have. For example, rent, loan fees and charges, utilities, wages, raw material costs, taxes, etc. The bottom line is that every entrepreneur must necessarily calculate all these and possibly other costs before undertaking any business plan.
How to estimate income: If your small business is already up and running, you can make an assumption about future revenue based on current performance.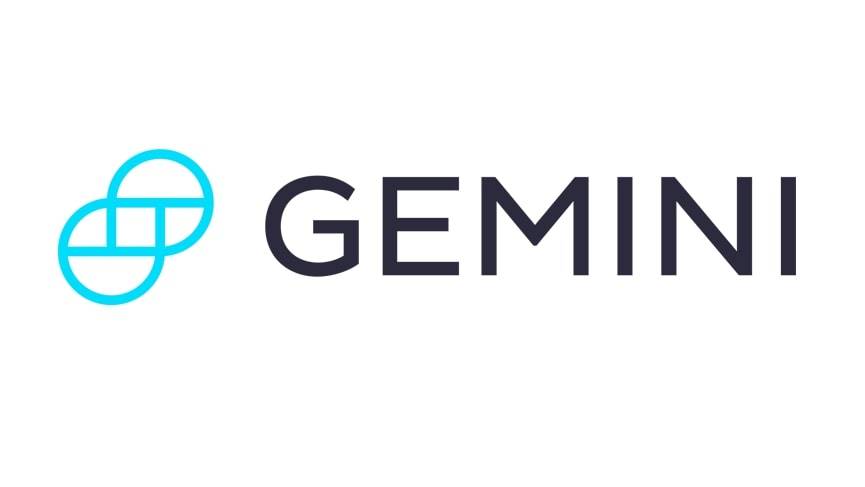 Get Started
Try Gemini Today! 123
The Gemini Exchange makes it simple to research crypto market, buy bitcoin and other cryptos plus earn Up to 8.05% APY!
If this is a startup, you may take into account researches on similar projects within your country. Study the current situation in the industry and prospects for its development, evaluate the volume of the market, talk to partners and other business owners, etc. Alternatively, you can turn to entrepreneurs who are going to sell their business and inquire about their current performance.
Understand Your Risks.
As a small business owner, you will come across many interesting opportunities and unexpected obstacles. It's important that your budget takes into account potential setbacks. Having spent time identifying risks, you can get a more realistic budget. Also, do not forget to consider insurance and other types of investments into security.
Consider the Possibility of Deviations.
In spite of the fact that you can very accurately assess the volume of generated revenue and all expenses related to the business, your real budget will never 100% match with your planned budget. That is why before making any important business decision, you need to make sure that your money is enough for all major expenses, including unforeseen ones.
Learn how to Cut Your Budget
If at some stage of development your small business you will need money to pay an important bill, enhance your marketing campaign, or make a major investment, you should find ways to reduce costs. Look at your budget and find those items of expenditure the reduction of which will have the least impact on the company's current operations. Perhaps you can transfer some work to freelancers instead of full-time employees, or you can cut representation expenses. Also, analyze how much you spend on banking services. Maybe it's time to look for cheaper options and sign up for a free online bank account. Don't forget to talk to your accountant or tax consultant to identify items you may be able to deduct from your taxes.
Revisit your Budget Regularly
Despite the fact that many large companies make annual budgets, small business owners need to do this work more often. Startup owners even plan the budget for just a month or two since their activities are not predictable enough and it's necessary to constantly overestimate the current indicators.
Budgeting is a fairly simple, but at the same time, an absolutely necessary process that entrepreneurs use to predict the current and the future ratio of revenue to profit. The purpose of budgeting for small business is to make sure that you have enough funds to keep the company afloat, as well as for its further growth. Get saving!