Anyone buying a product or investing in something wants to see its value. Successful companies and organizations have been able to effectively "brand" products and ideas that creates a connection and value to the customer. See the following article from The Street for more on this.
Have you ever gone shopping for a car, house, appliance or even some little gadget and found that what you're looking for is priced way above what you are willing to pay? This is the same challenge you face when looking for investors and customers for your business: You see a value where a buyer or investor sees a price. If you can get to a point where the value perceived is sufficient to support the price you are asking, acquiring investors will be less of a challenge. You win when investors and customers see the value in your price.
Buyers want value. They want a return on their investment. When you or I invest our hard-earned money in a product, we want it to do something. It may be an image or prestige item such as a Rolex, Lamborghini or Harley-Davidson (HOG). If we want to be thought leaders and early adopters, it may be the latest technology. Or we may want something that makes our lives easier and more convenient, such as dishwashers, cell phones, computers or high-speed Internet access. Whatever it is, we have to perceive real value before we put our money down.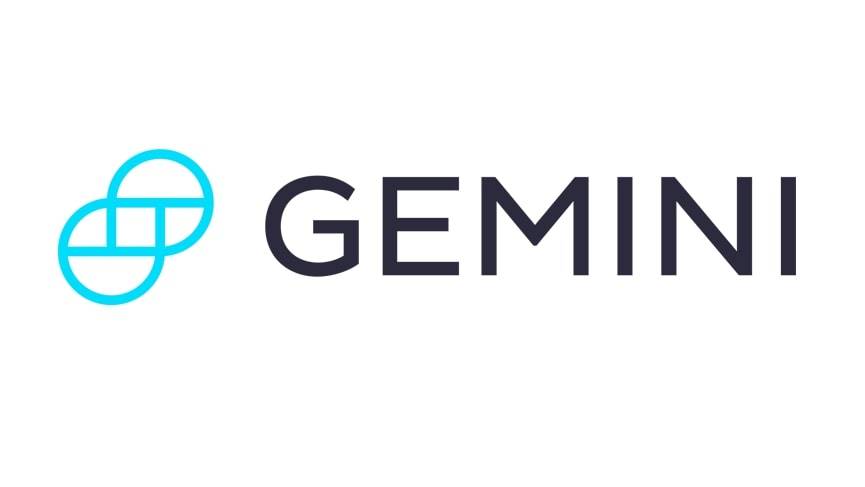 Get Started
Try Gemini Today! 123
The Gemini Exchange makes it simple to research crypto market, buy bitcoin and other cryptos plus earn Up to 8.05% APY!
If you look back at the origins of Google (GOOG) and the way they not only viewed the business, but were able to create a value (real and perceived) in the marketplace for their technology, you will understand the difference in chasing investors versus having them chase you. Google recognized an opportunity for the future of technology and created the market. The founders understood the marketplace and their customers and built demand for their product.
There are very few entities that have been as successful as Google in going public "outside" the traditional IPO methods. The founders of Google, however, understood that to realize value, capture customers and raise capital, they had to build relationships and communicate well-crafted messages keyed to their market. Value — like beauty — is in the eye of the beholder (investor), so you need to paint the picture in words that create value to your specific prospect.
A more recent example of perceived value is Facebook. Facebook, as many will argue, is still defining its profitability model, but was able to raise private equity nonetheless. The resulting valuation of $50 billion has once again challenged conventional wisdom of the long-accepted paths to building a customer base and going public. Facebook investors are betting that the team can figure out how to make money (and lots of it).
Building value in the mind of your potential investor or customer requires you to understand their needs and the benefits they seek. You have to be able to answer their question: "What is in it for me?"
Three critical things to remember when you want someone to buy what you're selling:
Build awareness of your brand, your team, the product, the market and your potential before you ask investors to buy. Building relationships, trust and value in the minds of potential stakeholders makes for lifelong customers and investors. Make it about what you can do for them in exchange for their hard-earned dollars.
Speak the language of your customer or investor. Know what's important to them and make the case why they should do business with you. Know their priorities before you ask for their money.
Focus on the value relationship. Make it an exchange of value for value. Engage in open and honest two-way communication about the benefits to both parties. Do not focus on getting the money without investing time in the relationship.
Investors find value in the potential and the proof. They need to know there is money out there and that you can persuade the customer to spend it on your product. A great idea will not be enough; you also need to demonstrate the value of your leadership team, a "brand" that makes a connection with customers, and develop a relationship with your potential investor. People invest in people. Developing a connection with your stakeholders enables you to get the investor and make a sale.

This article has been republished from The Street. You can also view this article at The Street, a site covering financial news, commentary, analysis, ratings, business and investment content.