The United Kingdom's (UK) plan to juice housing starts has fallen flat and one official has described the latest statistics as "disastrous." UK housing starts were down 10% for the second quarter of 2012, which places them at 54% below the peak seen December 2005. Many analysts blame the UK's poor economic and housing policies. One suggestion is for the government to support a bank bonus tax that should be spent on funding the construction of affordable homes that would serve the people by putting more laborers back to work while also creating reasonably-priced living space. For more on this continue reading the following article from Property Wire.
House building in England fell by 10% in the second quarter of 2012 compared with the previous month despite a high profile government campaign to boost the sector.
The latest figures show that seasonally adjusted house building starts in England stood at 21,540 in the June quarter 2012, down 10% from the March quarter while completions also fell, down 6% to 29,470.
Private enterprise housing starts were 7% lower in the June quarter 2012 than the previous quarter, whilst starts by housing associations were 23% lower.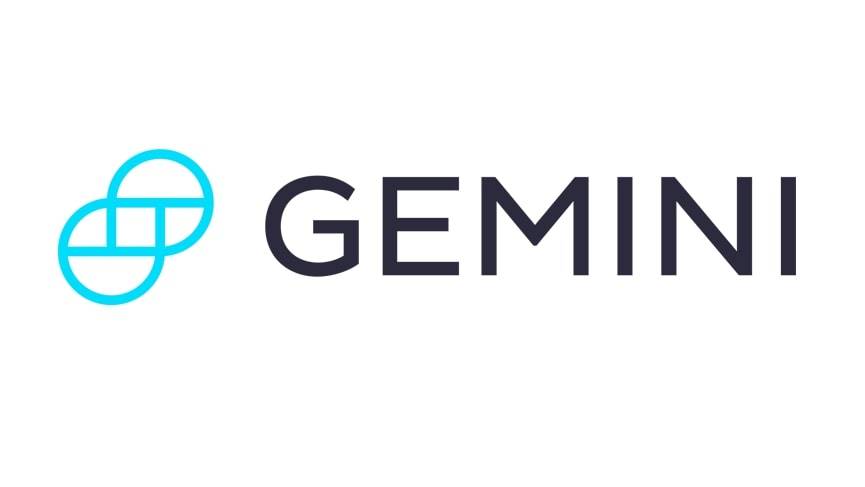 Get Started
Try Gemini Today! 123
The Gemini Exchange makes it simple to research crypto market, buy bitcoin and other cryptos plus earn Up to 8.05% APY!
Seasonally adjusted private enterprise completions fell by 5% and housing association completions fell by 11% from the previous quarter.
However, the figures also show that seasonally adjusted starts are now 27% above the trough in the March quarter 2009 but 54% below the peak of the December quarter 2005. Completions are 39% below their March quarter 2007 peak.
Annual housing starts totalled 98,670 in the 12 months to June 2012, down by 10% compared with the year before. Annual housing completions in England reached 118,330 in the 12 months to June 2012, an increase of 8% compared with the previous 12 months.
Jack Dromey, Labour's Shadow Housing Minister, described the figures as disastrous. 'These disappointing figures illustrate the disastrous consequences of the government's failing economic and housing policies, which have ensured a collapse in house building and a sharp contraction in the construction industry, one of the main reasons Britain is back in recession,' he said.
'Despite the millions of people now in desperate need of a home, the government refuses to listen and change course. On housing and the economy, the Government's policies have clearly failed, that's why we need a change of direction and an alternative plan for jobs, homes and growth,' he continued.
'The government should take urgent action by implementing a bank bonus tax to fund 25,000 affordable homes to put unemployed building workers back to work, create jobs and apprenticeships for young people and provide a boost to the construction industry,' he added.
This article was republished with permission from Property Wire.