Despite an annual price decline of nearly 10%, the value of Bulgarian real estate has actually tripled over the past decade according to an industry consultant. But the market is recovering slowly and further price erosion is possible, while improved lending access offers some hope for the market. See the following article from Property Wire for more on this.
A real estate recovery in Bulgaria is still not emerging as the latest property price figures show that values fell by 0.8% between April and June compared with the previous quarter.
The figures from the National Statistical Institute (NSI) also show that on an annual basis, real estate prices have decreased by 9.7%.
The second quarter of the year saw prices decline in 13 cities and towns in Bulgaria. The steepest fall was in Gabrovo, down 8.3%, followed by Shumen, down 7.8% and Vratca was down 6.9%.
Property prices in the capital city, Sofia remained unchanged, but 15 cities and towns saw increases, indicating that the picture is a fragmented one.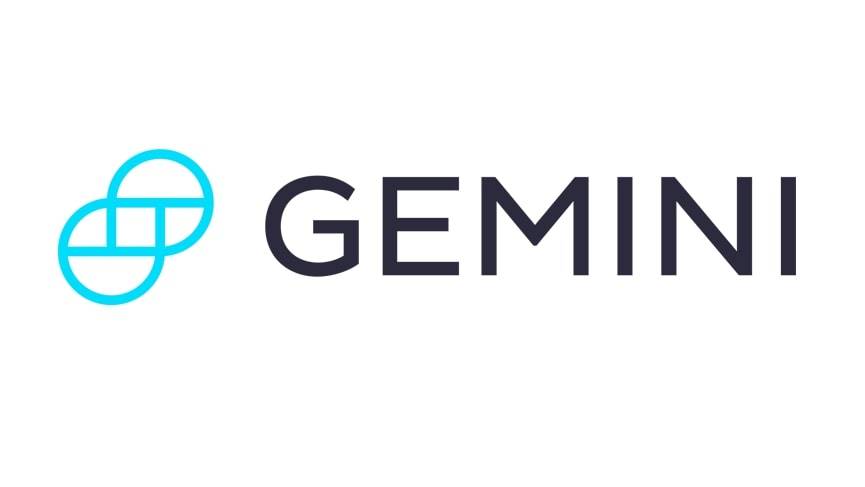 Get Started
Try Gemini Today! 123
The Gemini Exchange makes it simple to research crypto market, buy bitcoin and other cryptos plus earn Up to 8.05% APY!
Overall properties in Bulgaria are selling at an average of 971 leva per square meter. The most expensive properties are in Varna at 1,594 leva a square meter, followed by Sofia at 1,558 leva a square meter and Bourgas at 1,231 leva a square meter. The least expensive properties are in Kyustendil at 569 leva a square meter, the figures also show.
The NSI report also shows that average property prices in Bulgaria peaked at 1418 leva per square meter in the third quarter of 2008 and have fallen steadily since then.
But real estate consultants, Address, said property prices have increased over the long terms, with values up 300% in the last decade.  'Regardless of the decline in value over the past two years, Bulgarian real estate remains the best form of investment,' a spokesman said.
But a fast recovery is unlikely. Most analysts expect prices to stabilize in the second half of 2010. According to agencies such as Foros, Colliers, Address and Bulgarian Properties, real estate values will fall a further 10% by the end of the year.
Other property agencies like Aristo, Yavlena and B&H, believe that the bottom of the market has been reached.
One good piece of news is that mortgage loans for foreign nationals and Bulgarians working abroad are now being offered again, although with certain restrictions. According to Tihomir Toshev, executive director of credit consultant Credit Center, the situation will improve with more and more loan products coming onto the market.
But the banks are imposing new requirements such as targeting borrowers from specific nationalities and financing the purchases of a property whose construction the lender has backed.
Earlier this month UniCredit Bulbank launched mortgages for foreigners and Bulgarians working abroad but they must be buying from among a list of 22 projects financed by the bank.

This article has been republished from Property Wire. You can also view this article at Property Wire, an international real estate news site.