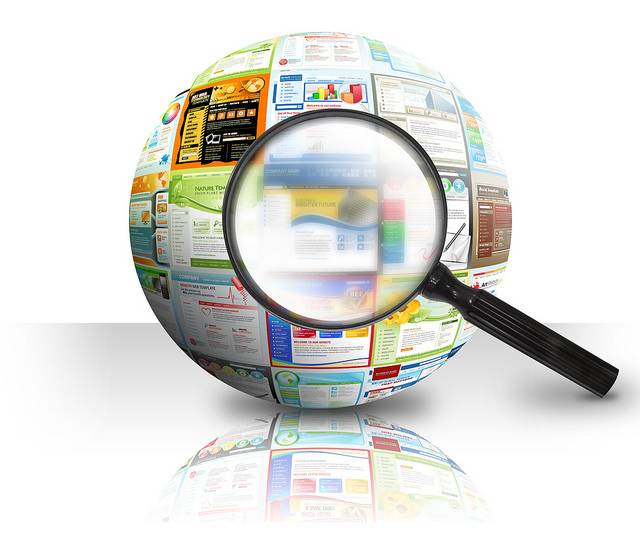 Online marketing is a necessity in every business. It's no longer a new strategy for business owners to consider.
Despite this, quite a number of entrepreneurs still assume the use of digital marketing. Most of these owners will claim they
don't have time or money. Others, simply don't care.
However, the truth is, your customers do care. If you want to be successful in the current market, a digital strategy is a must.
Engaging the customers on social media or through corporate emails may seem like a heavy load for any firm. But every business including the startup firms is doing it. You may also need to optimize your website for search engines to increase your traffic.
The success of your online marketing is dependent on a number of factors. However, the most common being the content and images you post online. As such, edit pictures on retouchme.com to make sure they're appealing to your audience.
These are some benefits of having a working digital marketing strategy.
Increases Your Business Sales
As an entrepreneur, are you selling any products online? If yes, online marketing determines whether you make a sale or not.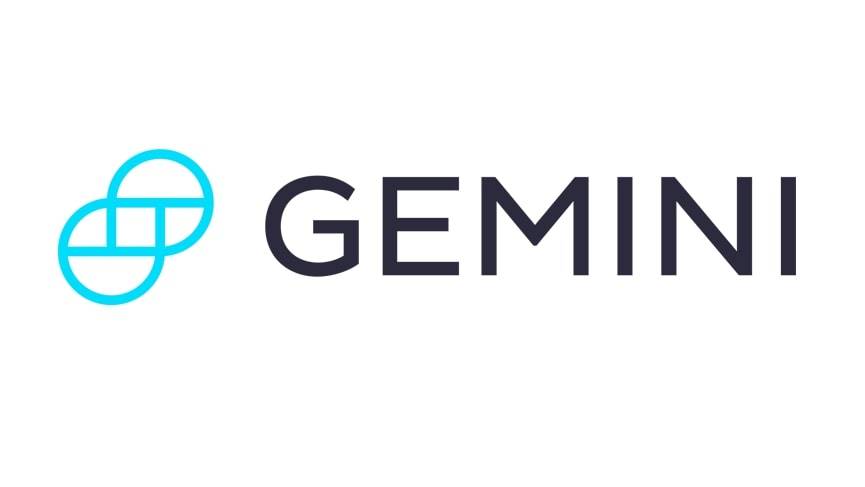 Get Started
Try Gemini Today! 123
The Gemini Exchange makes it simple to research crypto market, buy bitcoin and other cryptos plus earn Up to 8.05% APY!
But what happens if you don't sell products online? Do you employ digital marketing strategies or not? Yes, online marketing is also a necessity for your business.
Customers are nowadays turning online for advice on what to buy. They'll check online for the stores that offer the products they seek. The reviews and ratings of these stores, compare them and choose the best.
Woe unto you if you don't have any online presence. You'll lose on your sales opportunities.
Ability to Monitor Conversion Rates
Online marketing presents you with an opportunity to measure returns to your investments. All you need to do is choose the parameters you want to measure.
Is it newsletter subscribers? Sales orders? Download of your e-books?
The conversion rate measures the number of clicks it takes for your site to make a sale. For example, if your sale has 14 clicks in a day and one sale, the conversion rate is 1:14 or 7.1%.
As you'll note, sites that have quality images will draw huge traffic. At times, it may also lead to higher conversion rates.
Monitoring the conversion rates helps you determine what works for your firm. It'll also weed out what doesn't work.
Don't hesitate to modify your ads, posts and images when necessary. Make it ambient till you get the right fit.
Conclusion
Are you into online marketing? Is it effective? Is it efficient?
Online marketing needs not be expensive. In fact, the strategy is within your reach, despite your budget.
Choose the right message for your audience. Don't forget to include high-quality images to your content.
If you do, you'll be able to create an effective marketing campaign with higher returns on investment.
Monitor the progress and success of your strategy. Make tweaks, edits and changes where necessary. Make sure you get value for your investment.