El Salvador is known, among different positive perceptions, for its variable natural beauty. The city of San Salvador is only 30 minutes away from the costal and tropical city of La Libertad, surrounded by mountains you can barely believe that the beach is only steps away from you.
Many people have decided to buy a property either at the beach or at the mountains of La Libertad. The reason is that they like to spend their free time on the weekends or vacations having a relaxing time away from the traffic and tiresome heat of the city.
Since the early 70's surfers started coming to La Libertad aware that the town offered world class waves, different types of waves and what mostly called their attention was the lack of crowds at the surf spots, they also dicided it was a good idea to buy a piece of paradise among their lives, eventually diciding to permanently live their lives in La Libertad. Others surfers and non surfers have bought property too with the idea to spend vacations in La Libertad once or twice a year.
Laws are favorable for foreign investors since it supports the buying of property giving them the same buying/selling rights that the Salvadoreans have, always thinking in long term relationships.
Playa Mizata is located 40 kilometers away from Playa El Tunco, 30 kilometers away from Playa El Zonte, driving throu the mountains at Litoral Road's cliffs there is a perfect view of the ocean all along the road.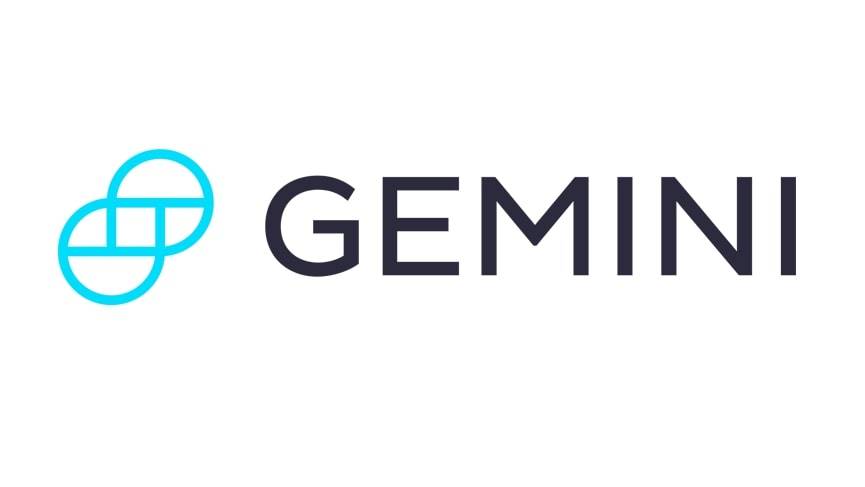 Get Started
Try Gemini Today! 123
The Gemini Exchange makes it simple to research crypto market, buy bitcoin and other cryptos plus earn Up to 8.05% APY!
From Playa Mizata's entrance one has to drive less than a kilometer to get to the beach. It is actually a surfers dream, there is a left pointbreak, a right pointbreak and a beachbreak to choose among a one kilometer beach closed by cliffs at each end.
This property is next to Hotel Mizata Point Resort.
Once inside, there are many coconut trees, a two level house with 4 rooms in the second level. Another room the could be a kitchen and a share bathroom at the lower level.
The main bedroom has its own bathroom, the other rooms share a complete bathroom. Outside the rooms there is a terrace that overlooks the left pointbreak.
The property has direct access to the beach.
The property also has a swimming pool, it is kinda like a infinity view swimming pool with a small waterfall at the top.
This property is about 1,900 square meters and the selling price is $85,000 open to negociate.
For more information contact me at my personal e-mail: pexlao_no4@hotmail.com or if you have any question call me at (503) 7927-0757. Best regards.