Investing in property continues to be a favoured strategy for making money on tangible assets as it has proven to be a relatively secure and reliable long-term process. Capital gains are made on a sale at a higher price, income returns can be generated during ownership, and a mortgage is covered by rental returns and the security of a prospective sale in the future. The UK property market is also stable, and while there are cyclical fluctuations, it is widely considered a successful outlet for investment.
Buy-to-let
Public confidence in traditional pensions has plummeted since the turn of the Millennium, leading many people to look at alternative ways to invest, and buy-to-let offers the potential for long-term gains. It can be a shrewd investment move if you intend to earn rental income by letting a property rather than living in it. The income, known as yield, will total what tenants pay in rent minus outgoings, such as maintenance and repairs, agent fees and advertising. You can make a rental yield of up to 10% if you find the right property and mortgage. Rental increases and the capital growth of properties during the last 15 years made buy-to-let an attractive proposition.
However, there are risks and issues involved. Outgoing costs, which include letting fees, insurance, service charges and maintenance can be substantial and make it difficult to accrue a gross return on investment, especially when inflation is taken into account. The government also recently introduced an extra 3% stamp duty tax for second homes, which prevents landlords from claiming full tax relief on mortgage interest payments. Despite these concerns, numerous areas across the UK still offer yields above 9%, including Preston, Bradford, York, Middlesbrough and Leeds.
If you have substantial amounts of capital at your disposal, buy-to-let can be a fruitful venture, however, issues can arise if you:
Fail to research the market thoroughly and are haphazard in calculating finances.
Target short-term gains.
Purchase a property with serious maintenance problems.
Don't account for the cost of decoration and furnishings.
Pass the burden of managing letting and rental to friends and relatives rather than a professional management service.
Cut corners when outlining tenancy agreements.
Fail to consider taxation.
Overlook costs such as survey and solicitor's fees.
Investing requires a different approach compared to buying your own home so you will need to conduct extensive research of the local market you are considering. You will need to establish whether there is demand for a certain type of property, for example, larger houses with several bedrooms or smaller flats, and use this research to inform your decisions. Working with a third party such as an agent can help here, and they will also be able to offer advice about the standard of decoration, fixtures and fittings prospective tenants expect.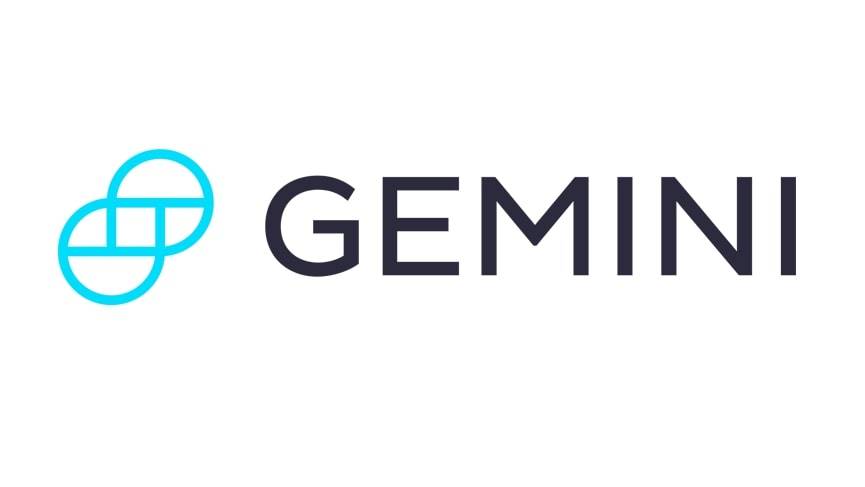 Get Started
Try Gemini Today! 123
The Gemini Exchange makes it simple to research crypto market, buy bitcoin and other cryptos plus earn Up to 8.05% APY!
Tax considerations
Tax also needs to be taken into account when investing in property. Stamp Duty Land Tax applies to all property purchases valued above £125,000 in every area in the UK expect Scotland, which is instead subject to a Land and Buildings Transaction Tax. That tax is applicable for leasehold and freehold homes for both buy-to-let mortgages and buying outright. If you plan to profit when selling your property, you will also have to pay Capital Gains Tax. These are issues many people overlook so make sure you fully understand tax law before you invest in a property portfolio.
These factors can contribute to making the "right" investment, which will not only increase your rental yield in the here and now, but also act as a robust foundation for potential future increases in the value of the property in the years to come. Most importantly, you should view buy-to-let as a medium to long-term investment.
Buying repossessions at auction
Property repossessions offer incredible value for investors because sellers are motivated to sell quickly at auction. The entire process, from bidding to acquiring the property can be completed within the month. While there is potential for a bargain, several factors need to be considered to mitigate risk. Many of those can be applied to general property investment.
Location, location, location is a well-worn mantra in home buying for a good reason. To determine if the property is a worthwhile investment, consider whether the local area has adequate transport links, excellent school and educational facilities and high levels of employment.
Repossessions may still have tenants in place if a buy-to-let landlord previously owned them. Confirm that the keys have been handed over.
Research the property so you know the extent of any refurbishment work required because previous occupants often strip fixtures and fittings out before leaving. It is always best to view the property before bidding.
Find out why the property was repossessed, so you don't encounter any unforeseen issues later.
Check your credit rating several months after a successful purchase to ensure your finances have not been mixed up with the third party who owned it previously.
Past problems
There is a dizzying array of factors to consider when investing in property so it is no surprise that investors have been caught out in the past. During the 1980s, millions of people were mis-sold an endowment, which was designed to mature over time so they could repay their mortgage in full. However, it soon became apparent that the endowments were not performing as expected and providers of the saving plans had to inform consumers that they were at risk of a "shortfall". You could make an endowment claim if you were not told about the risks involved with investments or the possibility of a shortfall occurring.
Diverse portfolio
Property is a potentially lucrative asset class, but you should attempt to diversify your investments to drive the consistent long-term returns and steady income you crave. Chase de Vere financial adviser, Patrick Connolly, recommends looking beyond the buy-to-let market to adopt a more rounded, broader approach to property. He suggests buying individual shares in house builders or Real Estate Investment Trusts (REITs). Wealth manager, Philippa Gee echoes these sentiments. She adds: "The problem with investing in a property is that you remove the ability to diversify and so end up taking an increased level of risk."
Making the right property investments is what separates the successful from those that fail. While that may appear to be an obvious statement, opting for the right investment and overcoming issues is not a singular task and to succeed you will need to micromanage every aspect of the process, from research to purchase to eventual sale.