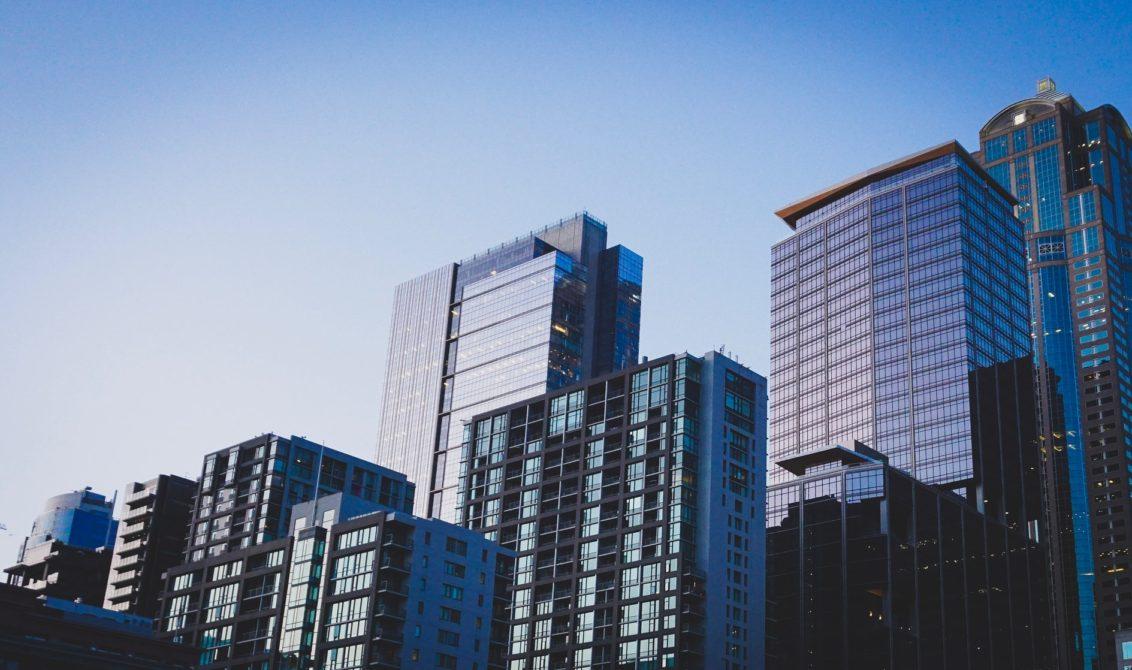 Purchasing any commercial real estate is a major decision, but a multi-purpose property is its own animal. Rather than mastering one sub-asset class within real estate by being focused exclusively on renting offices, apartments, warehouses, or retail space, a different approach is required.
Here is what you need to know to make buying and managing a multi-purpose building less of a trial.
Appreciate the Class of Building and Risk Involved
Commercial buildings come with a classification. The ratings for office buildings typically go from a Class A through to a Class C property. Other types, such as retail stores or industrial buildings will be designated differently. Understand clearly how multi-purpose buildings are categorized to appreciate the risk level that you're taking on. While their dexterity by being put to different uses enhances their usefulness, it can potentially increase the risk level.
Look at Similar Buildings to Get an Idea on Comps
Search listings for similar buildings including past sales to get a clearer idea of applicable comps for purchase prices per foot. Compare what they offer, including not just the different sizes of usable space within a multi-purpose structure but also support services too. Useful extras like parking and other facilities can save employees or visitors money and time finding a place to park, so they're worth the extra cost.
Get Started
Claim up to $26,000 per W2 Employee
Billions of dollars in funding available
Funds are available to U.S. Businesses NOW
This is not a loan. These tax credits do not need to be repaid
The ERC Program is currently open, but has been amended in the past. We recommend you claim yours before anything changes.
Consider the Local Market
Let's say that you're looking at a building that can be utilized as a meeting hall, a storage space, or as a gym, how marketable is this in the area? A multi-purpose building will appeal to some organizations more than others. While the flexibility could appeal to a Scout group, it will be less applicable to a company looking for dedicated office facilities. Can you find local examples of fully leased multi-purpose buildings? Can you talk to the owners to get their take on how well this style of real estate works in their city or town?
Get the Right Insurance
When it comes to commercial property insurance, you'll want to make sure you get the right insurance. There are many kinds of insurance to cover commercial buildings. A multi-purpose building is unique and not every insurer will feel comfortable covering it if they don't fully understand it. Find the right insurer that has a strong grasp on how this type of property changes use depending on what's required by the tenant. As a result, there won't be any question marks on coverage due to how the building was utilized.
Get the Lowdown on the Current Leases
Will the building be acquired with existing tenants on a long lease? Or will they need to be replaced soon enough? Can you speak with the current leaseholders to discuss their plans for the future regarding staying or moving to another location or a different building? While everyone's plans are subject to change, it helps to get a basic idea.
Taking on an existing building with happy commercial tenants on long-term leases is entirely different from the one that's been partly vacant for months. While the current building owners may have sensible sounding reasons for a lingering vacancy, it doesn't change the fact that it will affect cash flow and the ROI going forward.
Develop a Marketing Plan
What kind of marketing plan do you have for the building? The effectiveness of it and the cost to secure new tenants after each vacancy needs to be factored in. When there's a significant gap between arranging a new commercial property lease, this is lost revenue. If you can discover what marketing was previously performed, and how successful it was, that's useful information. While you may decide on a different approach, it can provide an avenue for exploration at least.
Check on Zoning
With any commercial building, it will have zoning that applies to it. The zoning confirms what use the building can be put to and what's excluded too. Therefore, certain business activities may be permitted whereas others are out of the question. Depending on the zoning and any restrictions, it could make a building less marketable than it otherwise would be. Examine this closely to avoid any potential roadblocks to receiving a reasonable ROI.
Getting a satisfactory investment return from a multi-purpose building is a little different from other types of commercial property. Its flexibility is either a blessing or a curse, depending on your point of view. However, do appreciate that it changes some of the considerations as an investor in commercial real estate.