This pretty Port is between the old fishing village of Castillo and the village of Sabinillas. It is close to Gibraltar and a little over an hour's journey to Malaga. Due to its quieter location on the west side of Marbella, the property for sale in El Puerto de la Duquesa is excellent value for money, particularly for people who want to live on the Costa del Sol in an authentic Spanish setting.
La Duquesa is well known to golfers, and yacht owners, who are able to enjoy the numerous well- kept golf courses and the full Marine facilities of the Port. It has a wide sandy beach and on a clear day you can see the coast of Africa across the clear blue waters of the Mediterranean Sea.
If you are looking to buy a property in El Puerto de la Duquesa, there is a wide selection to choose from and they cater for a varying selection of tastes and budgets. From luxury apartments on the seafront through to spacious villas away from the frontline, La Duquesa offers something for everyone.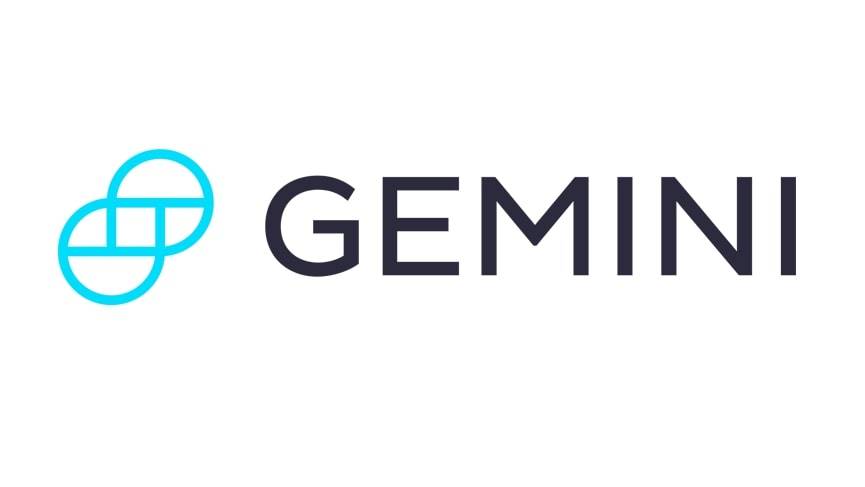 Get Started
Try Gemini Today! 123
The Gemini Exchange makes it simple to research crypto market, buy bitcoin and other cryptos plus earn Up to 8.05% APY!
Unlike most other Costa del Sol resorts, La Duquesa hasn't been developed for mass tourism and therefore retains its original Spanish architecture and whitewashed buildings. If you do want to visit the lively resort of Marbella however, it is only 20 minutes away by car.
There are a number of ex-pats living in the area, some working in Gibraltar and Marbella and others who have retired to La Duquesa because it is a more authentic Spanish coastal resort. The advantages of this being that La Duquesa does tend to avoid some of the issues with seasonality which impacts some of the larger tourists along the Costa Del Sol.
The Port of La Duquesa is accessed by the seafront as you enter from the East or from the road. There are no hotels on the seafront, which enhances the views of the apartments that have been built on the road above. The seafront apartments are mostly privately owned and they are occupied all year round, or rented out during the holiday season.
The Port runs directly into the village of Castillo de la Duquesa and like the Port area you can find a number of restaurants serving food from various countries and some very good Spanish seafood establishments.
The additional value for money on offer, combined with the towns more authentic Spanish feel, has ensured that La Duquesa has remained a popular choice for people looking to buy a property on the Costa Del Sol in recent years. The fact that the town has avoided much of the large scale expansion programs witness in other areas is likely to ensure its popularity for many years to come.