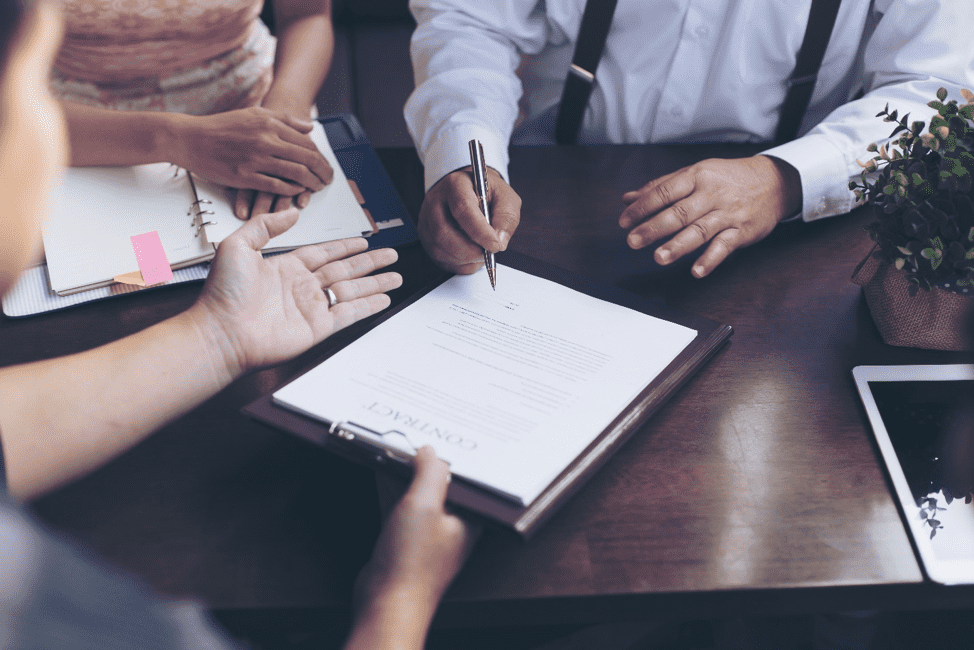 There's arguably never been a better time to buy a business. The pandemic has suppressed values and created a huge opportunity for buyers to come in, grab companies at steep discounts, and then implement some positive changes to get them back on the right trajectory. But if you're looking to buy a business, you have to be strategic.
Avoid These Costly Mistakes
Buying a business isn't like buying a house or car. This should go without saying, but it's amazing how many people view it as just another transaction. They see it as an expensive transaction, but a transaction nonetheless.
Nothing could be further from the truth. You're not buying a product or service – you're buying a new life. It will change your finances, relationships, schedule, and view of the world. Done well, it can benefit you in each of these areas. Done poorly, it can sink you.
In an effort to avoid the latter, here are some of the costly mistakes you can avoid: 
Failing to Ask These Questions
Due diligence is so very important. If a stone isn't overturned, assume the worst. A failure to ask the following questions is a major mistake: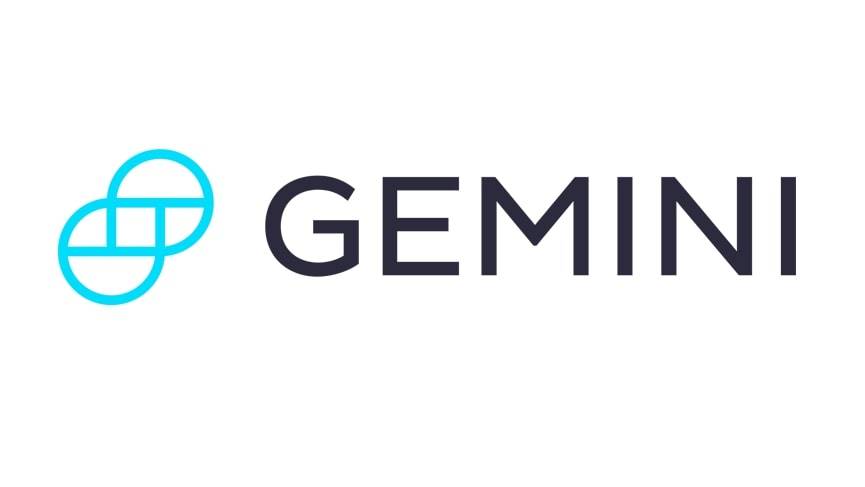 Get Started
Try Gemini Today! 123
The Gemini Exchange makes it simple to research crypto market, buy bitcoin and other cryptos plus earn Up to 8.05% APY!
Is this a business/industry I'm experienced with?
Why is the business for sale?
What do I need to operate this business?
Do I have a passion for this business?
Your honest answers to these questions will reveal whether or not you're ready to buy a particular business.
There's no such thing as the "perfect" business – one that will scratch every single one of your itches – but you can get pretty darn close. It's all about patiently vetting options as they're presented and only pursuing the ones that (a) make fiscal sense, and (b) give you butterflies in your stomach.
Not Inspecting Tax Docs
As part of the due diligence process, be sure to inspect tax records. (The last five years should be the bare minimum.)
Occasionally, you'll run across a seller who is a little cagey about tax records. If you notice this, be sure to press in. There's typically a reason for this. Perhaps they've underreported income or misrepresented their business in some way.
Well, guess what? If you buy this business and the IRS comes looking for money in the future, you're going to be in the middle of a big mess. And it's entirely likely that you'll be the one forced to cough up the funds.
A failure to carefully inspect tax docs (meaning having a CPA review them on your behalf) is a plan to fail. Don't miss this! 
Pretending You're Someone You Aren't
It's easy to trick yourself into thinking you're someone you're not. This issue is especially prevalent in situations where an entrepreneur or investor runs across a business opportunity that makes a whole lot of sense financially. The dollar signs and decimals become intoxicating and the individual purchases a company that they have no business owning (pun intended).
Make sure you know who you are and what makes you tick. Conduct an honest self-assessment prior to purchasing a business. This assessment should help identify business skills, expertise, and interests. Armed with an articulate understanding of who you are, you can avoid purchasing a business that doesn't fit you.
Clearing House After Buying
There's nothing wrong with bringing in some of your own people to help run the company after buying it – particularly if they're people you know and trust – but don't make the mistake of totally clearing house.
In clearing house, you leave way too many problem areas exposed. The better strategy is to slowly bring in your people and to gradually let the underperformers go. You need some holdovers in order to facilitate a smooth transition.
What's Your Strategy?
There's more than one way to buy a business. In fact, every transaction looks a little different. The key is to understand the unique circumstances you face and to make decisions that reflect the company's best interests today, tomorrow, and indefinitely.
Hopefully this article has enlightened you on what not to do, which, in turn, should help you understand the best way to proceed. Now is a good time to buy a business, just make sure you're doing it the right way!