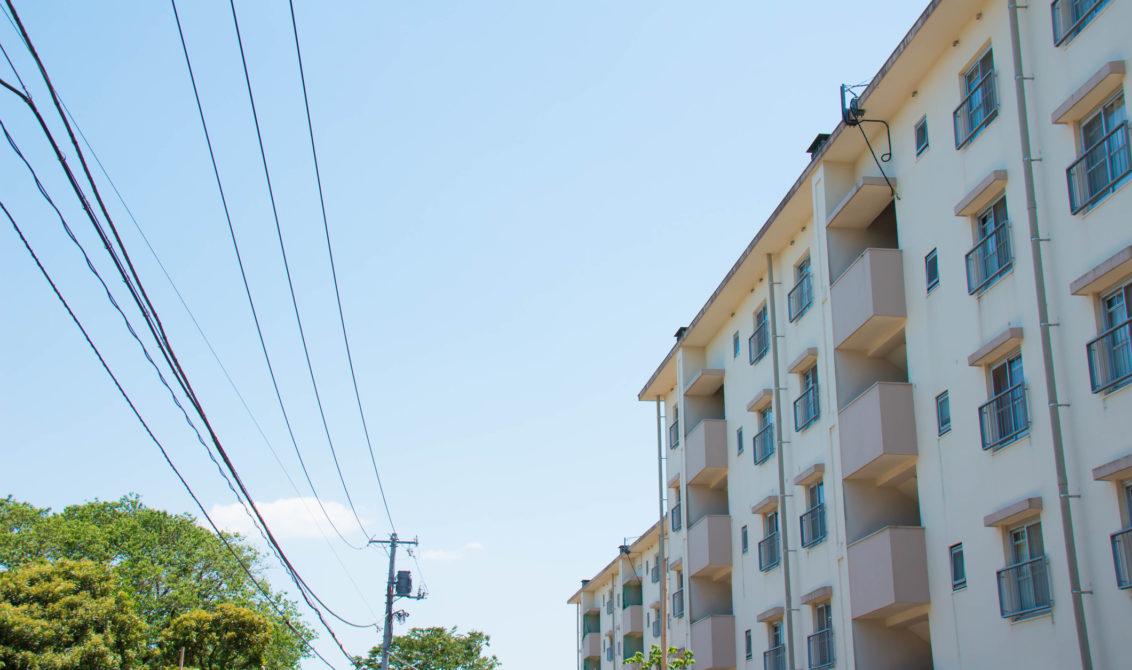 Given the hazard of market fluctuation, the decision to lease or buy commercial real estate will always require careful consideration.
However, the potential benefits – which include tax concessions, asset appreciation and freedom from variable rental contracts – can make the ownership route look very attractive indeed (as long as your project is carefully evaluated with the help of professionals).
Purchasing commercial real estate can be a complex procedure and each case must be judged on its individual merits. So, if you are considering a real-estate acquisition for the first time, here is some advice and information to guide you through the process.
Assess the risk
Though buying real estate is never risk-free, a proper assessment will help you keep your risks to a minimum.
For instance, market trends may turn what seems like a highly desirable location into a nightmare purchase. So be aware that upward-trending districts can stall and even return to being undesirable locations – and vice versa.
Liquidity is another tricky subject: with your business assets tied up in real estate you won't always be able to quickly recover your capital when it's most needed. But on the other hand, you will at least have a ready means of raising cash – by leveraging the asset – to fund other projects.
If you plan to rent any part of your property, remember that tenants can default on their rent payments – which may leave you paying attorney fees to resolve the matter. A rental commitment could also leave you responsible for expensive, and perhaps unscheduled, maintenance and repair costs. Either of these events can have an adverse effect on your cash flow.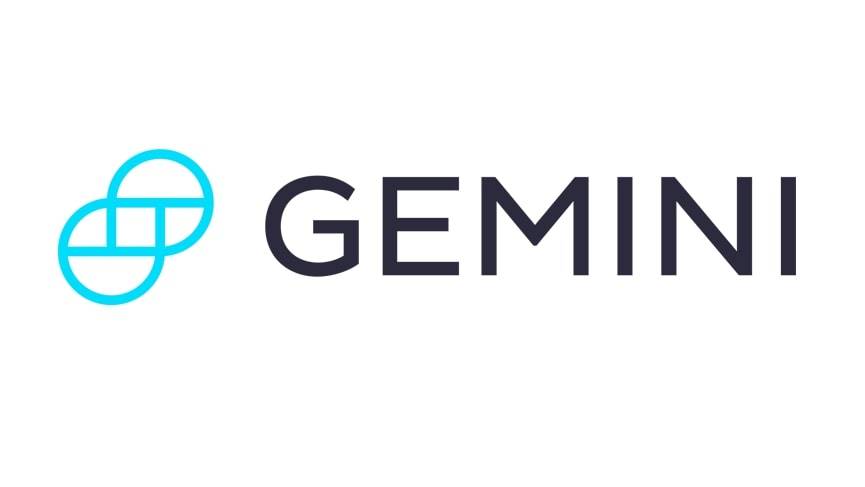 Get Started
Try Gemini Today! 123
The Gemini Exchange makes it simple to research crypto market, buy bitcoin and other cryptos plus earn Up to 8.05% APY!
Do your homework
Shrewd real-estate professionals say you can never know too much about any property you are about to purchase. This means visiting the site (several times) as well as undertaking extensive due diligence prior to signing any sale contract. This will involve things like surveys, boundary information, covenants and restrictions, building improvements, utility and service contracts (including any third-party access rights) and more.

Consider hiring an expert
Wise entrepreneurs will understand that the cost of hiring a team of professionals is a worthwhile investment. Appointing the right experts in the field will inform critical decisions such as the optimum time to enter the market and the best location, as well as handling the entire buying process right through to closure.
To protect your interests and get sound and timely commercial advice, you should consider hiring a commercial real-estate lawyer, an accountant, a mortgage broker and commercial realtor.
With some specialist acquisitions, you may also need the services of other specialists, such as tax and accountancy experts, notaries, industry-specific engineers and surveyors, and perhaps environmental experts to assess biohazards.
Roles and functions

Here is a run-through of assistance you can expect from professionals in commercial real estate:
Real-estate broker: Your real-estate broker will be aware of market trends and can help you find a range of suitable properties within your price range.
Accountant: An accountant's role is to help you figure out what you can afford to spend on a property, analyse the tax implications and help you budget for the purchase.

Lawyer: Your lawyer can negotiate with sellers and lenders on your behalf and ensure you complete the transaction in accordance with relevant laws. Furthermore, a good lawyer will make sure you understand how contracts and agreements you sign will affect your business.
Lender or mortgage broker: As a finance expert, your lender or mortgage broker can help you understand and make decisions about the most affordable and cost-effective bank loans, SBA loans and other available financing options, and at what rates of interest.
Find the right property
When you're looking for the ideal commercial property, there are several things to consider.
Location is often the most important factor. You'll need to consider customer and employee access, distance from vendors and suppliers as well as convenient access to your preferred shipping options.
Your target property may need repair and maintenance too, and this must be factored into your budget. Your business will also require enough parking space for your needs.
You will need to verify that the property can be legally used for your intended use – whether that's office, industrial or retail – and that any existing interior or exterior building limitations will not compromise your present, or future, trading interests.
Though you may be thinking of expansion just in terms of business growth, remember that any additional space may also give you future leasing – and revenue-generating – options.
Melanie Luff is an Online Journalist for BusinessesForSale.com, the market-leading directory of business opportunities from Dynamis. Melanie writes for all titles in the Dynamis Stable including BusinessesForSale.com, PropertySales.com and FranchiseSales.com.