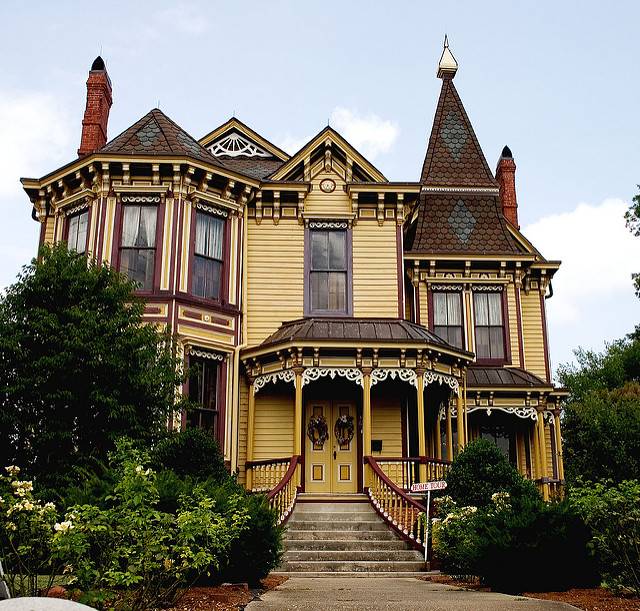 Many investors dive headfirst into real estate simply because it can bring high returns. However, those with more experience know that renting or flipping a home doesn't always put you in the green, particularly if the house is subject to a number of serious issues.
Sometimes, when you tour a house or look at listing photos, the outdated fixtures can throw you off. For example, Formica countertops and closed off quarters can be a turn-off to investors. However, this is all cosmetic and can be easily fixed. It will cost a little extra, but these little changes won't compromise the entire structure of your home.
When looking for a house, you must carefully watch for signs of issues that will cost tens of thousands to fix and potentially render the property unprofitable. If you see any of the following signs, think twice before making a purchase.
1. Damaged Roof
Inexperienced homebuyers often believe that a roof will last the life of the home. In reality, a roof will last about 30 years – if it's been properly maintained during that time. After 30 years, the roof will usually show considerable signs of wear and could deteriorate even sooner without proper maintenance.
Always inspect the roof carefully before signing any papers. Check the gutters to make sure the draining system is working properly, look for dry rot and holes in the flashing, count missing shingles, and note any other damage. All of this information can either tell you that you don't want to purchase the home or can be used in your negotiations.
A new roof can cost anywhere from $10,000 to $30,000, depending on the size of the home and the materials used. It's difficult to get a high return on investment from replacing a roof, so unless you can get the asking price down, it might not be worth the investment.
2. Anything That Would Cause Your Home to Be Tented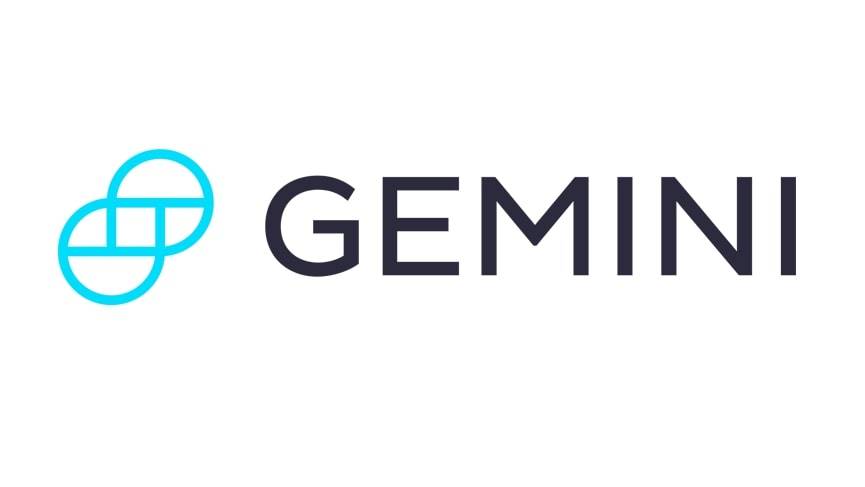 Get Started
Try Gemini Today! 123
The Gemini Exchange makes it simple to research crypto market, buy bitcoin and other cryptos plus earn Up to 8.05% APY!
Many older homes have serious issues that create hazardous working conditions. Therefore, they must be tented as a team with face masks and specialized equipment goes in and resolves the issue.
Asbestos is an incredibly common problem in old homes. This is an old style of insulation that was once used in homes but was later discovered to be carcinogenic. As a result, any home with asbestos must be tented and have the asbestos removed with as little human contact as possible. This can't be ignored. The resulting health issues are no laughing matter, and there have been hundreds of thousands of lawsuits and settlements as a result.
Lead paint is another common feature of old homes that must be handled delicately. Insect infestations, serious mold problems, and other issues that run deep in the home's structure will lawfully require tented action. It's expensive, time-consuming, and often not worth the investment.
3. Shifting Foundation
A shifting foundation can occur through improper installation, after an earthquake or aftershock, or if a home was built on soil that's loose and prone to shifting. Some foundation repairs are minimal, while others will require the entire home be raised onto blocks while a new foundation is poured. It's incredibly expensive, and oftentimes not worth the money.
The most obvious signs of a foundation problem are cracks on the exterior or interior walls. These cracks usually begin in the basement or bottom floor of a home and work their way up as the shifting foundation gets worse. Foundation issues may cost you anywhere from $5,000 to $30,000 to repair.
4. Non-Flood Proof
Older building codes didn't require homes to be built with flood proof features. It didn't seem like a big deal if you didn't live near a beach or a river but flash floods happen all the time, and homes without proper barriers can experience intense water damage.
Check for proper lips on entryway floors and efficient runoff in the yard. These features are small but will keep water from even the most minor of rainstorms from running into the home's interior.
Additionally, search for the home on FEMA's map database to see if the house is in a flood zone. Purchasing a home outside of the touted flood zones will protect your investment and save you thousands per year on flood insurance.
5. Improper Plumbing and Electricity
These two essentials go deep within the walls, and it's hard to see any problems with the plumbing and electricity at first. Oftentimes, old homes will be the victims of DIY projects where the amateur handyman tried to reroute plumbing and electricity by themselves. This can lead to shoddy work, and possibly dangerous circumstances that must be repaired.
Look for obvious signs of plumbing issues, like water stains, sagging floors, and mildew, which all point to evidence of leakage. Older septic tanks or sewer lines can also indicate a problem with the plumbing. These repairs can cost as much as $50,000.
Electricity issues are incredibly dangerous in older homes. Look for signs that the electric work might not be up to code, such as loose wires or outlets without GFCI switches that are within six feet of a water source. This could indicate a major mess behind the walls and puts your home at higher risk for fires.
Think twice before purchasing a home with any of these problems. In some cases, an issue may be a minor fix, but you don't want to risk that it will be an expensive job with very little return.