Whilst making investments in a company can lead to some phenomenal returns, it's still a grey area for many a newcomer to the financial arena. Although investing in gold has long been favoured as the most surefire way to make a safe return on investments, in recent years there have been many horror stories regarding gold investment which indicate that investors should look further afield to ensure financial success.
Tech investments
One of the biggest stories in investment over the past two decades has been the amazing growth of tech companies. The highly publicised floatation of Facebook led to a high degree of drama in the world's media with many staying sceptical about the fledgling company.
But a few years on, the risky venture appears to have paid back huge dividends for its investors and many are now looking to other companies to repeat the success. In a way similar to using an online casino, the chances of making a big return on a small investment can appear to be based on elements on chance, but with some shrewd decisions, the investor can get lucky and make a tidy sum.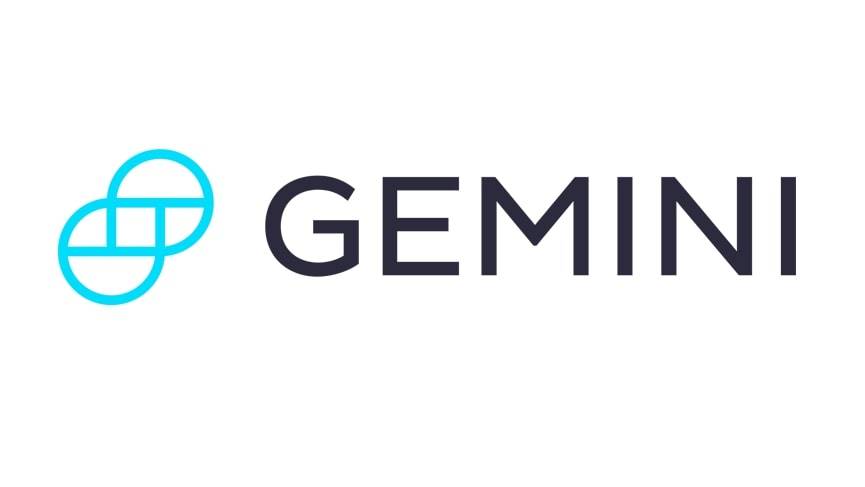 Get Started
Try Gemini Today! 123
The Gemini Exchange makes it simple to research crypto market, buy bitcoin and other cryptos plus earn Up to 8.05% APY!
In particular, the rebranding of Google has been thought of as a master-stroke in elevating the company beyond the realms of merely technological products to become a much broader brand that could offer real potential for the savvy speculator. And for the more daring gamble, the likes of Ancestry.com have revealed that researching family history can yield good dividends in an aging population.
Entertainment brands
As the digital realm has opened up a wide range of consumer options, many entertainment brands have come from out of nowhere to provide investors with some incredible returns.
For example, Netflix's stock is up an amazing 125% in just seven months which illustrates how quickly an enterprise can catapult itself into becoming a household name due to technological innovation and a perceptive grasp of the market. The recent news that the firm had dropped one of its main film distributors to focus more on its own products could seem like a risky move to some, but in a way it reveals a much more insightful approach as to how this fascinating market could be changing.
The rise of entertainment investment firms such as Edge UK have also successfully illustrated that the entertainment world can supply a rich and viable form of making a good dividend. And similarly, even well-established brands such as Disney can yield some impressive returns. Through some canny business activities, the brand has extended its operations in many surprising areas including ABC Television, Marvel Entertainment and ESPN which allow for a diverse blend of investment options, but also a reasonably secure base should the stock market take a tumble.
Such examples merely go to show the changing times in which we live where established stocks such as gold and oil can be seen as being more transient than the all-powerful modern media forms of the 21st century.