With the economy starting to recover, and fears of a major financial collapse declining, analysts are skeptical of gold retaining its record-setting values. As gold companies continue to increase mining output, expert investors believe that it is just a matter of time before the fundamentals of supply and demand begin to erode gold prices. For more on this, see the following article from Commodity Online.
Even as the gold prices posted record levels in the recent past, there is a lingering doubt over the metal's ability to sustain the high rates.
The reasons are many. If you check the data from mining firms one thing is clear. Several gold mining companies are investing huge money to jack up output. Miners have dumped $40 billion into new projects since 2001. Output is up 7 percent in just the first six months of the year. Meanwhile, industrial demand is falling on a weak economy. Simultaneously, retail investors have dropped billions into gold via ETFs in hope of a big payday ahead.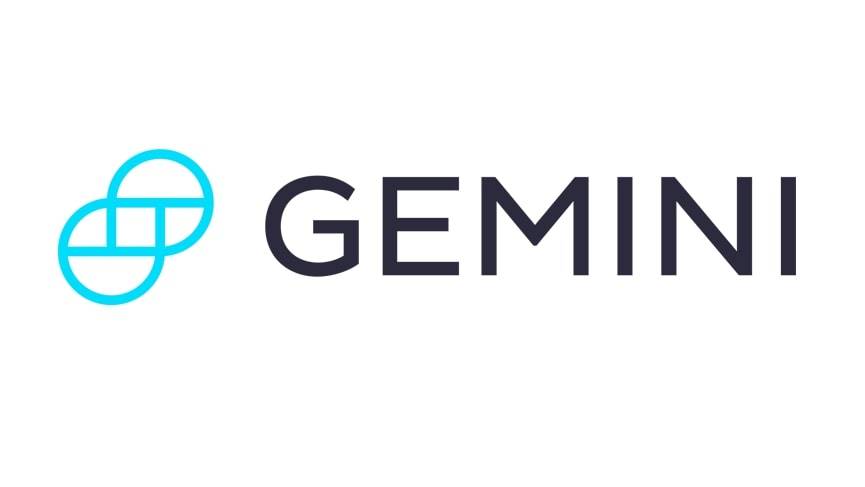 Get Started
Try Gemini Today! 123
The Gemini Exchange makes it simple to research crypto market, buy bitcoin and other cryptos plus earn Up to 8.05% APY!
Gold mines have responded to high prices with heavy investment, a sure sign that supply will rise. Following this, gold has some of the poorest fundamentals now.
Some analysts fear that the price rise of the past few months was driven by hedge fund traders playing on the fear of a major financial collapse.
Now that danger seems to have subsided for good. Companies are reporting strong earnings this week, and a bottom appears to have settled in the housing market. Nor does gold have a great track record, all things considered.
Plenty of famous names, among them Warren Buffett, maintain that gold is essentially an insurance policy, a hedge against not inflation but an utter collapse of money itself.
Even gold proponents like Jim Rogers will tell you that other commodities, especially agriculture and even oil, are better hedges against the slow degradation of the buck.
Meanwhile, the fundamentals of gold, just based on real supply and demand, suggest a gold price somewhere below $880 an ounce, maybe much lower.

This article has been republished from Commodity Online. You can also view this article at Commodity Online, a commodity news and analysis site.