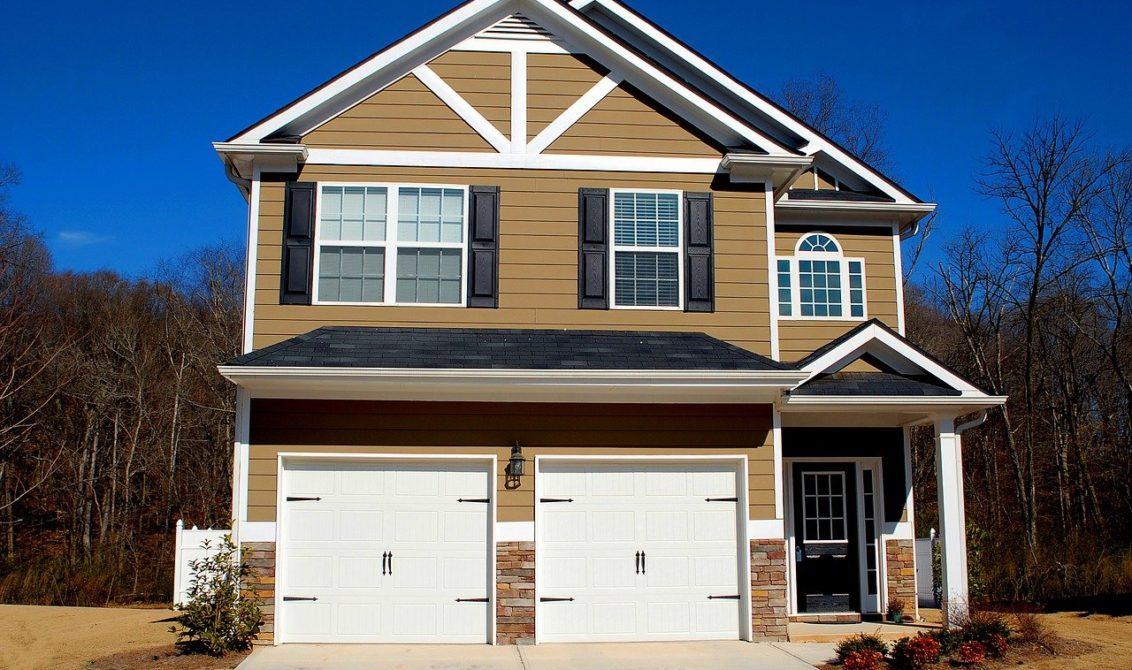 Conventional wisdom states that buying a home is one of the pivotal investments in a person's life. It represents stepping up into a settled adulthood. You are no longer paying off someone else's mortgage with your rent money but are actually building up your own asset wealth.
There are definite benefits to buying a home that are never likely to change. It is an asset that is also a basic necessity. Even if you never sell – or sell it one day without making a profit – that does not make it a bad investment. Furthermore, the property market is often in flux, and sometimes it just takes patience to sell a house for what you think it is worth.
In this context, is there even a case for renting a home when you can afford to buy one? In fact, there are real benefits to renting instead of buying, including many opportunities that might otherwise be unavailable to you.
Here is how renting can offer better investment opportunities than buying.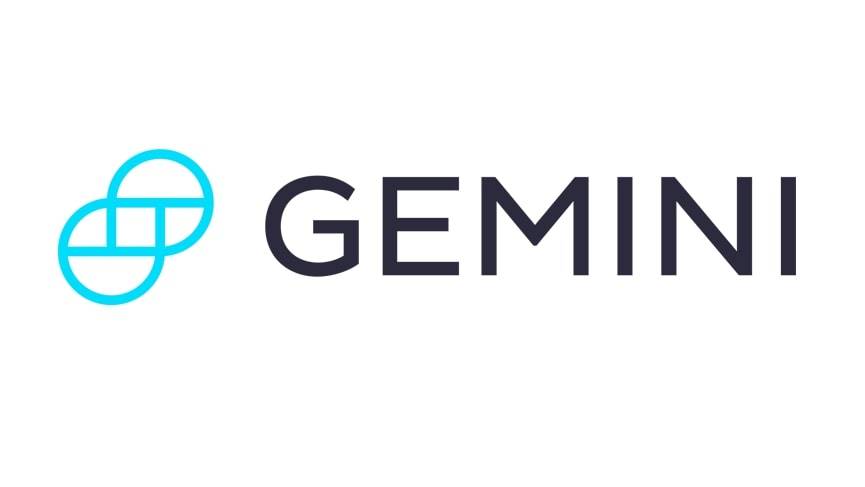 Get Started
Try Gemini Today! 123
The Gemini Exchange makes it simple to research crypto market, buy bitcoin and other cryptos plus earn Up to 8.05% APY!
Investing your savings
Depending on how much money you have in savings, you are going to put a hefty deposit down on a home. This gets you better repayment rates and interest. The deposit may amount to tens or even hundreds of thousands of dollars. However, if you have this money available, there are many investments that will bring a far greater return than a deposit on a house.
Not only do you have what you would have spent as a deposit to invest, but you also have the money you would have spent on lawyers and transfer costs. Then there is the matter of insurance. Even if you were investing in a home to rent out to tenants for income, you will be spending hundreds of dollars a year on landlords insurance. You can require your tenants to get their own renters insurance at an affordable price– just see what Lemonade has to offer for $5 a month – but that won't cover the house itself and you will bear the brunt of large monthly payments.
Even if you just put this money into a long-term interest-earning account, you will make a fair amount of money every month. If you choose savvy investments with a bit more risk, you can earn quite a lot of cash. While your rent is going into a void – your landlord's pocket instead of your own asset – you are earning much more than you would be able toif you had put that money into a deposit on a home.
Short-term returns
Another reason renting can be good for your investments is that you can get short-term returns in addition to long-term profits. We are using "short-term" rather loosely, as it would take many years for your investment in your home to pay off. With the investments made with the money you are saving, you can withdraw, diversify, increase your risks, and make many more decisions within a few months or years.
This creates more opportunities for you. If you are currently unable to afford the investments you really want to, you can work on building your portfolio until you have enough available.
When you are paying off a house, on the other hand, you are putting money into a mortgage that is growing with compound interest. You will probably have a fifteen to twenty year term over which you will fully pay off your house. While you can dip into what you have paid into the mortgage if you need the money, that only leads to you losing more money in compound interest.
Is property actually a bad investment?
With this context, is buying a home ever a good investment? The truth is that many people want to be homeowners regardless of whether it will serve them financially in the long run. It gives you control over your own home and gives you an asset that you can ultimately pass on to your children.
Property can be one of the best investments you make, but not if you are buying a home to live in. You can build a property portfolio and earn good money from tenants or from flipping homes. It might seem counterintuitive to do this while you yourself are renting, but if it is renting that allows you the opportunity to invest in the first place, it may well be worth it.