Cap rates for Walgreens and CVS properties reached their historic low in the net lease drug store sector in the first quarter of 2014. From the third quarter of 2013 to the first quarter of 2014, Walgreens, CVS and Rite Aid single tenant properties experienced cap rate compression of 15, 17 and 25 basis points respectively.
Part of the compression can be attributed to the significant decline of 9 percent in the supply of drug store properties currently being marketed. The supply constraints combined with limited expansion plans from drug store companies has created increased competition amongst buyers further adding to the cap rate decline.
Investor demand in the drug store sector remains active as evidenced by the 85 basis point premium to the entire net lease retail market. However, when compared to the third quarter of 2013, the premium narrowed as investors have pursued alternative net lease property types to increase yield.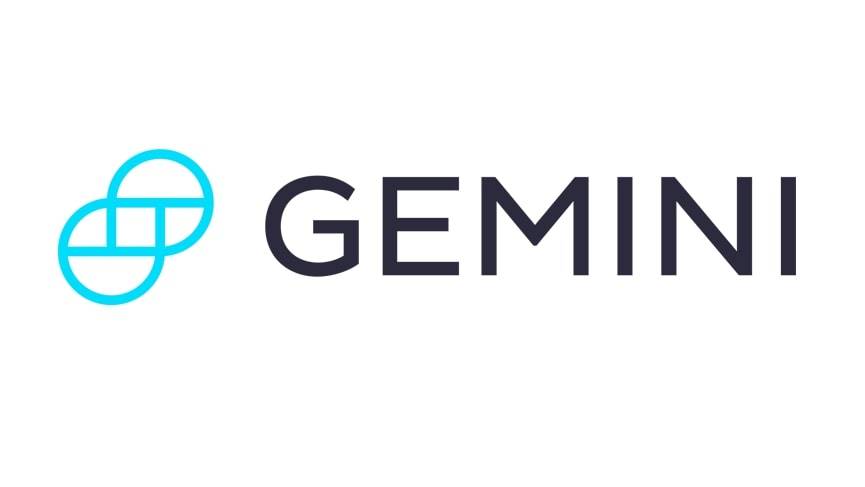 Get Started
Try Gemini Today! 123
The Gemini Exchange makes it simple to research crypto market, buy bitcoin and other cryptos plus earn Up to 8.05% APY!
With cap rates in the net lease retail sector at all-time lows, owners of drug store assets have added properties to the market at aggressive prices in attempt to take advantage of higher valuations. As a result, overall cap rates declined as asking prices for certain properties were not reflective of market pricing. The bid ask spread in the first quarter of 2014 increased by 19 basis points when compared to the third quarter of 2013.
Private investors continue to dominate the drug store sector as the largest purchaser of drug store assets. According to Real Capital Analytics, 75 percent of the drug store transactions occurring in the first quarter of 2014 were completed by private buyers. With strong demand in this sector, especially for recently constructed Walgreens and CVS properties, some real estate funds and private investors have shifted their attention to Rite Aid.
Properties tenanted by Rite Aid, still offer the benefits of the pharmacy retailers with an increased yield in comparison to Walgreens and CVS. As Rite Aid stock price has reached its highest point in 14 years, investors' view the future of Rite Aid favorably as the company's core business continues to improve.
Transaction volume for 2014 should remain active in the drug store sector as investor interest remains high. Drivers of the interest include investor's familiarity with the tenants, financing availability, residual strength of the real estate and the positive outlook of the fundamentals of the pharmacy business.
Randy Blankstein is President of net lease advisory firm The Boulder Group.
This article was republished with permission from National Real Estate Investor.