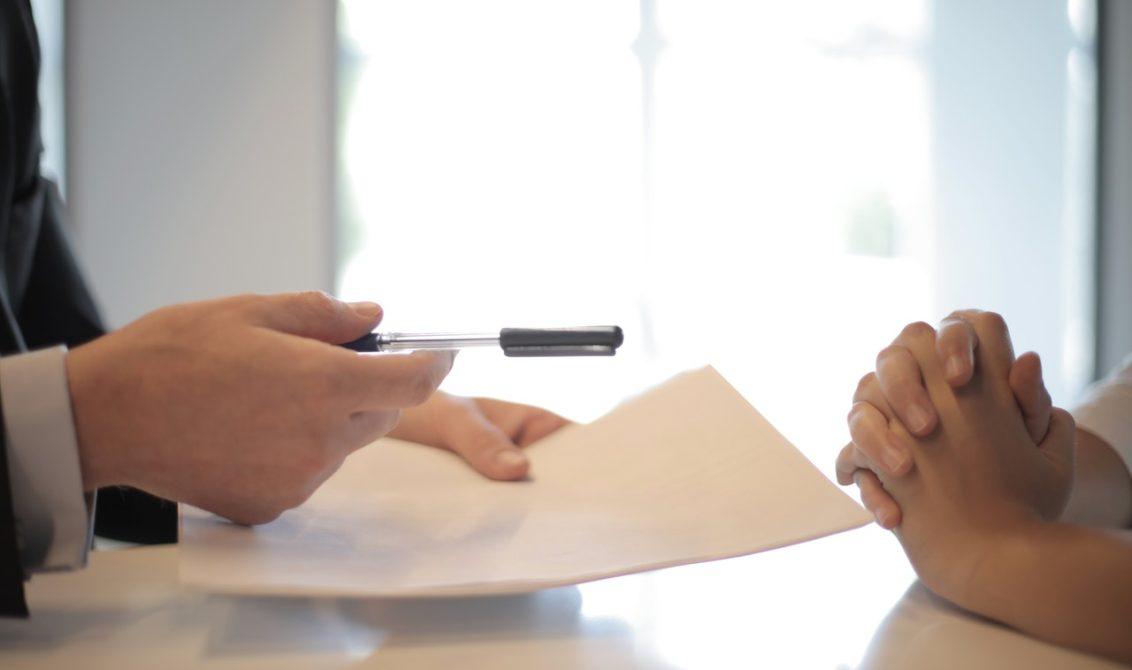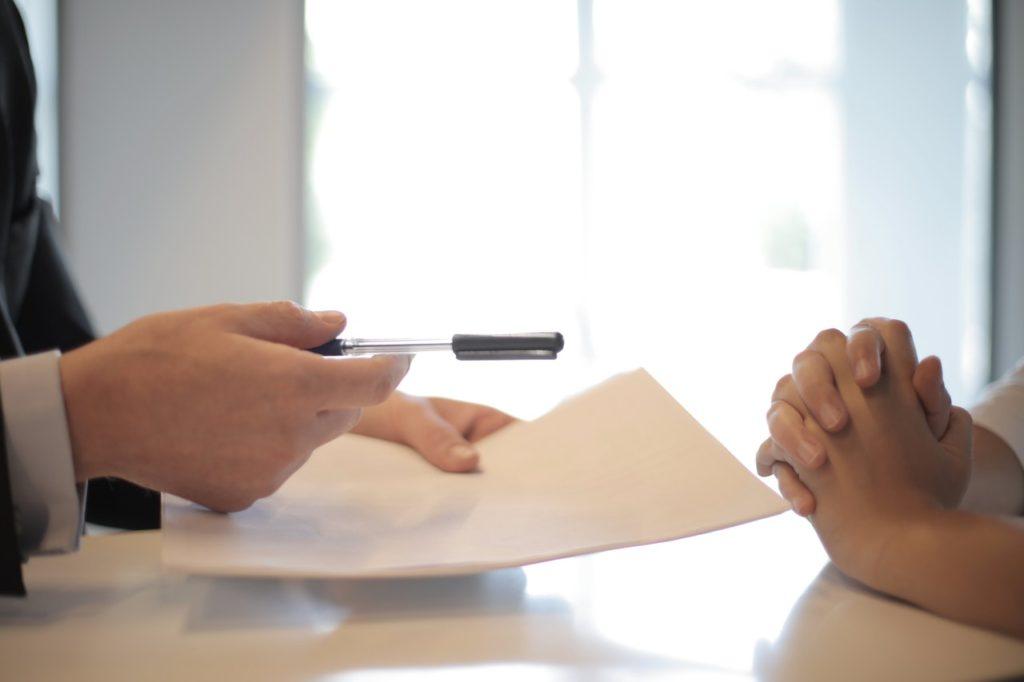 For most people, buying a car represents a major purchase. Whether you want to buy a brand-new vehicle or a pre-owned one, you'll probably have to dig deep in your pocket to become a car owner. And the costs of owning a car go well beyond the purchase price. There are many other expenses to take into account such as licensing, registration and taxes, maintenance and repairs, fuel and of course insurance. 
All things considered, as a future or current car owner you definitely want to cut down on car related expenses and make sure you spend your hard-earned money wisely. And what better way to do that than finding the best car insurance deal? 
Purchasing car insurance is one of the most important measures you could take to protect yourself, and you'll probably spend a lot of money on it in the long run. But there are always ways to pay less and get the benefits you need. So, we'll let you in on a few secrets and teach you how to get the best insurance coverage and the best price for your car. 
More is less 
Looking for cheap car insurance quotes for your vehicle is a good starting point if you want to find a good deal, but you can get an even better offer if you decide to insure more than one vehicle or driver. Think of it as buying auto insurance in bulk. All it takes is to find an insurance provider that is willing to offer you a discount for insuring several vehicles/drivers.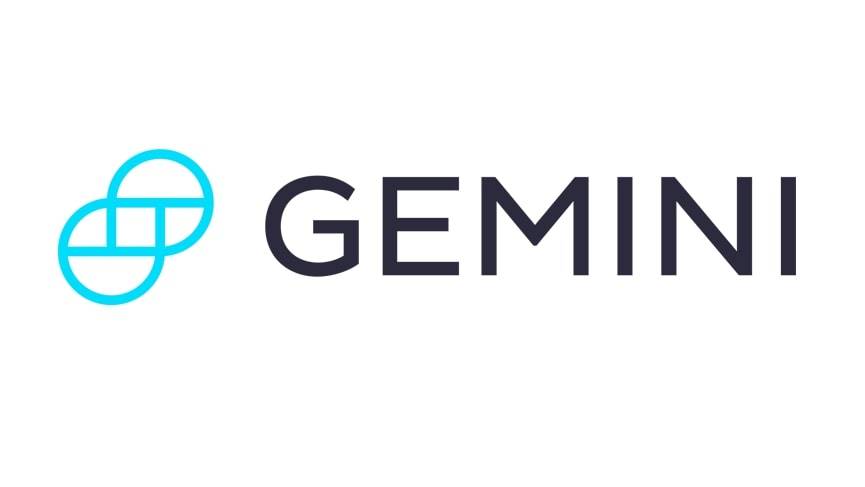 Get Started
Try Gemini Today! 123
The Gemini Exchange makes it simple to research crypto market, buy bitcoin and other cryptos plus earn Up to 8.05% APY!
There are certain requirements in order to qualify for this type of discount, so make sure you ask your agent about it. Additionally, you could also get an extra discount if you purchase other policies from the same company, such as homeowners' insurance or life insurance. 
Adopting good driving habits 
As a rule of thumb, drivers with a clean record always get the best car insurance deals. Of course, you should practice proper driving skills at all times, not only because they increase your chances at getting a better price for your auto insurance. But it's good to know that being extra careful and driving safely can ensure lower insurance costs. Insurance providers generally offer discounts between 10 and 20% for safe driving, so keep that in mind next time you feel the need to speed up or use your phone while you're behind the wheel. 
Learn the rules of defensive driving 
Speaking of safety, since good driving habits can make a difference when it comes to policy costs, why not take things even further and improve your defensive driving skills? Insurance companies take all risks into consideration when determining the price of a policy, including the risk of getting into a car accident. Taking a defensive driving or accident prevention course means you'll significantly lower this risk, and thus the insurance provider will have more reasons to lower insurance price. 
Choose your car make and model wisely 
Not all makes and models are created equal, and that will also be reflected in your insurance costs. It's a mistake to assume that a more expensive car model will automatically translate into higher insurance premiums. There are many variables that go into it, so you'll have to inquire about insurance costs for your specific make and model when shopping for a new vehicle. If you're considering buying a Honda Civic for example, it's worth doing a bit of research beforehand about the insurance costs for Honda Civic and find out which category it fits into. 
Always shop around
Purchasing the first cheap car insurance policy you come across and calling it a day can be tempting, as nobody wants to invest lots of time and effort into researching auto insurance deals. But research you must, because buying car insurance is not just about finding the cheapest quotes. It's also about getting the coverage you require and choosing a reputable insurance company that will provide peace of mind. That's why it's recommended getting quotes from different providers and comparing them carefully before deciding which policy you should purchase. 
Higher deductibles, lower premiums  
One aspect you should pay great attention to when choosing your policy is the deductible. The deductible refers to the amount of money you'll have to pay out of pocket in case your car gets damaged before your insurance company steps in and pays for the rest of the expenses. As you can assume, when you choose a lower deductible, you'll pay a higher annual premium. The obvious thing to do if you want to lower your insurance bill is to increase your deductible. This can be a great solution for those who can afford to pay a larger sum in the event of a car accident. 
Look for discounts 
Most insurance companies are happy to provide different discounts for their clients, so there's no reason to beat around the bush and hint at it. You should be upfront and ask your insurer about the discounts they offer and which ones you could qualify for. You wouldn't want to miss a great opportunity to cut back on your insurance costs just because you were reluctant to inquire about this. From multi-car discounts to on-time payment discounts, there are plenty of bonuses that can help you put some money back into your pocket.  
Stick to what you need 
Before you sign on the dotted line, it's wise to review the policy you've chosen one last time and check if it's what you really need. Some insurers can be really pushy about offering you add-ons that won't bring you any real benefits. If you think you can find the same services at a cheaper price somewhere else or if you can live without them, you have to continue your search or cut the unnecessary extras from your policy. Stick to the basics and think long and hard before including any add-ons in your insurance policy.