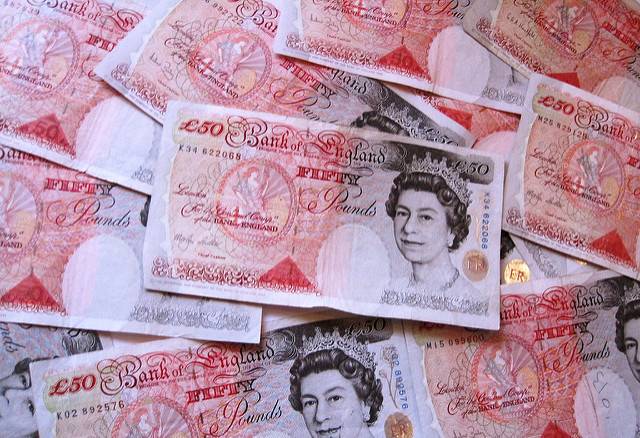 Brexit created an atmosphere of market and financial uncertainties which caused serious negative impacts on studies, financial markets, businesses, investments, work decisions. With the anticipation of a looming recession, the forecast of the GBP is not healthy. Bank profitability will be affected by the negative rates of a lower pound and weaker yields for the UK bond.
However, a few months into Brexit, there is much certainty even though the prospects for the pound are still in the shadows. But looking at other international currencies and the exchange rate forecast, rate cuts in the US might in the long term provide a more balanced picture with a wider range of trading.
However, as things stand out some businesses like tourism-based companies, the print media, and real estate agencies are experiencing or anticipating losses of profit due to a weaker pound. On the flipside, a cheaper pound will practically strengthen tourism in the UK because the visitors from abroad might enjoy the cheapest exchange rate forecast in over a decade. Flight bookings to the UK have increased especially from the US and China, and that is a positive indicator of growth.
Although many enterprises in the fast-food operations, financial brokers, and retail and bus operators view a weaker pound as a boon to their operations, generally, a weaker pound is in many ways hurting the economy in the UK. Many companies that source their employees from the Eurozone and pay in Euros are facing high salary increases, and the jobs based on the UK pound are getting less popular. Lower wage startup workers might find a place like London more attractive because the living cost here is becoming affordable and foreign investors are finding London a cheaper option for investment.
Get Started
Claim up to $26,000 per W2 Employee
Billions of dollars in funding available
Funds are available to U.S. Businesses NOW
This is not a loan. These tax credits do not need to be repaid
The ERC Program is currently open, but has been amended in the past. We recommend you claim yours before anything changes.
The situation provides both short term opportunities and risks even through the long term prospects from Brexit have many positives. It will be healthier for investors to hold and rebalance diversified multi-asset portfolios on an annual basis with gold remaining a traditional safe haven investment. Although many economists see the Brexit as little more than a passing storm, investment experts are view the situation with uncertainty and they are advising extreme caution with regard to investments in the UK.
Other experts in the financial sector say that even though some currency traders are now excited because of a weaker pound, traders will have to expect increased risks in the market well into the future. Many traders are still avoiding the GBP currency but there are forecasts that it will soon rebound and recover. Investors, who had most of their portfolios or investments tied to the pound, now need to realign and refocus their strategies for investment to reflect the value changes of the currency. Anyone selling a foreign currency to purchase the pound is in a lucrative position now.
But it is not surprising that many investors who think long-term see Brexit as just another driving force in the changing trends of the financial markets. They see a lot of sense in investing in the pound because at some future time it will rebound to its former strength. Any serious investors are advised not to focus on short term interruptions like the Brexit because if they did that they would be risking a lot of future opportunities. Political distractions are events that don't last long and so overreaction from long term investors poses a bigger risk than the event.
The bottom line is that a lower pound is healthy for currency traders and British exports, but to the financial market and the housing industry it is a negative factor. Overall economic growth will be good for the GBP.
Author Bio
Article provided by Forex News Shop, a news website providing commentary on foreign exchange and currencies news. Follow Forex News Shop on Twitter and Facebook.