Along with its slate of market-cooling measures, China plans to impose a 1% property tax that would also help fill government coffers. Sentiment is divided between lingering concerns over a real estate bubble, and predictions of an imminent plunge in prices with an uncertain impact on the broader economy. See the following article from Property Wire for more on this.
A property tax trial is expected to be introduced in parts of China in 2012 with Shanghai likely to be the first city to introduce the new levy. If it is successful it could be introduced across the country, it is claimed.
The issue has been discussed at the finance ministry in Beijing and Shanghai and Chongqing have already drawn up plans for a property tax, according to reports in China's state media. Chongqing Mayor Huang Qifan said the city wants to impose a 1% tax on homes that are three times the average market price.
Premier Wen Jiabao has already restricted loans to real estate developers and imposed higher interest rates and down payments for second mortgages to help cool surging property prices that rose by records in some cities in the second quarter. The State Council said in May it approved proposals from the nation's top economic planning agency to gradually introduce a property tax.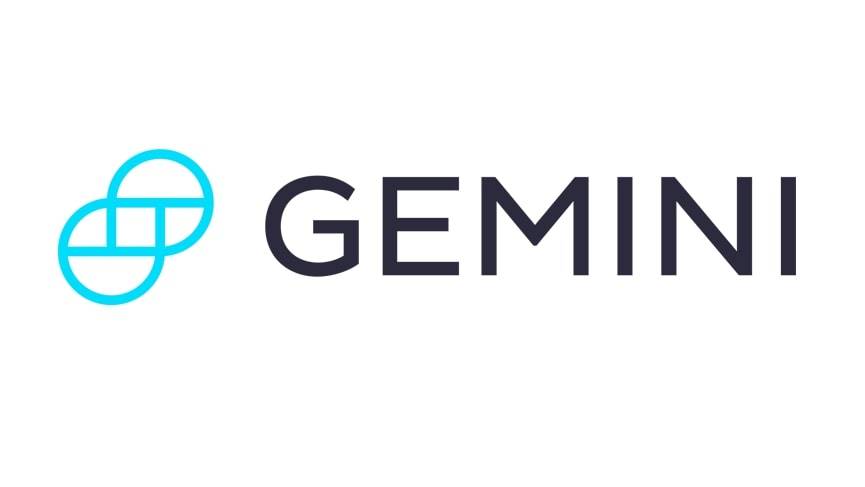 Get Started
Try Gemini Today! 123
The Gemini Exchange makes it simple to research crypto market, buy bitcoin and other cryptos plus earn Up to 8.05% APY!
The tax could generate 120 billion yuan ($17.7 billion) of revenue annually for the government nationwide based on a rate of 0.8% of the market value of properties and levied on people with multiple homes, according to a report by Australia and New Zealand Banking Group.
Property prices in 70 cities rose 11.4% in June from a year earlier, slowing for a second month, the latest government figures show but there are fears that prices might not fall enough to avoid a property bubble.
China should announce a timetable for the introduction of a property tax to help stabilize expectations, according to Qin Hong, deputy research head at the Ministry of Housing and Urban-Rural Development.
But others believe that prices will come down with some predicting falls of up to 30%. Officials from China's State Council and real estate industry have estimated property prices will fall a minimum of 20% while they could drop as much as 30%, according to Nikko Cordial Securities.
'The Chinese government seems to expect that the nation will withstand a 30% drop in prices and that there will be a minimum macroeconomic impact,' said Chiyuki Shiraiwa, an economist at NCS.
However, a slide in property prices is likely to push down the nation's economic growth in the last quarter of the year, she pointed out. 'There's even talk that growth will slide below 8% in the October to December period,' she added.
The authorities believe the nation must seek to maintain growth of at least 8% and if this appears in danger they are likely to introduce more stimulus measures, she said.

This article has been republished from Property Wire. You can also view this article at Property Wire, an international real estate news site.