A new fund created to invest China's massive foreign reserves could have significant implications for investors. Chinese Finance Minister Jin Renqing announced on March 9 that China will create an investment fund to pursue greater profits than Chinese foreign reserves are producing now.
Economists believe that approximately 75 percent of China's $1 trillion in foreign currency reserves are held in U.S. assets, particularly low-yielding U.S. Treasuries. China is the number two foreign holder of U.S. Treasury Securities, according to the Treasury Department, following Japan and ahead of the United Kingdom.
In order to realize greater profits, the fund will have to move away from U.S. Treasuries and into channels that produce better returns. Riskier investments such as stocks and commodities will be likely targets, and many experts have expressed concern that China may use the fund to shift some resources out of U.S. dollar assets and into other currencies altogether.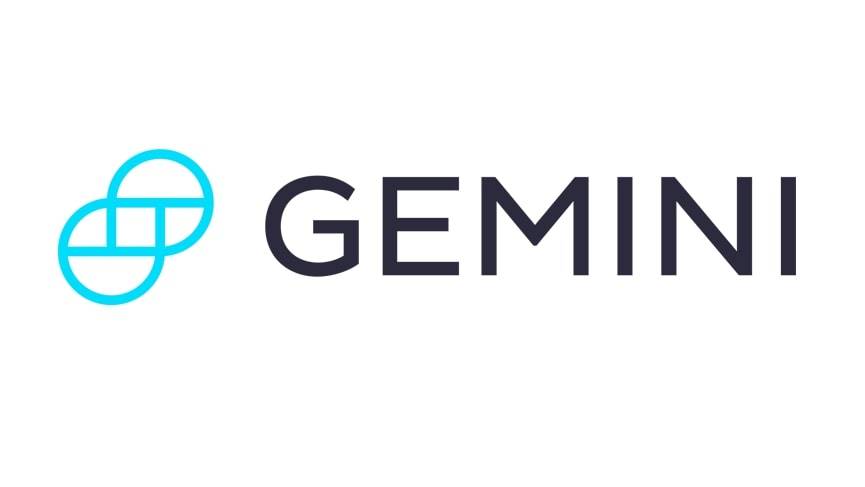 Get Started
Try Gemini Today! 123
The Gemini Exchange makes it simple to research crypto market, buy bitcoin and other cryptos plus earn Up to 8.05% APY!
China has not revealed how much money will be allocated to the fund or when it will be introduced, but some experts predict that China could move $200 to $400 billion into the fund. If funds on this scale moved out of U.S. Treasuries, this could impact not only U.S. Treasury values and the value of the dollar, but also the markets that those funds would enter.
This move could also have implications for the U.S. federal deficit because the U.S. is heavily dependent on foreign money to allow its trade deficit. More U.S. Treasuries are now held by foreign investors than by U.S. investors. If China reduces its funding of that deficit, there is not a clear successor to step in and take China's place. In fact, a shift by China out of U.S. Treasuries could spur other foreign funders to do the same, resulting in a domino effect and damaging Treasury values and the value of the dollar on a much larger scale.
Investors should observe China's moves with its new fund carefully, since even small percentages of China's huge foreign reserves could make a big impact on both the markets it exits and the markets it enters.