Real Capital Analytics (RCA) reports that Chinese investors have increased their purchases in U.S. commercial real estate by one-third in 2013 to $3 billion. The money is flooding into both primary and secondary markets, although some 60% of the money has targeted top markets in locations like New York City. RCA analysts report that the majority of money being funneled into New York is for property in Manhattan. China, however, is not the only foreign country pushing more money into U.S. real estate. The total amount of foreign investment has risen to $35 billion in 2013 and other top investors include Canada and Singapore. For more on this continue reading the following article from National Real Estate Investor.
Commercial estate real estate investors from China are pouring money into the U.S.—spending much more than they invested in 2012 and focusing on giant properties in the nation's largest city.
"The increase is very significant," says Ben Thypin, director of market analysis for data firm Real Capital Analytics.
Overall, foreign investors have spent $35.0 billion on U.S. real estate so far in 2013—up from just $26.9 billion last year, according to RCA. That's an increase of more than one-third. Overall, these foreign investors spread their investments over a lot of properties in a lot of markets. Almost 60 percent of this foreign capital went into properties in the top nine markets, but that still left more than 40 percent of their cash for secondary markets. Also, the $35.0 billion in investment went to 860 different properties, which works out to a relatively modest investment of about $41million per property.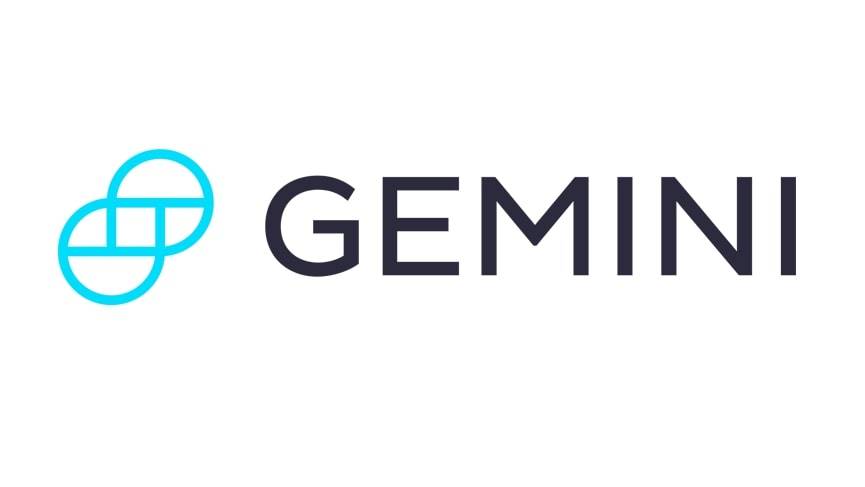 Get Started
Try Gemini Today! 123
The Gemini Exchange makes it simple to research crypto market, buy bitcoin and other cryptos plus earn Up to 8.05% APY!
Canada, Singapore and China topped the list of top foreign countries for foreign investment in U.S. commercial real estate, followed by Germany, Switzerland, Austria and Israel.
The boom in Chinese investment
The level of investment coming out of China is rising especially fast. Chinese investors have spent $3.0 billion on U.S. real estate so far this year, up from just $324 million in all of 2012. That's a 900 percent increase, according to RCA.
Chinese investors are spending almost all of that money on a handful of giant properties in top U.S. property markets—New York City in particular. More than two-thirds of the money Chinese investors spent so far this year in the U.S. is going to Manhattan. Another $420 million poured into the outer boroughs of New York City. Chinese investors also spent $547 million in the rest of the U.S. To put that another way, Chinese commercial real estate investors committed almost as much money in the outer boroughs of New York City so far this year as they have spent in the entire rest of the U.S. outside of New York City combined.
That $3.0 billion in Chinese investment is spread over just 24 properties, representing a mix of property types, and five development sites.
These Chinese investors are building their capacity to make future investments in U.S. real estate, experts say.
For example, Shanghai-based Greenland Group Co. announced in October a joint venture with Forest City Ratner Companies to developer the remaining multifamily buildings at Atlantic Yards, where Forest City has already finished its Barclays Center area. Atlantic Yards will eventually include 6,400 units of housing.
The project will give Greenland experience building "sustainably developed, well designed housing" in one of the most difficult places to build new housing in the country. "If we can do that in New York, we can do that elsewhere," said Zhang Yuliang, chairman and president of Greenland Group. In downtown Los Angeles, Greenland Group has already purchased a 275,450-square-foot site to develop a hotel and residential units. The Shanghai-based developer is already the number one multiple-function real estate developer in China, with projects in more than 70 cities in 25 provinces.
This article was republished with permission from National Real Estate Investor.