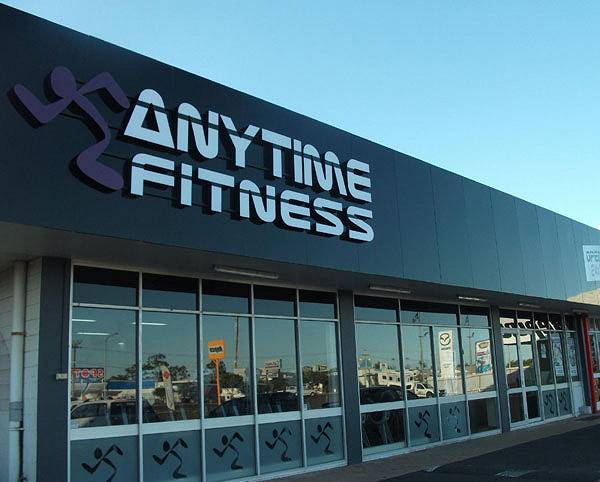 Many people choose to invest in franchises because they allow them to have their own business without having to figure out everything from scratch. However, it can sometimes be difficult to decide which chain to invest in. Here are a few ideas to keep in mind:
Choose a Franchise that Is Green and Evergreen
Be sure you invest in a business that is going to last for years to come. There are times when franchises are very popular for a short period of time, only to quickly fizzle out, leaving the owners with a huge bill to pay and little to no income. It's best to get into something long lasting (evergreen), for example, something like a UPS store franchise, where the services provided are needed year-round and will likely be viable for years to come.
The business should also strive to maintain good customer relations. Things like friendly workers, quick complaint resolution and, especially in today's world, social conscientiousness. Customers want to support those enterprises that don't squander vital resources.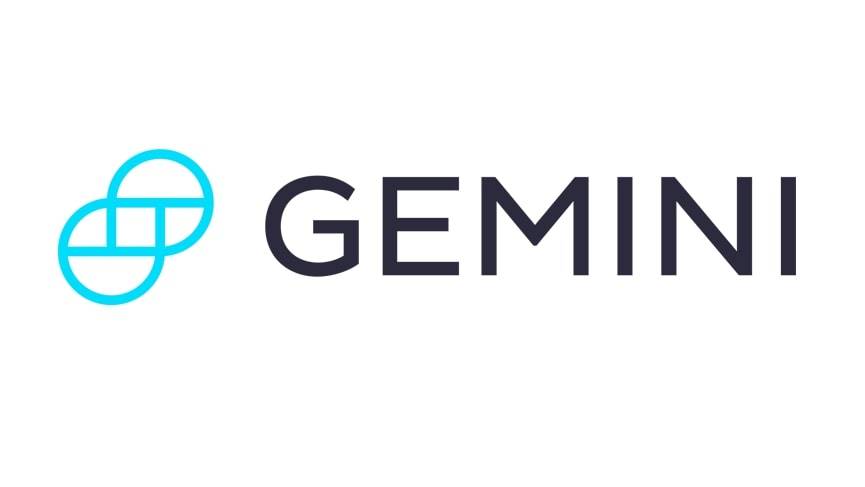 Get Started
Try Gemini Today! 123
The Gemini Exchange makes it simple to research crypto market, buy bitcoin and other cryptos plus earn Up to 8.05% APY!
Choose a Franchise that Does Not Require a Huge Financial Investment
Investing in any x will be a risk. Be sure you invest in one that doesn't require a large up-front investment so you don't have to go too deeply into debt right away. It's best to only borrow the minimum needed when starting off to ensure you can pay it off in a reasonable timeframe. A big loan will take you a long time to pay off and cost you a lot in interest fees that could have been avoided.
Choose a Franchise that Is Easy to Manage
Starting a business can be filled with stress and hassle. It's important to choose a franchise that is easy to manage. You want to be sure that once you lay the groundwork and properly train employees that everything will run very smoothly. It's best to set up an inventory tracking system from the very start so that you can be sure to order things before you run out of them. This can save you a lot of hassle in the long run.
Choose a Franchise that Starts Yielding Profits Quickly
Obviously, you want to start making money as quickly as possible. It's best to choose a franchise that will start yielding profits as soon as possible. One way to achieve this is to search for a chain that is well regarded. Some places have been around for decades, others fade away more quickly. What might have been on top in 1998 may not crack the 2018 list.
It's best to take the time to talk to other franchisees about things they did to garner success. You can learn from the mistakes that they made and use some of the tips and tricks they learned to make running your business easier. Many owners work with one another to make all of the franchises run better and become profitable. It will not take long for your company to take off if you are focused and do not get too deep into debt.