Though Atlanta was hit just about as hard as any real estate market in the country during the recent recession, it's also recovered about as handily as any market in the U.S. When you look at the rankings for top destinations across the nation for work, health care, and entertainment, Atlanta consistently appears among the top five.

That makes it a prime real estate market … both commercially and residentially.
Contributing Factors to Atlanta's Real Estate Boom
There are a number of reasons for Atlanta's real estate recovery and recent growth. It's unlikely that any single factor can be cited as the most important; they've all combined to produce a positive investment landscape.
However, we can review some of the most important ones.
1. Business Relocations
On the commercial real estate side, Atlanta is a gem. It gives companies the best of both worlds: (1) access to any amenity you need, and (2) low real estate prices.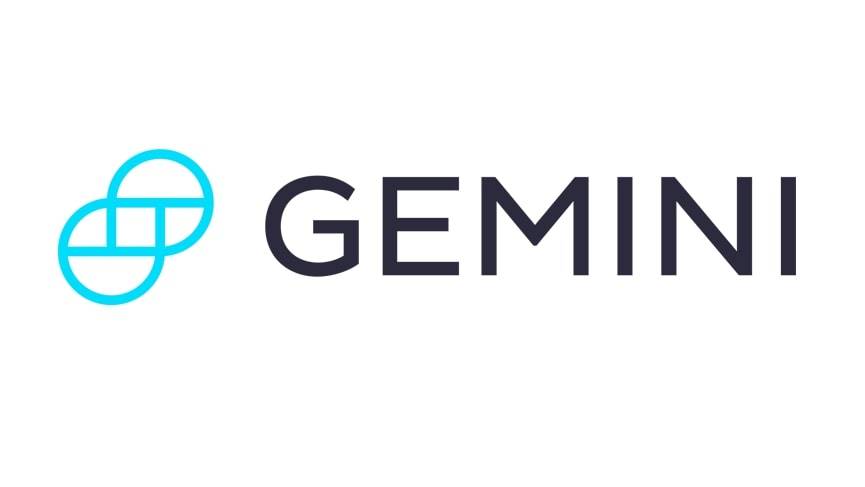 Get Started
Try Gemini Today! 123
The Gemini Exchange makes it simple to research crypto market, buy bitcoin and other cryptos plus earn Up to 8.05% APY!
Whereas the median rate for office space in a place like New York City is $49 per square foot, it's an amazing $19 per square foot in Atlanta. For large businesses that occupy thousands of square feet, that can amount to hundreds of thousands of dollars in savings each year.
Those kind of low prices paired with other favorable conditions have encouraged giant corporations such as State Farm and Mercedes-Benz USA to open massive corporate offices to the city in recent months.
2. Top Meeting Destination
According to a new report from Cvent Inc., Atlanta is one of the top five meeting destinations in the U.S. Recent data from the Atlanta Convention & Visitors Bureau (ACVB) confirms this: the city welcomed 48 million domestic visitors last year.
Furthermore, the visitors generated about $13 billion in spending. "Visitors have discovered what residents already know," says William Pate, CEO of the ACVB. "Atlanta is a vibrant and exciting city with world-class attractions and restaurants to suit every taste and interest."
3. Premier Moving Destination
It's not just businesses and tourists, though. Families have also found Atlanta a great place to call home. A recent research report by the national moving company Penske revealed that Atlanta was the top moving destination in the United States last year.
It ranked just ahead of Tampa/Sarasota, Phoenix, Orlando, and Dallas/Fort Worth. This is probably the result of a number of factors, including cheap cost of living, good real estate prices, plenty of job opportunities, and warm weather.
The Result: Prime Real Estate Investment Opportunities
If you're an investor, all of these factors may have you piqued your interest. Other investors would agree. In fact, Atlanta was recently named the fifth best city to invest in real estate in the U.S.
"If you don't mind getting your hands dirty, there are plenty of opportunities to buy a fixer-upper well below the average price of $200,000 for a single dwelling unit," Lindsay MacNevin writes for EscapeHere.com.
But it's not all fixer uppers. Luxury housing options in neighborhoods like Buckhead and Virginia Highlands abound. If you're willing to go beyond the city limits to Metro Atlanta, northern suburbs like Marietta, Roswell, and Alpharetta are thriving, too.
Now is the Time to Act
As you probably know, real estate markets have been incredibly sensitive after the housing collapse and recession. Though it's impossible to say Atlanta will always be a good investment opportunity, it's currently one of the best options in the country.
If you've yet to look at commercial or residential opportunities in Georgia's capital, now's the time to get on board and do some research. You don't want to miss out on all that "Hotlanta" has to offer.