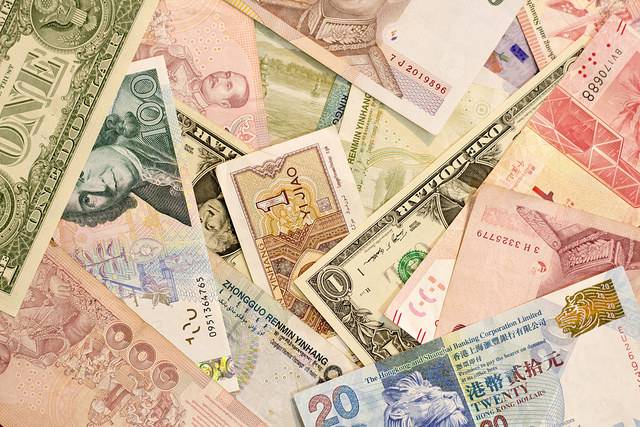 Any Forex trader knows there are so many myths about Forex that every time you prove one wrong, there is another one right behind it. It is important, whether you are a new, inexperienced trader or a seasoned professional, to know what is accurate and what is false. The misconceptions can haunt you and make you doubt yourself at every turn. If you consider the truth and use it to you guide you, it will make you a stronger trader.
Many of the major misconceptions of Forex trading are based on the idea that the market cannot be predicted. Some say the Forex is a game of chance, and like in a casino, you are gambling with no way to determine what the outcome will be. This is not the case. The Forex market has specific objective market analysis. There are charts and histories which can lead an experienced trader to be able to make certain predictions. It is also known that global news affects the Forex market in specific ways.
On the other hand, there are plenty of unpredictable things that happen to the global financial market too. Natural disasters, for example are not predictable in the way that Forex trends are but it is also known that they affect the market. So, certainly there is a risk factor involved in trading Forex, as in any business venture in the world but it is clearly a different type of risk than casino gambling.
Get Started
Claim up to $26,000 per W2 Employee
Billions of dollars in funding available
Funds are available to U.S. Businesses NOW
This is not a loan. These tax credits do not need to be repaid
The ERC Program is currently open, but has been amended in the past. We recommend you claim yours before anything changes.
Thinking that Forex trading is a way to get rich quick without having to work is false so is dismissing it as being rigged and therefore impossible to see overall success. The reality is that a Forex trader will need to work very hard in order to be successful, and although there are no guarantees, hard work can pay off.
When a Forex trader has done their homework, studied the markets, tested and tweaked their trading strategy and managed their risk, they are likely to profit from trading. Successful Forex trading takes patience and research. Spending time and effort learning, testing and retesting is essential to achieving profitable Forex trading.
Although Forex has unfortunately gotten a reputation of being full of scam artists, there are many ways to check out the broker before you get involved. Forex is the largest market in the world and of course there are some very bad apples who are looking to cheat people out of their funds but there are also many reliable, honest brokerages who advise their clients well. This goes back to the idea of doing your homework, and in addition to helping you make good trading decisions, research will help to protect you from dishonest brokerage firms too.
Do not be fooled into thinking more complicated strategies are better. The best strategy is the one you understand, and you stick to using. It can be very basic or more involved but to be a good strategy it has to be clear and used consistently.
Basic awareness of these misconceptions is a good way to start planning your entry into the Forex market. Knowledge is power.