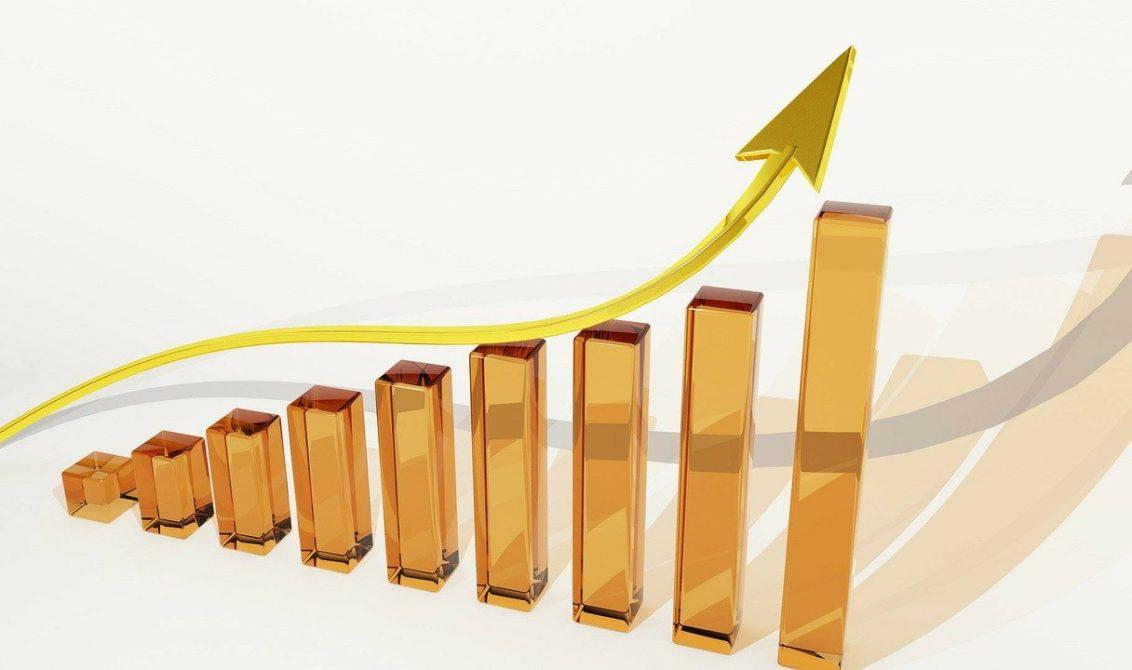 If you're interested in trading stocks, stock futures are a way to make long-term and active trading investments. With the right tools and resources, you can get started easily with trading futures contracts. Here's a complete guide to stock futures, including the advantages of the futures market and the types of futures contracts to think about when beginning.
What Are Stock Futures?

Stock futures or futures contracts are agreements between stock traders that set a specific price to buy or sell the stock on a specific date in the future. Futures allow investors to speculate on the stock futures market and make investments on contracts that will ultimately result in profits or actual gain of the commodity. There are many benefits to trading in stock futures, but you'll need to be aware of the risks, too.
Pros and Cons of Trading Stock Futures
One of the biggest benefits of trading stock futures is that you can get into the futures market easily. The margin is the initial deposit on the purchase price of the stock and is much less than the entire stock price. This is an excellent way to capitalize on investments at a future date since you can lock in the ideal price point for later.
Futures can also protect your investments against adverse movements in the market. However, stock futures can present some risks, too. The risk of the stock prices falling can mean losses in your investments, and it's not always easy to speculate on what will happen in the future.

What Does It Mean To Speculate on Futures Contracts?
Speculating on stock futures means you're making trades based on an educated guess as to which direction the market will be moving when it's time to sell the stock. For example, if you analyze a futures contract and decide its overall price point will rise over time, you can take a long position when investing. Speculating a downward trend after only a short time means you'll want to take a short position and sell the security for the best price before it drops.
What Does It Mean To Hedge on Futures Contracts?
When you hedge futures contracts, you can reduce the risk of losing money. During speculation, if you see that taking a long position would result in losses rather than gains, you'll take the opposite position in the futures market to essentially cancel out that loss. Successful hedging relies on tracking the performance of the markets you're trading in and taking the right positions to offset any risk of loss if the market changes drastically.
Types of Stock Futures
When investing in stock futures, you have several options you can consider. First, create a brokerage account with an online trading platform if you haven't already. Then, research different types of stock futures including:
Stock index futures like the S&P 500.
Currency futures like British pounds and euros.
Precious metal futures, including silver and gold.
Futures and bonds sold by the U.S. Treasury.
Commodity futures, including physical assets like natural resources, food, and livestock products.
Trading in stock futures definitely has its advantages. Monitor the market's performance to get the most out of the market. With the right tools, you can have success.