During the Great Recession, many savvy investors and entrepreneurs took advantage of plummeting home prices and low interest rates by buying up and leasing residential real estate. Owners did not need to worry about complying with the Virginia Residential Landlord and Tenant Act (VRLTA) if they rented ten or fewer single family residences. The law changed on July 1, 2014, however, and now applies to most landlords owning and renting three or more such units.
A few of the restrictions and obligations that apply to these landlords under the VRLTA (now also known as the Virginia Rental Housing Act) involve the following: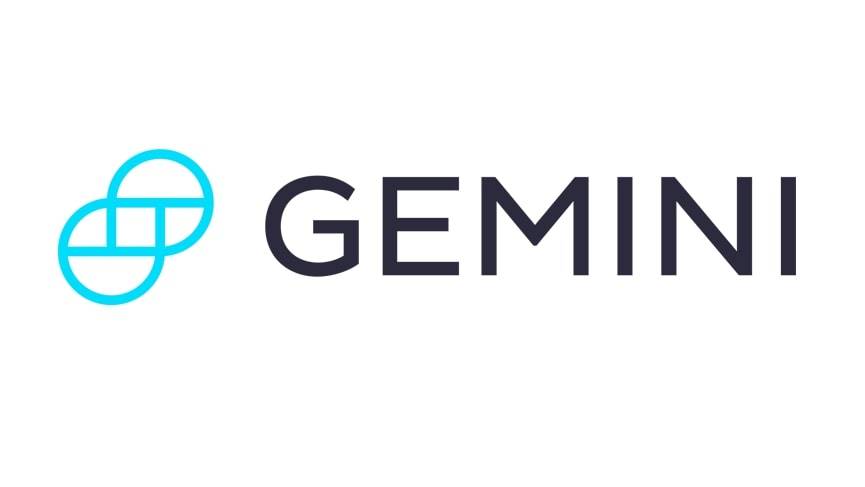 Get Started
Try Gemini Today! 123
The Gemini Exchange makes it simple to research crypto market, buy bitcoin and other cryptos plus earn Up to 8.05% APY!
written inspection reports performed by landlord and given to tenant within five days of occupancy;
disclosure of any visible evidence of mold in the inspection report with tenant ability to either terminate the lease or stay at the home with landlord's obligation to remediate the mold within five business days of occupancy;
no security deposit in excess of two months' rent;
early termination of rental agreement by military personnel;
early termination of rental agreement by victims of family abuse, sexual abuse, or criminal sexual assault;
landlord obligation to maintain a fit premises;
landlord's wrongful failure to supply heat, air conditioning (if provided), water, hot water, or essential services;
landlord maintaining any carbon monoxide alarm that has been installed by landlord in a dwelling unit; and
pre-paid rent must be held in escrow by landlord until due.
Any provisions in a rental agreement contrary to the VRLTA will be unenforceable as a matter of law, and any attempt by a landlord to enforce such illegal terms will be subject to damages by the tenant, including any attorneys' fees incurred by the tenant in defending the wrongful enforcement.
This article was republished with permission from JDSupra.