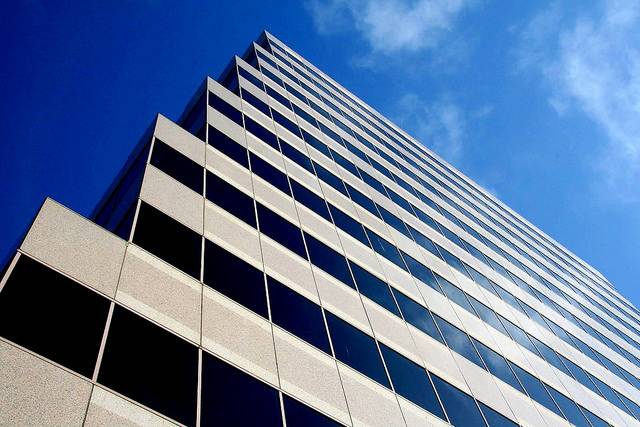 Commercial real estate investments are appealing and lucrative. However, the management of commercial real estate properties can be challenging, too. Finding new tenants, a broken lease, evictions, and contracts all make a major factor in an investor's decision-making.
In this post, learn the important considerations when investing in commercial real estate properties, which serves as your reference when choosing one.
Risk of Broken Lease and Evictions
One of the important things you have to consider when investing in a commercial real estate, like rental offices, is a broken lease. By always prioritizing the needs of your tenants, it'll significantly reduce broken lease and tenant attrition.
Check out these helpful tips to avoid broken leases and evictions:
Keep your office rental properties in good condition, comply with the law, and treat your tenants with kindness and respect.
While it seems easy to fix broken lease office spaces, it would also mean expensive repairs and penalties. However, once you've fixed what needs to be addressed, you'll have a better rental rate, keep your tenants happy, and reduce evictions.
Hire a commercial construction firm, like jabconst.com, to help you renovate the commercial property for the safety and well-being of your future tenants.
Always Consider the Location
It has been said many times, choosing the best location is vital to the success of running a commercial property. But, don't be fooled by what your eyes can see or don't see. A perfect location is not just about the community amenities, the traffic flow, foot traffic, or distance from schools, churches, or hospitals.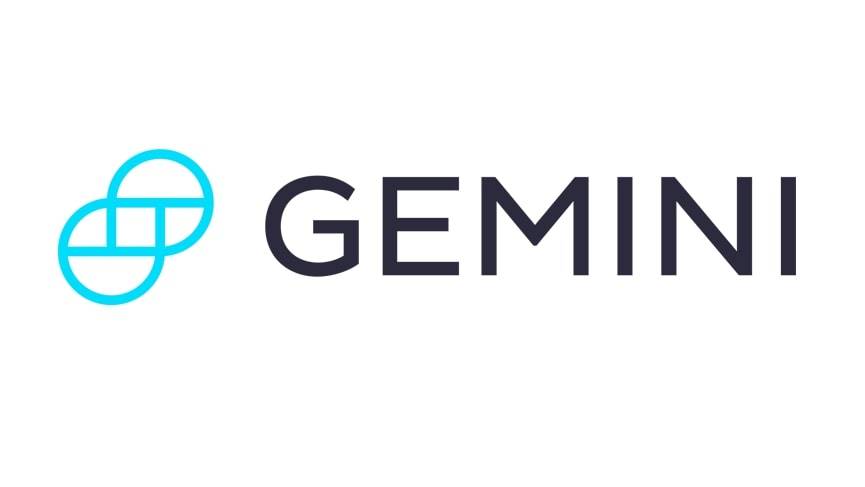 Get Started
Try Gemini Today! 123
The Gemini Exchange makes it simple to research crypto market, buy bitcoin and other cryptos plus earn Up to 8.05% APY!
Here are the important factors to consider when choosing a good location for your next commercial real estate investment:
Demographics: Know the growth trend in the area. Ask the registrars office in your local area or access their website to check the latest demographics.
For instance, if the number of local residents is declining, it could mean a negative impact on a commercial property.
Household Incomes: Can the neighborhood afford to buy or rent from your future commercial property? Also, it helps to check their spending patterns. Conduct a survey, if you can, to assess this factor.
Security: More than the presence of other establishments or good competition in the area, you also need to ensure that the commercial property is secure. You don't want to end up risking your tenants' lives or your property because of vandalism, burglary attacks, and other sorts of crime.
Ensure security by installing device security systems, hiring security guards, and property forensic evaluation.
Value of the Commercial Real Estate Property
Beyond the actual price of the commercial real estate property, it's also important to know the existing and future value in terms of usage, income-generating capability, repairs and replacements, and the purpose of selling the property.
Here are the questions you can ask the property owner to assess the true value of the commercial property:
Why are you selling this property?
What types of taxes are you paying for this property?
How much does this commercial property generate very year?
Market Fundamentals and Current Trends
One of the trends nowadays is that many businesses are migrating online. That's why you have to understand the property market value and business dynamics, such as the short and long-term effects of e-commerce or online businesses on consumer demand. For instance, an office building investment can be affected by telecommuting and co-working.
Of course, you also want a high return for your smart commercial investment properties as soon as possible. However, it's not easy to achieve this goal as it may seem. You have to be patient to build a good portfolio, which means a lot of work to do, money to spend, and time to dedicate in the renovation, finding reliable tenants, and keeping yourself abreast with the latest market trends, such as the following:
Legal Implications: It's crucial to know the real estate tax laws, permits, and licenses to avoid facing legalities.
Rents: What are the terms of your lease contract or rental agreement? How much will you demand the rental cost?
Occupancy and Vacancy Rates: Will you be able to get a high number of office tenants, given the infrastructure development and economic status in the area?
Competition: Does the commercial property has an edge among others offering the same rental facilitates?
Conclusion
Investing in a commercial real estate property takes a lot of considerations, from the location, risks, amenities, and possibility of a broken lease. That's why it's important to be aware of the current market trends by checking public documents, statistical data, and other relevant information about your prospective commercial real estate property.
Author Bio
Anna Knibbs is a real estate appraiser who works by creating financial models for her clients to ensure consistent cash flow from their investments. Anna also helps her clients look for the best real estate properties to fit their current financial status and investment goals. During her leisure time, Anna loves to cook for her family and contribute articles about real estate investing.