When your business is doing well, and you know there is a big untapped market in another region, it can seem stupid not to explore the idea of expanding into a new location. Of course, there is quite a lot to do to assess how viable this is on an investment and management level, but if you have all of that in check and things are still looking positive, you may begin to start worrying about the logistics involved with actually setting up a base in a new country.
Serviced Offices
All business cultures have their own idiosyncrasies and in some places, location is exceptionally important. This is particularly the case in major cities where how long it takes to reach you and the kind of district you are in can speak volumes about your company. Of course, finding a good location for your new offices and getting set up there is a project in and of itself, so for many businesses, at least at first, a serviced office location can be a great option when trying to set up functioning operations in a new country.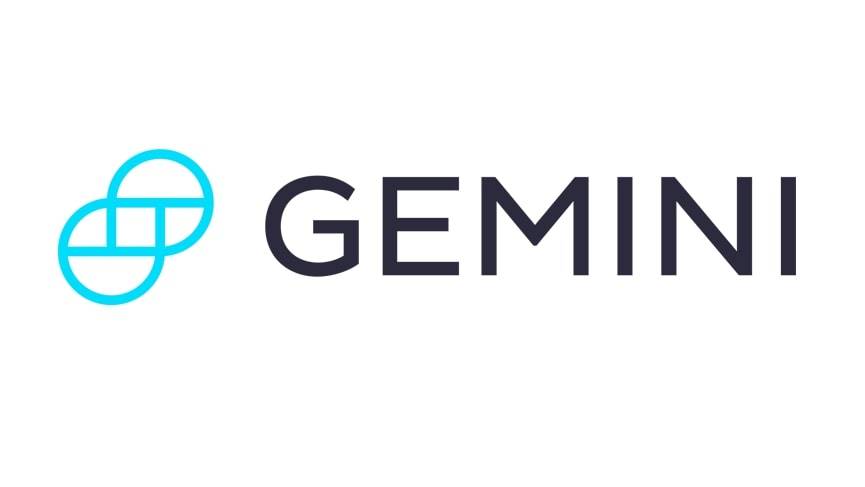 Get Started
Try Gemini Today! 123
The Gemini Exchange makes it simple to research crypto market, buy bitcoin and other cryptos plus earn Up to 8.05% APY!
What Are Some of the Things You Can Expect From a Serviced Office?
Serviced offices offer a range of different things suitable for different business needs. As an example, if you merely want a suite for meetings for one or two days as you scope out a possible city to open up business in, this would be something a serviced office could give you, and you would have access to things like a receptionist, Wi-Fi, presentation equipment, and the meeting room configuration you need. If you want to set up a remote office in that location, you can take out a longer lease over a period that suits you, and the workspace you need will be allocated and set up ready for your people to use as of the date you want it. Things related to the building such as security and additional services such as secretarial services can also often be included. This means that without having to search for an office location and agree long term leases or get everything set up, you can have a fully functional office right away.
Of course, another benefit of using serviced offices on short term leases or 'pay as you go' style arrangements is that you are not making a long term commitment to the region (at least in logistical terms) while you are still finding your feet. If things don't go to plan, shifting your efforts elsewhere or withdrawing will be far less of a hit to your business.
Another major benefit is that you can get serviced offices in some amazing locations, even in iconic buildings such as in Singapore's Marina Bay offices, which are famous worldwide. This can help you not only get started, but also give new clients a good impression, new employees a stunning place to work, and create chances for networking with other companies within the location.