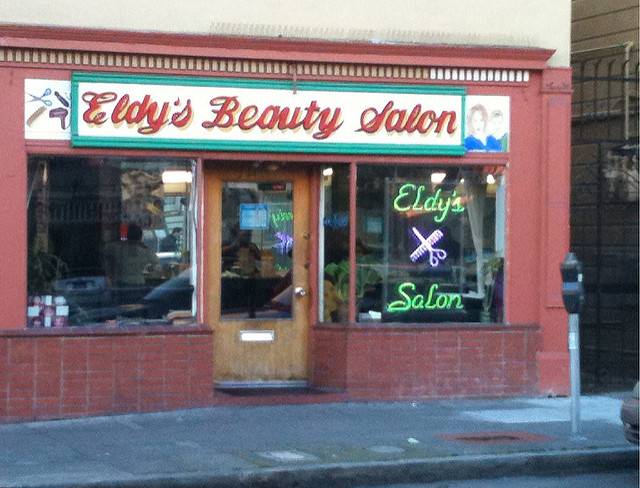 Roughly 7.5 million small businesses in the United States are at risk of permanently closing over the next five months, CNBC reports. A new survey published by Main Street America, a program of the National Trust for Historic Preservation, also found over 30% of entrepreneurs will have to shut down if the coronavirus lockdown lasts for two months. However, the federal government is acting to prevent such economic devastation. Coronavirus relief funding is available for small businesses and self-employed people. In fact, government legislation has so far approved a record-breaking $2.5 trillion in coronavirus relief — a number that's expected to reach $4 trillion over two years.
The Payment Protection Program
On Monday 28th April, the U.S. government poured $310 billion into the Payment Protection Program, which provides self-employed people and small businesses (with 500 or fewer employees) with financial aid. This comes after the initial $349 billion given to the program ran out in just two weeks. These loans are intended to be used over an eight-week period and are potentially forgivable, as long as employers use at least 75% of the money to pay and retain their employees. The loans can reach up to $10 million, but the exact amount given is determined on a case-by-case basis — each business's average monthly income of the last year is multiplied by 2.5 to determine the loan amount. The interest rate for the PPP is very low — at only 1% — and the loans can be deferred for six months.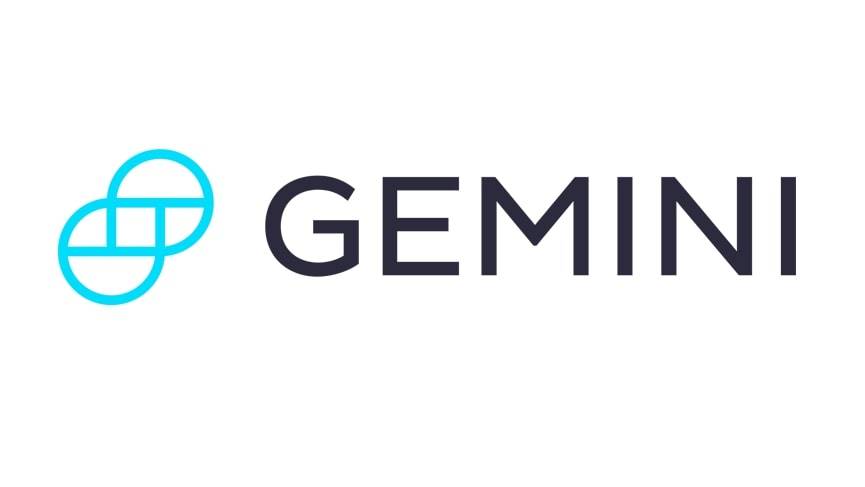 Get Started
Try Gemini Today! 123
The Gemini Exchange makes it simple to research crypto market, buy bitcoin and other cryptos plus earn Up to 8.05% APY!
Economic Injury Disaster Loan
The Economic Injury Disaster Loan (EIDL) is designed to provide small businesses with cash immediately — it's a $10,000 emergency grant that doesn't need to be repaid. However, this amount decreases by $1,000 per employee for businesses with fewer than ten employees in total. It's a loan designed to support entrepreneurs and small business owners who've experienced economic injury while living in a presidentially-declared disaster zone. As of March 13th 2020, that now describes the entire U.S. Unlike the PPP, which is just used for payroll, this money can be used to cover any expense, including mortgages, rent, payroll, debts, and other bills no longer able to be paid because of the coronavirus pandemic.
Workers' comp insurance
Workers' comp insurance for an LLC works as financial protection for employers and employees in the instance that injury occurs on the job. It covers the cost of initial and ongoing medical care and potential lost wages during the recovery period, while avoiding the need for a lawsuit. If someone comes down with coronavirus, workers' comp insurance only provides coverage if it can be proven the virus was contracted on the job. There are certain businesses which involve employees risking coming into direct contact with coronavirus — for example, hospitals, doctors' offices, first responders and testing labs. These types of businesses will need to work hard to maintain excellent health and hygiene standards to minimize risk and identify potential exposure. It's likely that workers' compensation insurance will provide financial cover to employees diagnosed with coronavirus in these types of roles.
It's important small businesses keep up-to-date with the current financial support available to help survive through these challenging times. The report conducted by Main Street America also highlights that two-thirds of U.S. businesses don't make use of online sales. The organization therefore suggests that the federal government invests in ecommerce and web design training for small businesses. A combination of financial assistance and online operations could help keep small businesses and self-employed people afloat during the coronavirus pandemic.