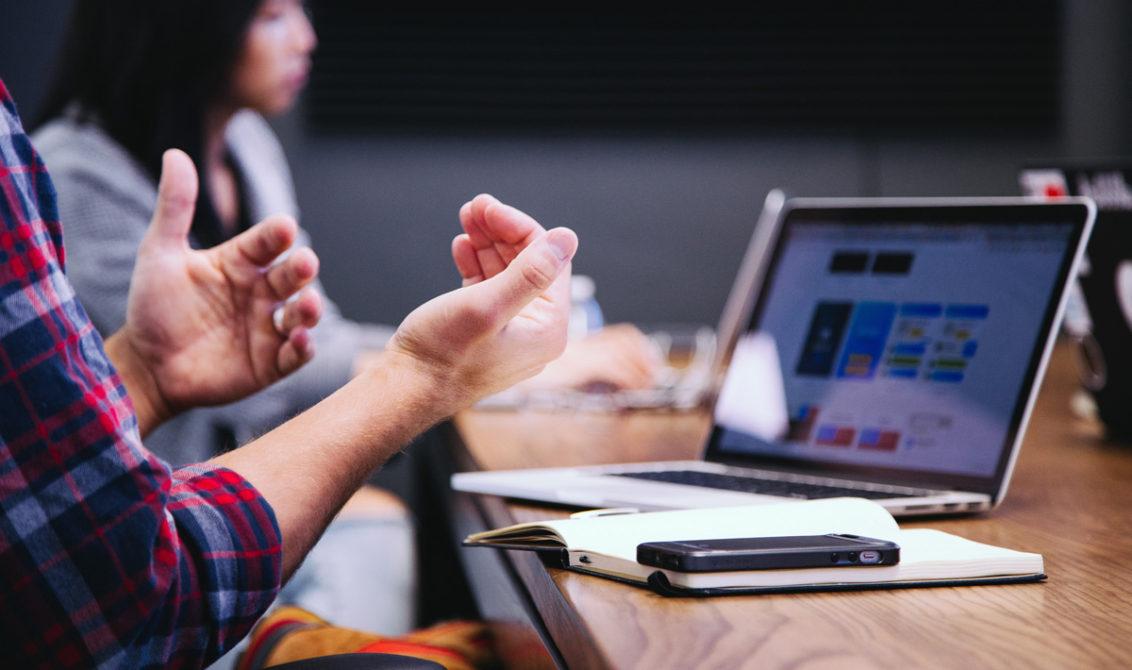 As an entrepreneur, at some point in time, you'll have to create an online presentation for your business. Whether you are looking for new investors, sharing your vision with your stakeholders, motivating your employees or pitching an idea through a webinar, your PowerPoint presentation matters. The irony is that most people still regard PowerPoint as a bunch of slides containing bullet points and pictures. However, a PowerPoint presentation has much more to offer. An amazing presentation can help you pitch proposals the right way and can persuade your audience to take action. Especially in online meetings, if your presentation is overstuffed with the content or contains many fact-filled slides, the session might turn boring for your audience real quick.
Best practices for online presentations:
You can take help of online presentation tools such as Google Slides for creating flexible PowerPoint presentations and easily share it in real-time with your team members. When it comes to creating slides for your online audience, you have to be innovative yet simple. One has to be imaginative with presentation slides to bind someone who's sitting far away to the presentation. Small business owners and entrepreneurs have to walk an extra mile with their online presentation to create an everlasting effect on the audience. In this article, we will talk about how you can create awesome presentations for your online audience.
Be clear in the purpose of the presentation:
It is essential to be clear about what you want to achieve with your collection of slides. Every presentation has a purpose. You should find an answer to the question 'Why am I making this presentation?'. You can only provide clarity on your points once you're clear about the purpose. Your goal might be to inform, persuade or entertain your audience. Once identified, only then you can move ahead and pick relevant PowerPoint themes. If your purpose is to inform and educate your audience, you can pick templates which can help you advance their knowledge. If the goal is to persuade investors about a new product or idea, you can emphasize specialized charts, graphs and infographics for a professional touch. When the purpose is to amuse or entertain your audience, you can include humor, anecdotes and stories in your slides.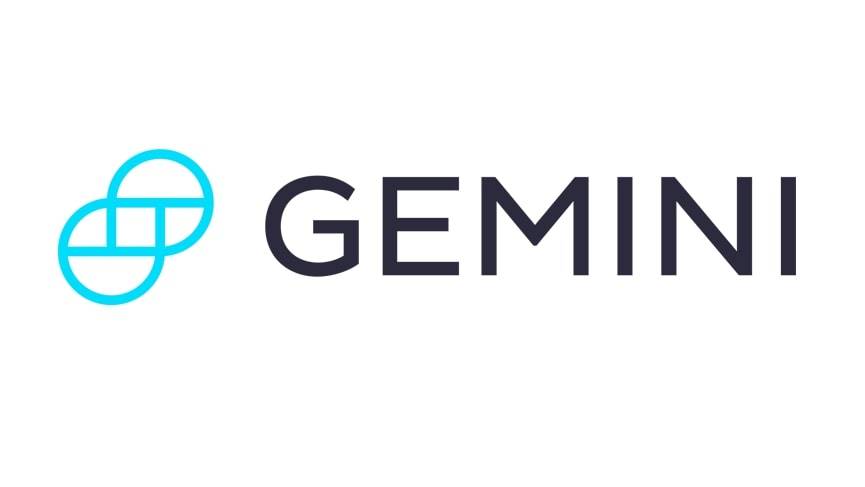 Get Started
Try Gemini Today! 123
The Gemini Exchange makes it simple to research crypto market, buy bitcoin and other cryptos plus earn Up to 8.05% APY!
Only talk of what you know:
Your audience is there to learn from you. One should always try to stick to presentation content in any case. For instance, in Q&A sessions post your presentation, never bluff about any information or data which you're unsure of. If you ever get stuck in between, saying 'I don't know' is totally okay. The thing is when you deviate from the presentation topic or provide misleading facts to your audience, the credibility of the presentation takes a serious dip. Your presentation will only look natural when you're crystal clear with your facts and knowledge about the subject. Your presentation shouldn't end-up making people wonder what it was really about.
Provide data for your argument:
Data, facts and figures are all integral in backing your statements in your presentation. If you want your presentation to drive people to do something or take away your message home, you have to provide relevant data for your arguments. For that, you shouldn't rely on the text alone. To effectively support your claims, the facts and figures which you're going to include in your presentation must be done concisely and engagingly. In other words, nobody likes raw numbers. Utilizing dedicated templates containing editable charts, graphs or infographics can do wonders for you. Keeping it simple applies here too, overloading of charts with numbers should be avoided at any cost. Talking to your audience through an infographic can be helpful and can inspire action.
Use legible texts:
Leveraging legible texts significantly boosts tone, readability and consistency in your presentation. The text displayed on your slides should be minimal and easy to grasp. Font should be picked in accordance with the purpose of the presentation. Business owners or entrepreneurs can go with traditional professional fonts such as Verdana or Times New Roman because of their corporate aesthetic. Fun presentations or sales pitches can have a bit deviation here and can use lighter endearing fonts. Whatever font you pick, it should be readable to your viewers. A font which can be deciphered by everybody in a meeting should be picked. Also, once you have picked a suitable font, it is necessary to use it consistently throughout the presentation. This boosts presentation integrity manifolds.
Create visually outstanding decks:
Your presentation deck needs to be prodigious. It should help your audience focus on the presentation & understand the message, rather than deviating from your presentation. Any presentation visual deck should start with a killer cover page. It is principal to create a cover page which can easily fetch attention because that is your first impression. It is the visual deck only which sets the tone for your talk in the presentation. One should consider including bold visuals and contrasting backgrounds to captivate the audience's attention. Visuals are desirous over text, always. It will help resonate emotionally with your attention and keep them engaged to the screen for a long time. Visual decks should feature a non-cluttered, sleek and consistent look. Pre-built templates can help you achieve the same in the minimum time possible.
Be it startups seeking investors or SMBs wanting to make it big in the market, a great presentation goes a long way. Taking a big idea and making it a reality requires you to present it correctly each time, every time. The heads-up you receive in any meeting is proportional to how you present your vision. When ideas are structures, your audience is more likely to remember them and come aboard. The goal of every presentation is to pitch a vision or make a sale. Killer content and creative designs can be a win-win for your goals. Call to action can only be initiated if you're successful in inspiring your audience.