Investors run into this problem all the time: I found this amazing investment opportunity, but I don't have enough cash to close on it. When that happens, investors have a choice to make. They can give up, or they can get creative. There are all sorts of creative ways investors can raise money – let's look at just a few of them: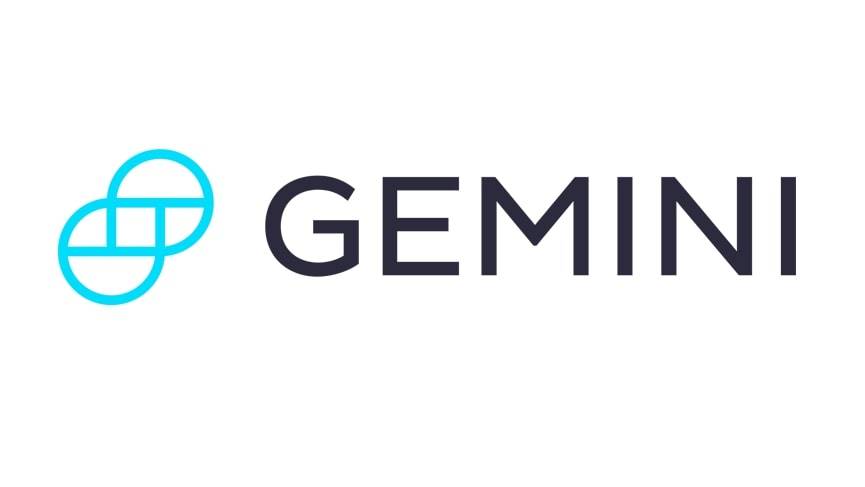 Get Started
Try Gemini Today! 123
The Gemini Exchange makes it simple to research crypto market, buy bitcoin and other cryptos plus earn Up to 8.05% APY!
Bring on a partner(s)
Set up a business, and obtain a business loan
Peer-to-peer lending
Personal loan
Home equity line of credit
Credit Cards
Title loans (for cars)
Stock loan
401(k) loan
Sell some of your stuff
These are just a few of the nearly limitless options that investors might consider. Obviously not every option above is appropriate for every investor, and many of them can be extremely costly – so make sure the investment is worth it. At the end of the day investors can typically find the money, if A) the deal is good enough, and B) the work hard enough at it. If you don't feel like it is worth it, or that you are able to find the funds you need, you can always look to flip the deal to another investor who has the means to fund it. Ultimately it is better to put some money in your pocket, then to walk away empty handed.