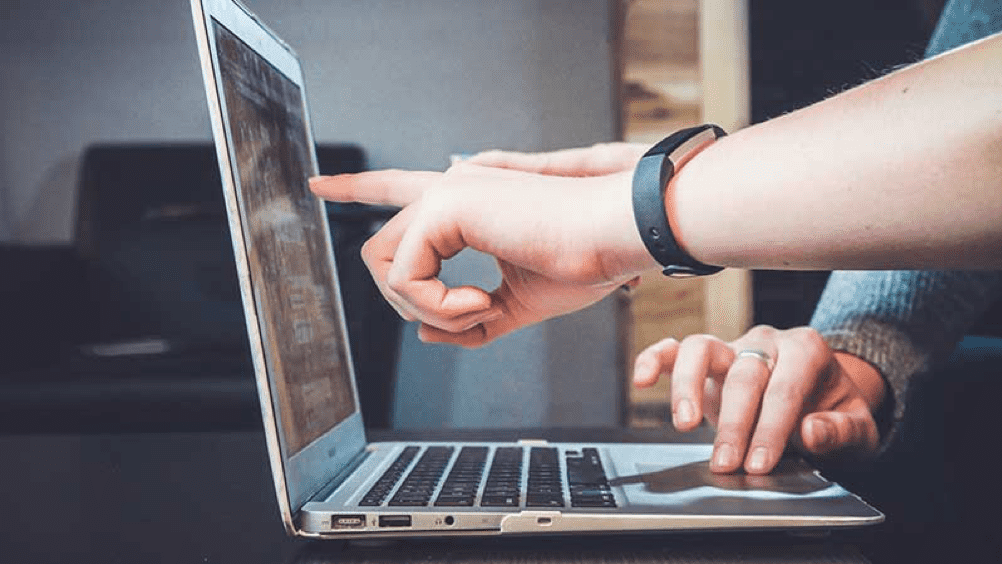 "Crowdfunding" is a well-known approach to the gathering of capital for a business venture or project. 
The process requires a company or individual to invite others to contribute a percentage of the amount of capital they require to complete a venture. The investors are then rewarded – often with a share in the end results of that venture.
Crowdfunding evolved throughout the late 90s and early 00s, with multiple online platforms now available for this purpose.
More and more industries, including property and real estate, now look to crowdfunding as a quick and easy means of building resources. In some cases, a high profile crowdfunding campaign can also serve as a marketing aid.
So how does property crowdfunding work, and what benefits can it offer? In this article, the team at Property Solvers investigates how crowdfunding is changing the property investment landscape.
What is involved in property-focused crowdfunding?
The most common approach to crowdfunded investment is this: an individual or business invites others to contribute a certain amount towards the purchase, development and management of a property or the running of a building project.
These investors can usually choose how much they are willing to offer within a particular scale. They will then be guaranteed a return on this investment which is calculated according to the funds they have provided.
So what are the benefits of this process and how will it affect the world of property investment in the future?
Opportunity
In the past, only large organisations and outfits with higher incomes could afford to invest in property. As a result, most major projects would be funded by the same big names repeatedly – so the market and the profits they provided were somewhat monopolised.
Most of the time, crowdfunding enables the target capital amount to be broken down into smaller "chunks". For this reason, hitting that target can be achieved quickly and easily, with the help of smaller-scale, lower-income investors contributing a lower percentage each.
Get Started
Claim up to $26,000 per W2 Employee
Billions of dollars in funding available
Funds are available to U.S. Businesses NOW
This is not a loan. These tax credits do not need to be repaid
The ERC Program is currently open, but has been amended in the past. We recommend you claim yours before anything changes.
Property is a highly lucrative field, so even by paying just a small amount into a crowdfunded project, an individual or company is likely to achieve a great return on investment.
Lower risk
Because investors in crowdfunded properties and projects are able to contribute smaller amounts of capital, the risk involved is lower while the potential for great returns is still high.
In the past, it would have been considered a significant gamble for a small company or an individual to invest in real estate – as the amounts they would need to contribute would be far more significant and the possibility of the project failing would put them at greater risk.
As a result of this reduced level of risk, it is likely that we will see more and more property investment in the future – with a wider range of companies seeing their way clear to begin their own crowdfunded projects or to contribute to others.
Flexibility
Considering the number of businesses that may contribute to a crowdfunded property or project, there will often be less of a need for each to be directly involved in its running or management. 
The approach may become a little more like the ownership of shares within a company, with little requirement for funding contributors to invest any time or effort besides their financial offering.
This may allow for greater flexibility and less of a sense of obligation on the part of the investors. 
Softening the blow
Recently, a number of legislative and tax-related changes relating to landlords and property management have been either proposed or implemented by the UK government.
While many of these changes are intended to improve the experience of tenants and to support the rights of those living in rental property, some have had a negative impact on the owners of said property.
Luckily, with crowdfunding helping to cover their costs, landlords and smaller property management companies may be assured a good return on investment and potentially higher profits while still adhering to new laws and regulations.
This could be the answer to what might otherwise have been a downturn in the fortunes of landlords across the UK.
Crowdfunding vs REITs
A crowdfunded project or property is likely to appeal more to smaller scale investors than an REIT (or Real Estate Investment Trust) because it provides the option of selecting opportunities independently and to contribute directly.
While REITs allow access to a "pool" of real estate opportunities of all different kinds, those who invest in them often feel that they have less freedom to decide where their money goes. 
The crowdfunding approach is often more transparent and flexible. There is usually less red tape and the return on investment can be paid straight to the contributing party according to the size of their investment without the involvement of middlemen.
Crowdfunding and the future
So, what impact will crowdfunding have on the future of our property investment landscape? The likelihood is that it will create a greater sense of opportunity and flexibility, opening the door for small businesses and individuals to achieve return on investment.
It may also go some way towards counteracting the negative impact of certain new laws and approaches to taxation that may have otherwise prompted a decline in the number of individuals working as landlords.
If we are to see more crowdfunded projects arising in the world of real estate and property management, it is likely that businesses from a wider range of backgrounds and turnovers than ever will seek to become involved, diversifying the field and the scope of possibility.
It is hard to tell whether crowdfunding will lead to a decline in REITs and similar initiatives, as it is possible that some busy investors will prefer the slightly more hands-off approach that they offer. Finer points of this kind will become clearer as time goes on.
Author Bio
Ruban Selvanayagam is one of the co-founders at Property Solvers, an experienced professional homebuying company and estate agency that works with vendors that are pressed for time.