Regulation fuels hot debate among political circles. While the levels of regulation cause stirring contention, most are in agreement that too much can stifle both innovation and development. Too little regulatory oversight can create bubbles, increase risk and otherwise harm consumers. Finding the delicate balance between the under and over-regulation will continue to prove difficult. Nowhere has this regulation been more top-of-mind than in individual and corporate finance.
Over-regulation Discourages Loan Underwriting
It's an unfortunate that the double-edged sword in personal and business finance that regulation prohibits traditional banks from lending directly to the bottom 10% of the market. Increased regulations may help to curb macro bubbles and systemic market shocks, but they tend to pull liquidity away from those that need it most. This is one of the reasons corrective market swings become a natural byproduct of lapses in regulation.
Natural Emergence of Predatory Lending
The credit vacuum is filled instead with predatory sharks and shifty payday lenders. Because loan underwriters are discouraged from making loans to groups with less-than-perfect credit histories, no assets and little collateral, there has been a natural emergence of secondary markets. The only proponents of these types of lenders are the financiers themselves.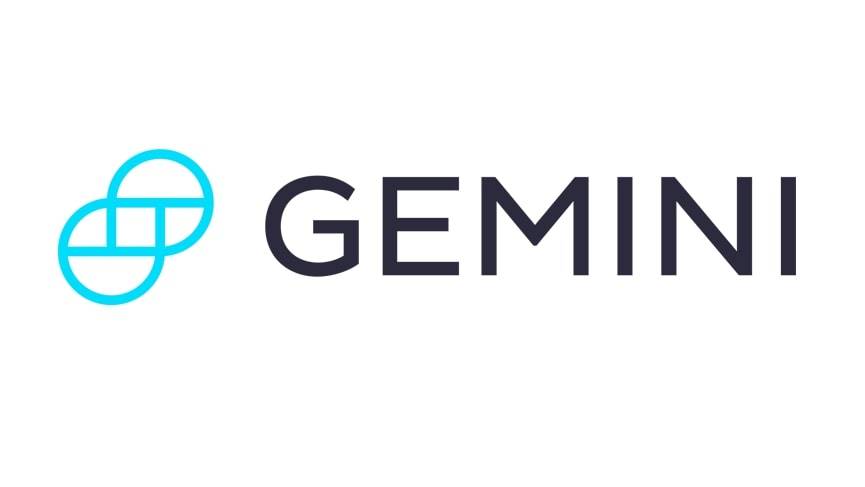 Get Started
Try Gemini Today! 123
The Gemini Exchange makes it simple to research crypto market, buy bitcoin and other cryptos plus earn Up to 8.05% APY!
Nearly two decades ago, a business partner of mine who worked for years in private equity, nearly made an acquisition of a large chain of payday lending stores. They ultimately never went through with the acquisition. While these lending businesses fill a needed gap in finance, his firm couldn't possibly go through with the deal on the grounds that they didn't feel comfortable as the managers of such an enterprise. But, let one thing be known, lending to the poor is a highly profitable business. If main street banks could charge usury, I'm sure the lower end of the market would always reflect the highest profit.
Outgrowth of Peer-to-Peer Networks and Crowdfunding
Recent shifts in technology, including mobile finance, have helped to fuel the peer-to-peer lending and crowdfunding phenomenon. The ability to offer financing in this way is as revolutionary an idea as when Muhammad Yunus began offering microcredit to third world women. Until his brilliant entrance, sharks ruled the third world finance waters. And surprisingly, the emergence of online crowdfunding is nearly as revolutionary as microfinance has been to third-world entrepreneurs looking for inexpensive microloans.
Crowdfunding and the Future of Personal Finance
Crowdfunding works just as free market principles work. We've seen it in business where the likes of Kickstarter and Indiegogo have transformed the landscape for pre-financing the cream of business ideas. We've only begun to see it in personal crowdfunding where individuals tap their own local networks on social media to fund the causes that matter most to them.
Where pain-points exist within the financing gaps of various demographic groups, there will be someone to fill that void. Luckily now, it's been filled with automated online funding tools, replacing the double-digit interest rates of payday loan sharks. These advances are transformative in nature as they assist some of the poorest among us in breaking the perpetual cycle of poverty. High interest rates are replaced by flexible terms and lower APRs with peer-to-peer sources. In the case of crowdfunding for personal needs, no principal or interest is expected. A true game-changer for many borrowers.
Transformative technology now completely eliminates the need for regulation in some cases for both personal and business finance. The impact is widespread. The gap in finance is filled and society can count it as a net positive.