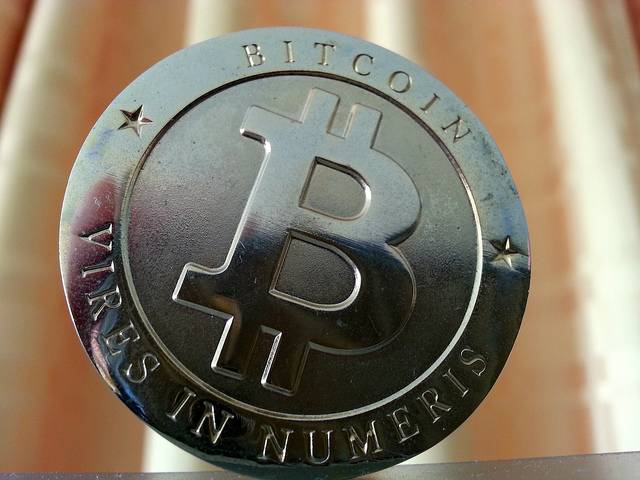 Cryptocurrency is electronic money that allows transactions to be carried out through cryptographic validation. These cryptocurrencies can then be exchanged on the exchange platforms; they also make it possible to reimburse the network nodes that validate the transactions on the network, making it possible to free themselves from trusted third parties.
In 2008, Bitcoin paved the way for the cryptocurrency era, with one goal: to optimize international transactions by freeing themselves from current trusted third parties. Today, there are thousands of cryptocurrencies; although each has its particular advantages, we can nevertheless cite a few benefits that make most cryptocurrencies a means of revolutionizing transactions, whether monetary or not.
Why Cryptocurrency
The technology and transparent functioning of the Blockchain produce the trust necessary for user agents to carry out exchanges (monetary, property, etc.) without requiring the control of a trusted third party (bank, notary).
The decentralized architecture and the block code guarantee the inviolability of information. 2 mechanisms ensure security:
A cryptographic process: the code of each block is linked to the code of the one that precedes it, the modification of a block would thus entail the modification of the entire chain. A decentralized aspect that involves a replica of all the blocks in each node of the network, avoids the risk of data loss.
Autonomy: The creation of a cryptocurrency pays for the costs of infrastructure. This is because computing power and hosting space are provided by the nodes of the network. The "miners" who make transactions on the Blockchain work, provide the hardware, computing power, and storage space, in exchange for which they receive cryptocurrency.
Exchange Platforms for Buying Cryptocurrency
There are quite a few exchanges that offer robust security, lower fees, and top investing data. Here are some of the best to consider:
OKEx: This is maybe the best exchange in the marketplace. The exchange was founded in 2014 by Star Xu and quickly became a major player in the space with over $1.5 billion traded across 100 countries on a daily basis. The OKEx cryptocurrency exchange offers a built-in wallet, top security features for users, P2P trading and some of the lowest fees in the industry.
Coinbase: It is the essential platform in the world of cryptocurrencies. The Coinbase site was created in 2012 and makes buying and selling cryptocurrencies very easy and fast. The platform also has a built-in wallet to store your cryptocurrencies.
Binance: The Binance platform created in 2017 through an ICO is one of the platforms that will give you access to hundreds of cryptocurrencies. You can buy them directly with your bank card. In addition, if you buy the cryptocurrency associated with the Binance coin (BnB) platform, it will give you access to advantages in terms of transaction fees and sponsorship remuneration.
Finally, platforms like Bitbay, Coinmama, or even BitPanda offer easy-to-use cryptocurrency purchasing services for beginners.

Once you are on one of these platforms you will have a few steps to complete before finally being in possession of your cryptocurrency:
Register and verify your identity
Make a deposit in your preferred currency
Buy cryptocurrency
Secure them in a wallet
Cryptocurrency wallets
Exchange platforms are the best way to invest in cryptocurrency when you are just starting out. However, they present a security problem for your cryptocurrencies if you leave them on the platform. Indeed, although blockchain technology is secure by nature, platforms are not, and it is for this reason that it is recommended to transfer your bitcoins to a secure wallet. There are thus several types of portfolios to achieve this. Most platforms like Coinbase make it easy to transfer your cryptocurrencies to an external wallet.
Computer-based digital wallets, for example, you can opt for the Armory, Multibit, or Ciphrex wallets:
Digital mobile wallets: The Breadwallet and Mycelium brands offer this type of wallet.
Physical wallets: These are the most secure; they are like vaults for your cryptocurrencies. Ledger and Trezor hardware wallet companies offer several types of easy-to-use physical wallets.
Wrap Up
While cryptocurrency trading has a few more steps than trading asset classes on the stock market, the upside is significant. Bitcoin and other cryptocurrencies continue to grow in popularity and stability making them a significant opportunity for investors who get in early.