Customer Relationship Management (CRM) is comprised of the activities that are used to establish, develop and maintain customer sales and relationships. The goal is to establish a community consisting of loyal customers. The CRM seeks to ensure that every effort an organization undertakes focuses on the development and maintenance of a profitable customer relationship. Developing relationships with customers requires a complete and committed organizational effort. This includes both internal and external processes. It involves connecting with customers while managing customer information properly. This information consists of customer demographics and usage patterns that can be used to help assess the customers' needs. The database must be constantly updated and should be designed for ease of use. A customer satisfaction survey can often be used to acquire this information.
Relationship marketing is the organizational commitment to develop and enhance long-term mutually beneficial relationships with profitable and potentially profitable customers. Successful companies seek to focus their marketing efforts on building long-term mutually beneficial relationships with profitable customers. Developing customer relationships is vital to increase customer loyalty and retention. Customer profitability may be limited at the beginning of a relationship, however, over time profits will increase. Relationship marketing is important because a business can lose up to 50% of its customers over a 5-year period. It reportedly costs 5-7 times more go recruit new customers than it does to retain existing customers.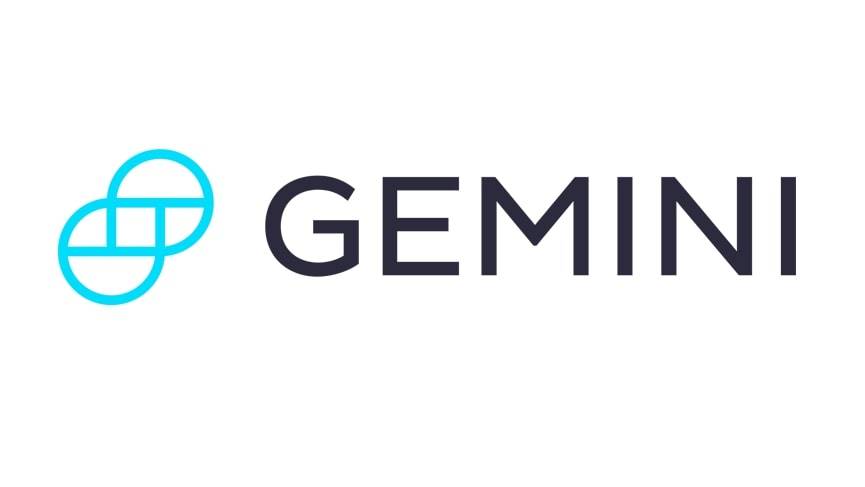 Get Started
Try Gemini Today! 123
The Gemini Exchange makes it simple to research crypto market, buy bitcoin and other cryptos plus earn Up to 8.05% APY!
A business can differentiate itself from competitors through the core product or service, price, and the total relationship and customer experience. The core product and price are difficult due to manipulate due to intense competition. Businesses can definitely work to develop stronger customer relationships. Relationship marketing requires committed customer relationship development. It requires delivery of superior customer value through exemplary customer service. Customers have different reasons for wanting to establish a business relationship which include: added value, reduced anxiety, or sense of belonging. It is important to not only collect customer information, such as demographics, you have to always seek to gain information to help assess the need of the customer. In the process of identifying customers and collecting pertinent information, it is better to collect too much rather than too little information.
The ability to differentiate customers based on the value they bring to the organization provides the means to find groups of customers who share similar characteristics. Identify the top customers in terms of sales and profitability. Companies that don't use a CRM system may not find out about a dissatisfied customer until it is too late. Use the information learned to deliver what customers actually need. This will generate goodwill and loyalty. Customers will see the value in continuing the relationship with the business. Some products require the development of reward or loyalty programs to entice customers to repurchase. The most beneficial part of a reward program is the information about customers and their spending habits. A well-maintained database of businesses creates the potential to uncover marketing opportunities through the use of data mining.
Various marketing communication tools are integrated to achieve marketing objectives. The communications mix includes: advertising and public relations, personal selling, and sales promotion. The target market, product characteristics, services and age, objectives and budget all influence the make-up of the communications mix to deliver a marketing message. A business controls marketing variables as a marketing mix to implement a marketing strategy. It is directed at a specific target market. The marketing mix includes the 7P's and 4C's. These are product and price, place and promotion, people and process, physical evidence and cost, convenience and communication, and customer value. The marketing mix models evaluate the contribution that each component of a marketing program makes to overall market performance.