If you're heading towards business liquidation, you're probably focused upon increasing your revenue. However, it's often faster and easier to cut costs. It might not be a long-term strategy, but it is one that could allow you to weather the hard times that might have led to liquidation.
Here are 5 easy ways for small businesses to cut their costs.
1. Embrace the Cloud
Storing your company data used to mean using data centres, but the cost of doing so is far higher than using cloud-based storage. You'll only ever pay for what you need, there's no need to buy additional software, and all security is handled for you.
2. Consider Losing the Office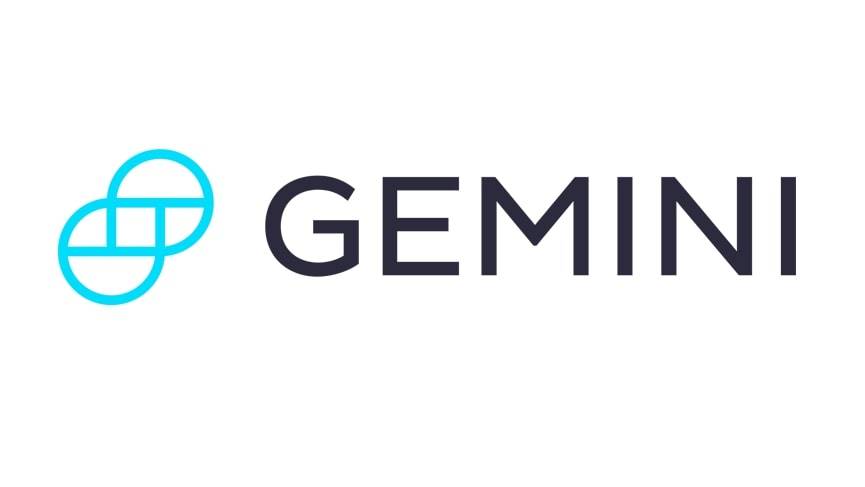 Get Started
Try Gemini Today! 123
The Gemini Exchange makes it simple to research crypto market, buy bitcoin and other cryptos plus earn Up to 8.05% APY!
It is now easy to create a virtual office, with numerous applications allowing employees to work together over the web. Your ability to go without a physical work space will depend upon your business, but it's well worth taking steps in this direction – even if it only means having one or two people working from home. If you're lucky enough to own the property, think about renting or subletting to another business.
3. Use Interns
Internships are usually unpaid. You offer experience in exchange for free work over a short period of time. This might seem like something that only a larger business can do, but even smaller businesses can bring in an intern to assist with areas requiring low levels of skill or experience.
4. Shop Around
Try taking a day to look at various offers for insurance and utility costs. It can be difficult to fathom how much you'll save by simply looking at each cost independently, but the overall benefit should be significant. If a monthly cost exists – from rubbish removal to telephone services – see if you can find a better deal.
5. Ask for Discounts
Smaller businesses typically build strong relationships with their suppliers. If you've been doing business repeatedly for some time, it's time to ask for a discount. You won't get it if you don't ask for it, and you'll find that many vendors will reward your loyalty by offering one.
Business liquidation isn't always avoidable – sometimes there just won't be enough work available. However, taking the time to follow these tips could give you the breathing room you need to evade that eventuality.