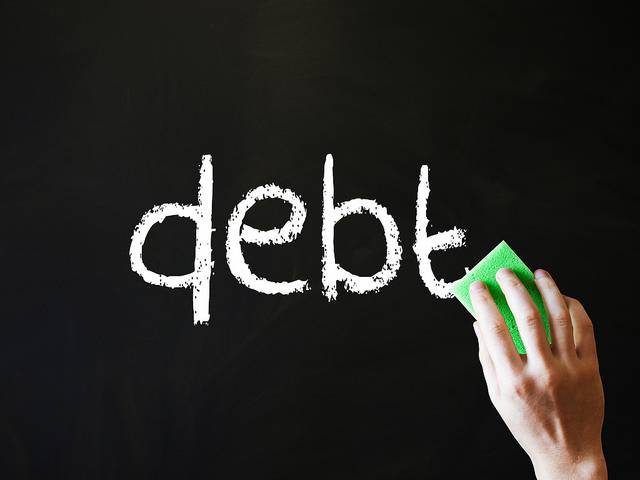 If you were to become disabled, would you be able to pay your bills? This is a serious question and one that most people don't adequately consider because we all prefer to believe that disability couldn't happen to us.
In reality, though, the CDC reports that one in four American adults have some kind of disability, even if it doesn't prevent them from working. That's a good reminder that we should all be planning for this possibility, but it's important that you understand the legal and financial issues that can come into play if your ability to work changes.
Social Security: The Elephant In The Room
One of the most common misconceptions around disability and finances is that if you were to become disabled, you would be financially supported by Social Security, along with other safety net programs like Medicaid.
Unfortunately, not only is Social Security expected to be insolvent by 2033, but it's very hard to qualify for disability benefits and they tend to be quite minimal even if you do qualify. As such, the majority of people with significant disabilities live below the poverty line, especially if they have never been able to work or have worked very little prior to acquiring their disability.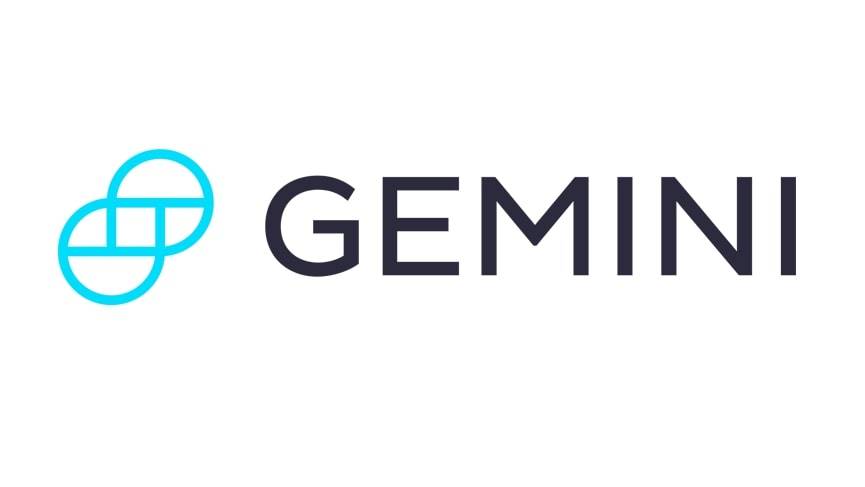 Get Started
Try Gemini Today! 123
The Gemini Exchange makes it simple to research crypto market, buy bitcoin and other cryptos plus earn Up to 8.05% APY!
Alternative Supports: Private Disability Insurance
Since Social Security programs can be so difficult to access, another option you might want to consider is investing in a private disability insurance policy. Just like other insurance policies, these plans exist to provide you with critical financial supports, and they tend to be much more flexible and generous than the federal programs.
Policies, like those offered by Breeze long-term disability insurance, are a good option for replacing part of your income if you become unable to work due to illness or injury. These policies make it possible to keep up with your bills while focusing on your recovery, rehabilitation, or treatment.
Another benefit of private policies is that, unlike with SSI and SSDI, you can still collect a portion of your long-term disability insurance if you have to take a less intensive, lower-paying job due to your health. A private policy will almost certainly pay out faster than you could qualify for any federal program, as well.
Tackling Your Debt: Negotiations And Discharges
Since your finances are likely to take a hit if you become disabled, it's important that you have a plan for addressing your existing debt. Paying it down can become excessively burdensome, even if the amount is fairly small. Luckily, you have a few options on this front.
First, if you fall behind on payments, and those bills are put into collections, you can negotiate with the debt collection agency. Most are authorized to accept a reduced payment from the start; especially for older debt, debt collection agencies typically buy debt from the original creditor for a reduced amount in hopes of making some amount of profit on it. Many will go even lower than that first reduced amount in order to resolve the account – especially if you can prove that disability has damaged your financial situation since the debt was incurred.
Another common debt that people have to deal with when they become disabled is student debt. Americans are in the midst of a student debt crisis, and contrary to common belief, it's people with the least education – often those with incomplete community college degrees or a bachelor's from a local college – who tend to have the most unmanageable debt.
Luckily, if you have federal student loans, you may be eligible for the government's disability-based loan discharge program. Again, it can take a while to be approved for this program, but if you can cut through the red tape, it will wipe out your debt.
It's understandable that people are afraid to talk about disability and even more unwilling to actively plan for it, but ignoring the issue won't make it go away. You need to know what resources might be available to you and have a plan for your financial future. You'll have a lot on your plate if you acquire a disability, so tackle this now so you don't have to worry about it later.