If you're someone who has dealt with credit card debt for a long time in the past, you should have probably been appreciating the benefits of personal loans. Loans have become an unavoidable part of our present society and you won't find a single household which doesn't take out loans for meeting some kind of financial need. However, as loans have become extremely famous, there are various myths too that surround such loans. It is important to differentiate between the myths and facts so that you can end up making a right decision. The concerns of this article will mention some myths and also inform you about the facts that you should believe in.
Myth#1: Collateral isn't required while obtaining personal loans
Fact: This is indeed a misconception which has no value. There are 2 kinds of personal loans, secured loans and unsecured loans. For the secured loans, you need collateral which is most often either your house or your car or some other valuable property. However, for unsecured loans, you don't need any collateral as the interest rates are also high on such loans. If you think you have some kind of valuable collateral, it is better to take out a secured loan. But you should be sure about making the repayments as defaulting might make you lose your property.
Myth#2: Bad credit borrowers never qualify for such loans
Fact: Although it is true that borrowers who have a credit score which is below 700 might find it difficult to obtain a personal loan but that doesn't mean that you won't get a loan at all. The good news for the debtors is that missed payments and bankruptcies carry less weight gradually when time passes. There are people who had filed bankruptcies 5 years ago are enjoying 700 credit scores now. Checking your scores shouldn't have a bad impact on your credit score.
Myth#3: Your bank is the best source of loans for you
Fact: There are many people who think that banks and conventional lenders are perhaps the best choice for them. There are banks which are looking forward to fill up their loan portfolios with high credit score borrowers who pay off low rates. Others might be looking forward to charging higher interest on lower amounts for the low score borrowers. One lender might need more risk diversifying the range of investments.
Myth# 4: Personal loans are only for personal uses
Fact: If you have a new business venture, you can still take out business loans and even if you want to make some home improvements, you can take out personal loans. There is no fixed rule as to how the proceeds have to be used but you just have to make sure you repay the loan amount on time.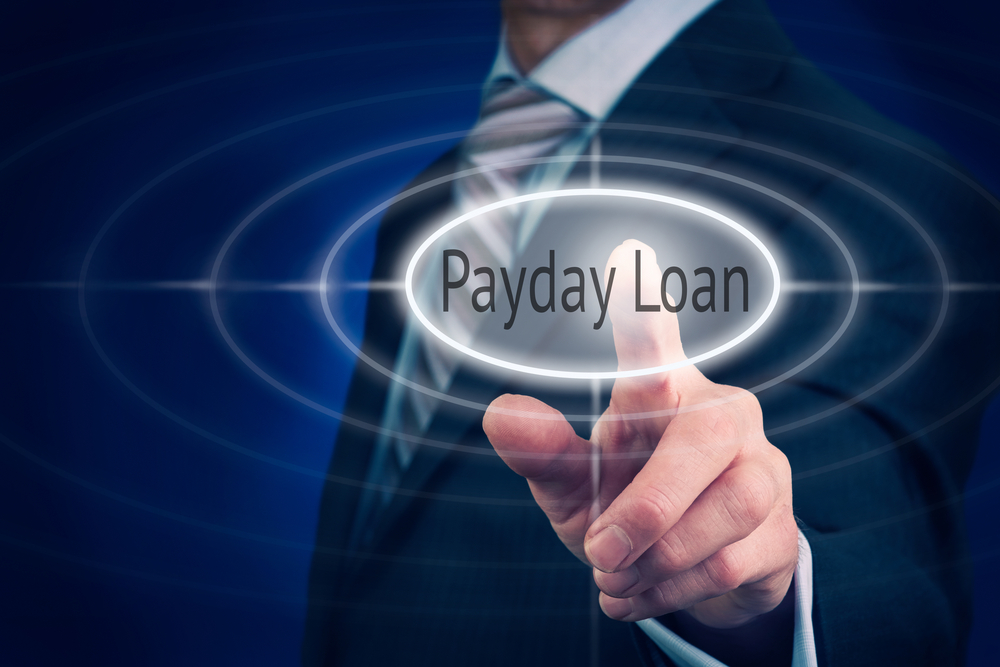 Therefore, if you're wondering about the facts on personal
loans
, you should avoid believing in the myths. Stay away from the rumours and believe in the facts so that you can base your decisions on them.
Get Started
Claim up to $26,000 per W2 Employee
Billions of dollars in funding available
Funds are available to U.S. Businesses NOW
This is not a loan. These tax credits do not need to be repaid
The ERC Program is currently open, but has been amended in the past. We recommend you claim yours before anything changes.