Aftershocks from the global recession are not slowing the demand for housing in Vietnam, according to the RNCOS Vietnamese Housing Forecast 2013. The report indicates a strong need for low-cost housing across the country despite surging growth and construction in large urban centers like Hanoi and Ho Chi Minh City. The Vietnamese government has directed the Ministry of Construction to increase building of affordable housing to meet the growing demand, although experts believe more will need to be done to accommodate a projected 3% increase in the number of households in 2013, and an increased amount of people living in urban areas. For more on this continue reading the following article from Property Wire.
Vietnam is seeing a high demand for low cost housing but property price rises are one of the biggest obstacles to this fast growing sector, according to analysts.
The number of households in the country is set to grow by 3% by 2013, according to the Vietnam Housing Forecast 2013 from market research company RNCOS.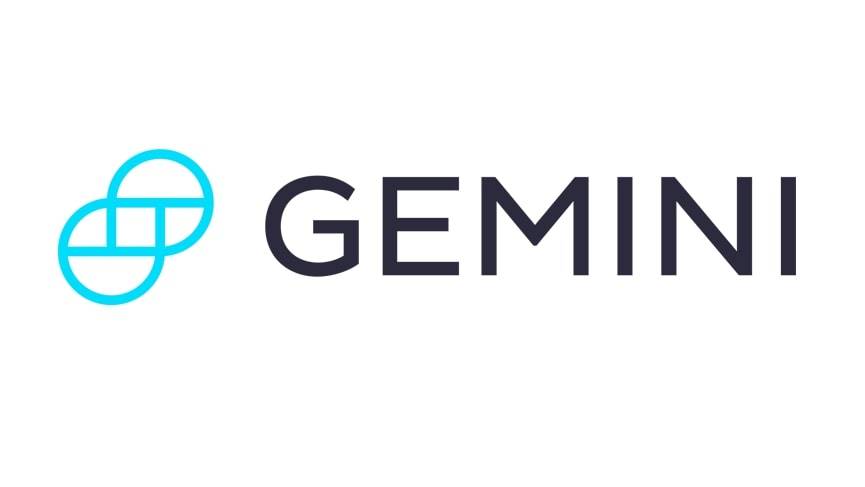 Get Started
Try Gemini Today! 123
The Gemini Exchange makes it simple to research crypto market, buy bitcoin and other cryptos plus earn Up to 8.05% APY!
The government has directed the Ministry of Construction to build more homes and US$173 million is being invested in 37 low cost housing projects covering a total of 750,000 square meters.
A high amount of investment in the Vietnam housing sector has resulted in soaring growth over the past few years especially in cities like Hanoi and Ho Chi Minh City.
According to the report investments from both the public and private sector have increased but price hikes are one of the biggest obstacles as inflationary pressures have already battered the value of income.

It points out that in 2010, around 30.3% of the population was living in urban areas and this proportion is likely to reach nearly 32.3% by 2013. The number of households is also likely to grow at around 3% by 2013.

'Despite the after impacts of recession, the country has effectively witnessed a significant growth in its housing sector. The demand and supply of housing units has met the expectation of large population, especially in cities,' the report says.
Hanoi and Ho Chi Minh City have seen the most significant real estate growth with a rise in the number of estate agents and developers, it adds.
This article was republished with permission from Property Wire.