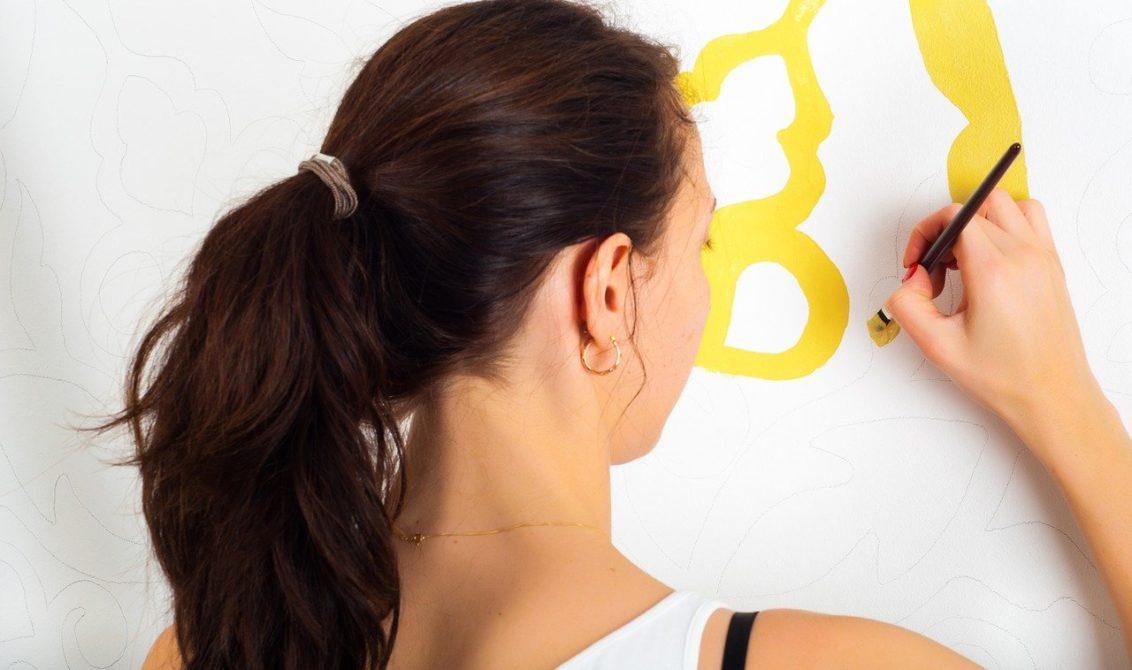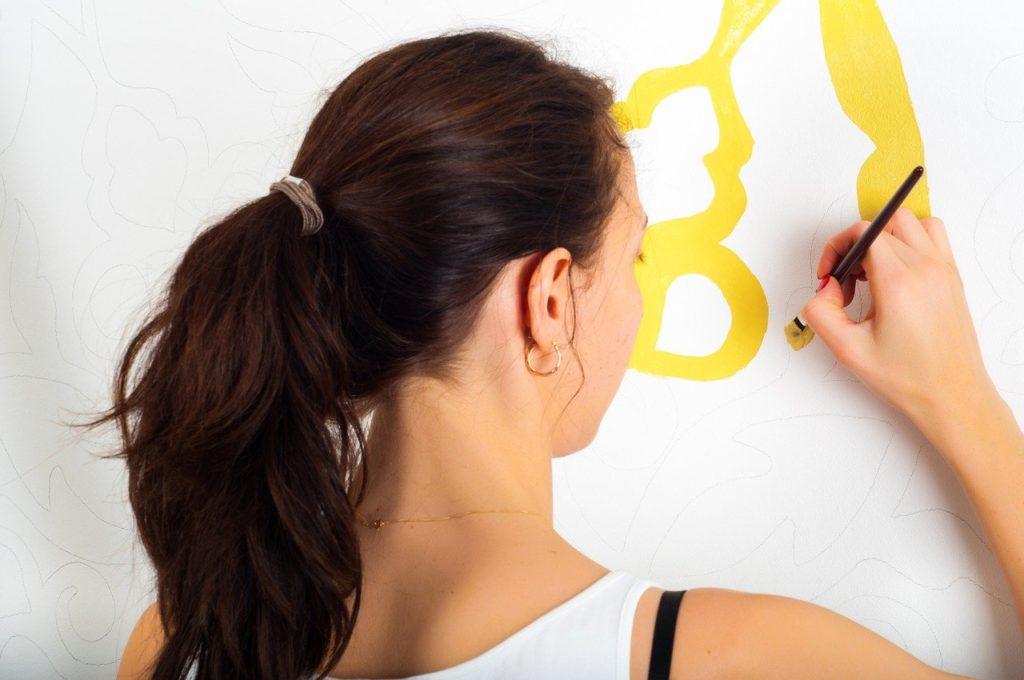 If you are involved in real estate investing, you are likely aware that location is one of the most critical factors that determines overall home value. With people moving out of apartments during the COVID-19 pandemic, it is a prime time to be a seller in the real estate market. When it comes to renovations at investment properties, it can be easy to push off tedious and complicated tasks. With more demand in the real estate market, the renovations that you have previously pushed off are now traveling to the top of your to-do list.
Home renovations can be an amazing way to increase the value of investment properties. When you begin a project, make sure to pick one that will add to the overall value of the home. Renovated floors, bathrooms, kitchens, and windows all increase the value of a home. Although they provide room for creativity, repairs can also be stressful. With an ever-changing budget and timeframe, real estate investors struggle to determine how to prepare which repairs are worth it. In this article, we will discuss how to determine if a specific project will add value to your real estate investment.
1: Consider All the Factors
Lay out a step by step framework for the renovations that you would like to be completed. As you go through each project, determine how much work each one requires. Most likely, you will have projects that vary in budget and timeframe. It is important that you factor in the timeframe in which you hope to sell and show the home.
2: Create a Line Item Spreadsheet
Create a spreadsheet that determines the cost of everything. From additional paint brushes to new furniture to an inspection, there are many costs associated with home projects. On top of managing the financial guidelines, keep a list of all of the small tasks that need to be completed so that nothing slips through the cracks. Once you tally up the total cost of the project, determine the overall value it will add to the cost of the home. If you do a $25,000 kitchen renovation but it only adds $10,000 to the home value, it is not worth completing.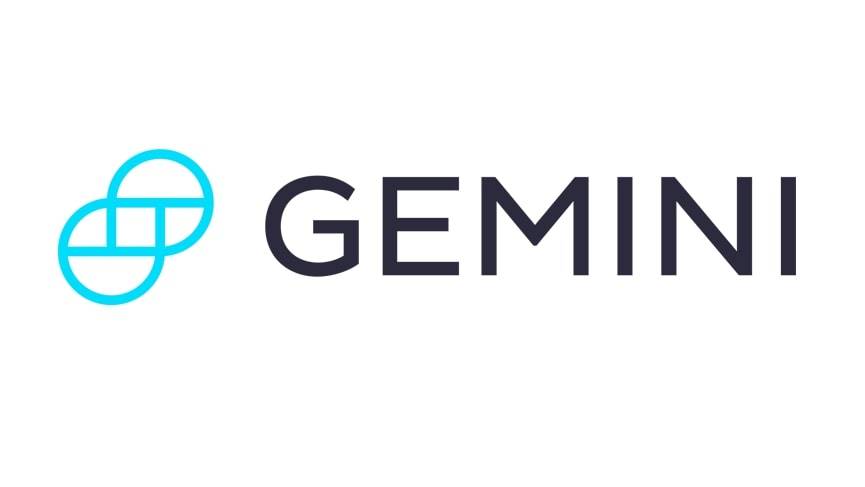 Get Started
Try Gemini Today! 123
The Gemini Exchange makes it simple to research crypto market, buy bitcoin and other cryptos plus earn Up to 8.05% APY!
3: Cut Unnecessary Expenses
After working through the detailed financial spreadsheet, cut anything that is unnecessary. Is there a small project that you can complete on your own? If you are looking to save money, there may be parts of the project that you can alter for cost-efficiency purposes.
4: Secure Multiple Quotes
Most contractors will propose deals with various rates, techniques, and requirements. Talk to multiple contractors to learn about the services they provide. Are there products that you are expected to contribute to the project? Does the contractor have expert experience completing renovations that are similar to yours? By speaking with contractors directly, you can identify that best option for you. Whether you are looking for assistance constructing a patio or rebuilding a house entirely, there are many trustworthy building crews across the nation. If you are looking to build your home from the ground up, check out Frankel Building Group. The Frankel Group is known for their award-winning buildings across the Houston area.
5: Determine the Best Overall Value
When determining the vendor you want to work with, you have to consider more than affordability. You must ensure that the hired contractor offers high-quality services that align with your dream for the space. Who can you work with that will complete the project excellently with relatively affordable rates?
6: Monitor the Progression
When a home repair is being done, you must check in on it daily. If you do not monitor the progression, a builder may accidentally make a costly mistake. From damaging a part of home  to breaking a beloved item, you must make sure that every step is being completed perfectly. These status checks will help keep the project on track to be accomplished with a designated budget and in the allocated time frame.
7: Consider the Location
When you invest in a real estate property, it is important to consider the location of the home. Do extensive research on the projected growth of the area over the next five years. If a neighborhood is expected to increase in value exponentially, you have a lot of flexibility to complete the projects that you are looking forward to. If the neighborhood is an area that is not exhibiting growth patterns, it is important to strongly consider whether you should complete an expensive renovation.
Summary
Unfortunately, many home repairs turn out to be much more costly than anticipated. It is important to prepare thoroughly to ensure that this project will increase the value of your investment. When you invest a lot of time and energy into a home renovation, you want to be confident that it will add value to your investment. By considering all factors, you can guarantee that a project is worth completing.