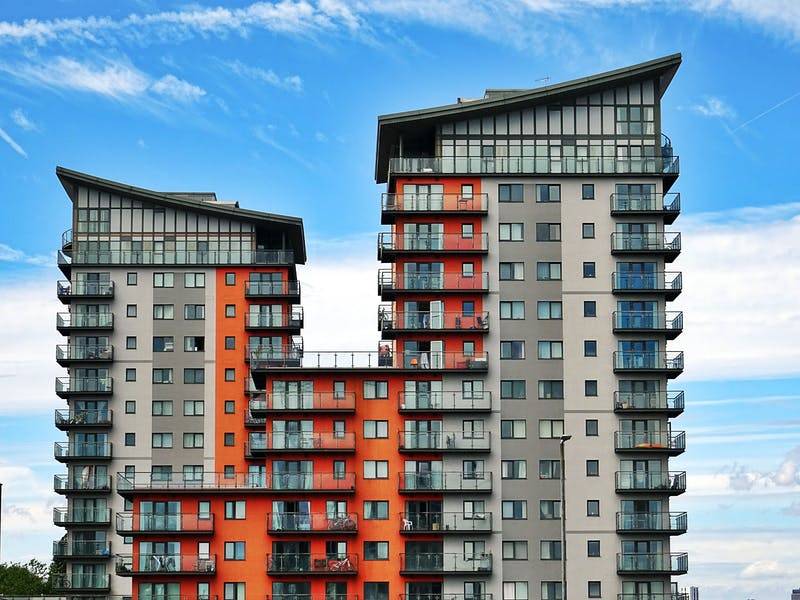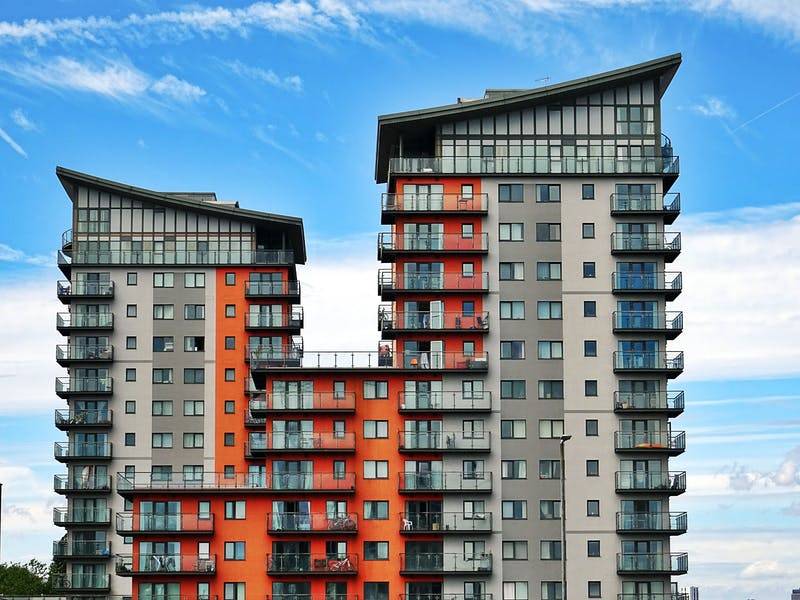 If you haven't noticed, 2020 has made the world succumb to a decade's worth (and then some) of drastic social and economic changes. But with the major changes 2020 has brought, it's pretty safe to say that it also comes with great risks– and even greater rewards if handled correctly, especially for investors in the real estate market.
With the economic uncertainties 2020 has brought us, it's perfectly understandable that you approach every investment opportunity with a great deal of caution, now more than ever before… It's suddenly become more difficult to differentiate the long-term investment opportunities from the short-term ones.
But all hope is not lost.
The hardest part for investors is usually finding the right lender. There's sometimes a lot of hoops you have to jump through just to get the funds you need. But in these economic times, the last thing an investor needs is confusion, haggling, and an exhausting process. Companies like Visio Lending eliminates the "middle man" in the lending process by simply being a direct lender to investors.
If you're going to invest, you want to go to a direct lender…
Now that you know where to get your funding, the question now is where to invest? There are indeed some emerging trends within the real estate industry but how do you know which "trends" you should invest in and which ones are long-term and which ones are "here today and gone tomorrow?"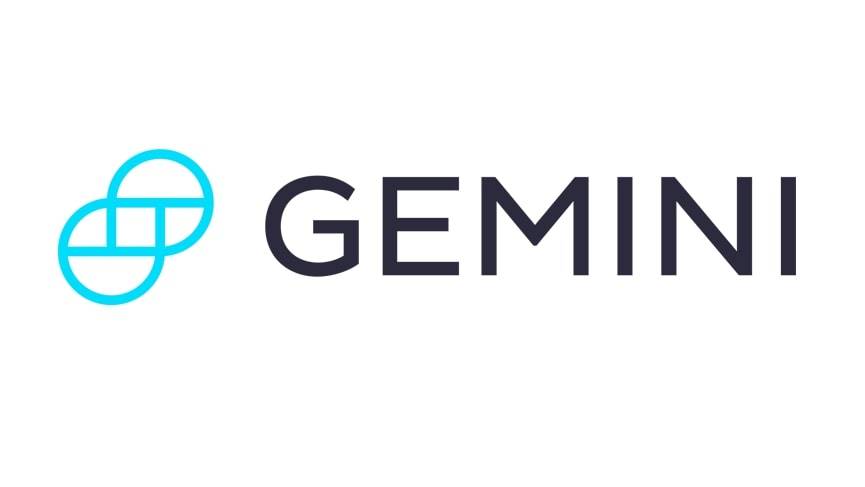 Get Started
Try Gemini Today! 123
The Gemini Exchange makes it simple to research crypto market, buy bitcoin and other cryptos plus earn Up to 8.05% APY!
Everything from unemployment and telecommuting to de-urbanization and e-learning, there are several factors shaping the real estate market, but that doesn't mean that your investment opportunities have to end. Take a look at some of the biggest developing trends in real estate investing that you need to seriously consider.
Developing Trends in Real Estate You Want to Jump On
Specialization in Property Selection
There's, of course, competition in real estate investing, and an area that's really taking off within the market is property selection.
As an investor, your goal is to find investment opportunities that will give you a considerable return on your investment, and because of that, it's causing investors to look for more creative and complex methods to find markets and properties that extend well beyond the traditional markets and growth metrics.
So what is this particular trend saying? It's saying that investors need to specialize in niche-level investment opportunities. Sure, you can always find a nice single-family home, but there are way more investment opportunities outside of that realm. As an investor, you should also consider investing in these niche-level areas as well:
Medical offices
hotels/resorts
Senior homes
Nursing facilities
If you look at any industry that's highly saturated, you'll see that it's the businesses with niche-specific products or services that are the most successful.
Community-Centered Living
With the economy in the state that it's in and people succumbing to job loss or reduced wages, more and more people are getting comfortable with the idea of "sharing." People are already sharing rides but this driving force to cut costs due to the economic shift is now encouraging more people to establish a sense of community, causing people to look into co-living buildings, and even co-working buildings.
As an investor, you can use this to your advantage.
Not only are people looking to share living spaces but since the emergence of the pandemic, people are working remotely, and what better way for workers to cut costs at home than to work in a co-working office space?
Much of this community-centered living shift is influenced by cost-saving efforts, technology, and simply based on your generation and openness to trying new things. Despite the devastation the pandemic has brought, this particular trend is all the more proof as to why investing during a pandemic is beneficial to investors.
The Baby Boomers Will Be Investment Gold
It's hard to bank on people sometimes but the Baby Boomer generation is considered as investment gold by the year 2029. How? Well, by the year 2029, there will be nearly 14 million Baby Boomers around 75 years or older who make too much money for support from the government, yet they don't make enough to financially support themselves with housing and healthcare costs… So where does that leave them? In senior facilities, and if you remember early on in the article, senior facilities are a specialization in property selection proving to be a lucrative investment opportunity for investors.
It's been said that senior communities are actually one of the most viable investment opportunities… even more than single-family homes and condos.
There are more developing trends in real estate investing that you definitely should keep your eyes open for but the key to being a successful investor during these economic times is your ability to see and think outside the box of your traditional investing opportunities. Really think about the state of the economy and look at atypical approaches to investing and see how well they match up.